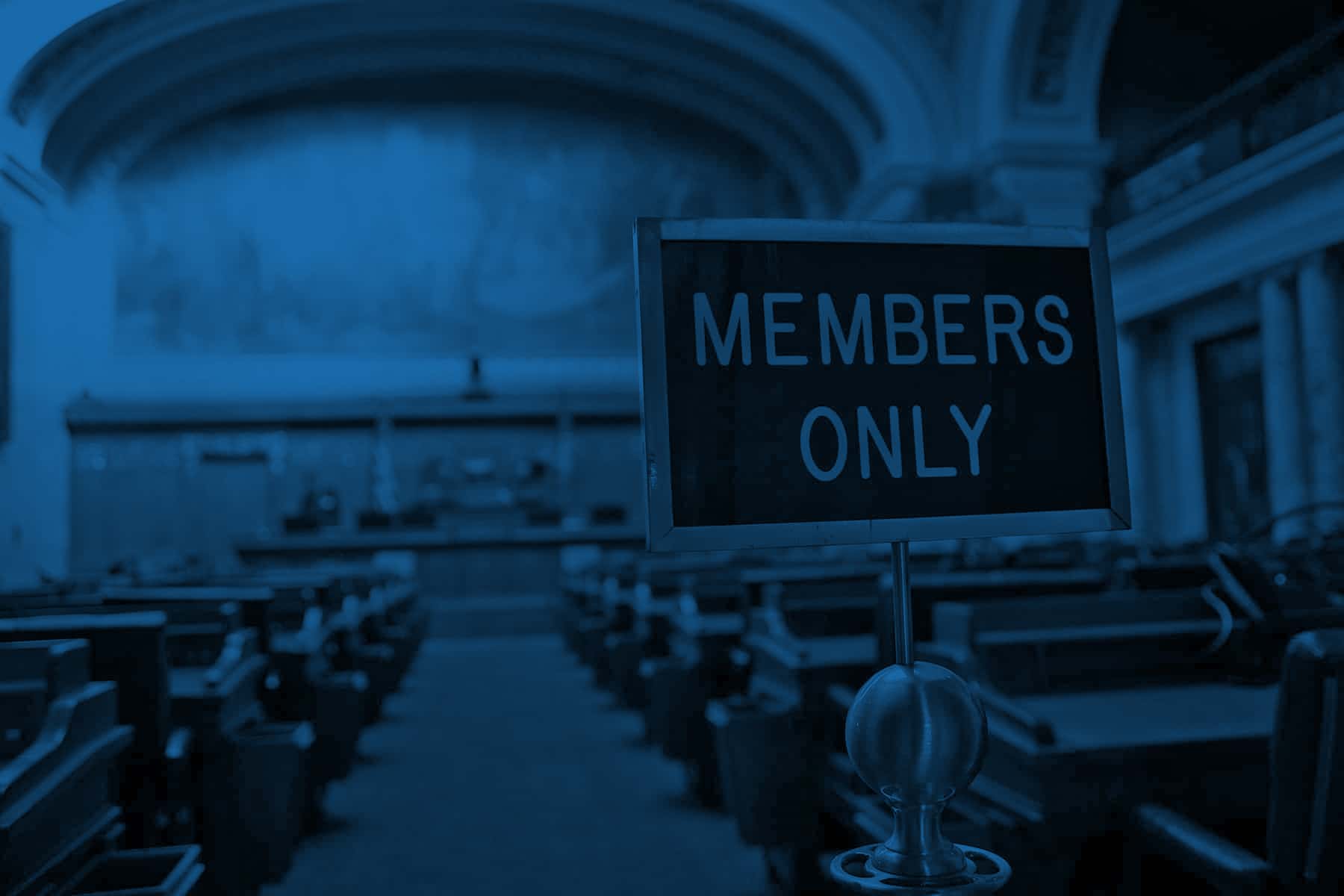 2020 has been a turbulent period beyond the conventional methods of description. In terms of COVID-years, the past 12 months have had the glacial progress and weight of 12 regular human years.
Each month brought a new chapter of events for the public to process, which required an expanded vocabulary to explain the news and a library of images to show the extent of what was happening. It was a very dangerous year for photojournalism with a pandemic and civil unrest. To be embedded in the heart of events as they unfolded required physical stamina, professional skill, and a fair amount of luck to avoid serious injury.
The news features presented here for this shared topic were published as original editorial content, and were reported by the staff of Milwaukee Independent in 2020. This compilation also reflects our transformational mission, in a format that explores deeply personal issues and documents those inspirational stories, serving as an example for the community.
The Year In Review (YIR) series has evolved from the simple annual feature that highlighted top stories of the year. It has since become a more summarized presentation of important themes, packaged together for readers. This collection of content again presents our work, in a way that helps educate and inform the public who may have missed the stories originally, or want to see how the past 12 months connected the dots on related subjects.