Sponsorship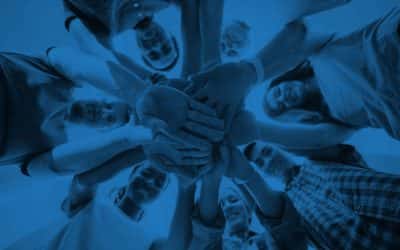 The Milwaukee Independent was created with the sole purpose and mission of producing transformative journalism, and using it for a public good in this segregated city.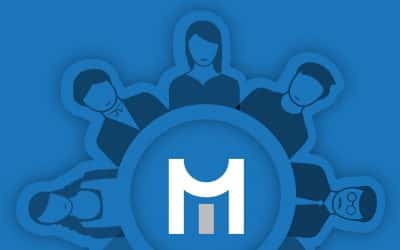 As a nonprofit news organization, we are supported through charitable donations from organizations and individuals to produce our activating, engaging, solution-focused coverage of news in Milwaukee.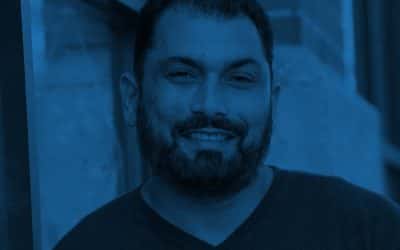 "Milwaukee Independent is simply an amazing source with gifted reporters and dedicated coverage. It shows the value of news to inform and uplift for the community good."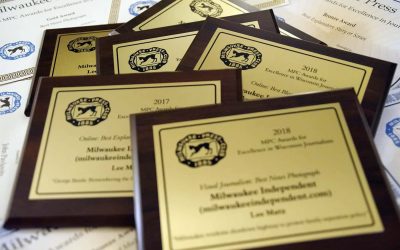 Winners of the Milwaukee Press Club's 2018 Excellence in Wisconsin Journalism competition were recognized at the May 10 event, with ten significant awards going to the Milwaukee Independent.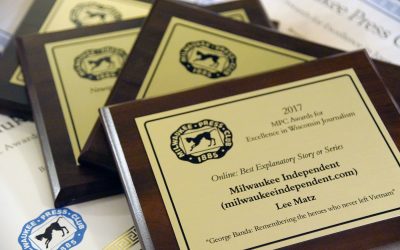 The Milwaukee Independent has now won 7 awards for excellence in journalism over the past two years. While the recognition is an amazing honor, it is not the goal of our news organization. That focus will always be on telling transformative stories.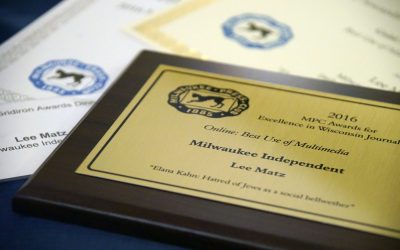 The Milwaukee Press Club held its 2017 Gridiron Awards Dinner on May 12 to recognize and celebrate excellence in Wisconsin journalism. David Fahrenthold, reporter for The Washington Post, was the club's 2017 Sacred Cat Award honoree. The award, which has been given...