Sponsorship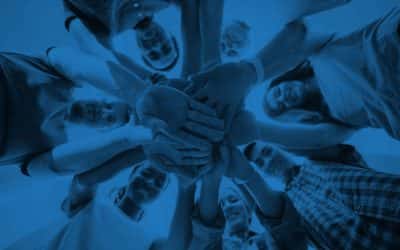 The Milwaukee Independent was created with the sole purpose and mission of producing transformative journalism, and using it for a public good in this segregated city.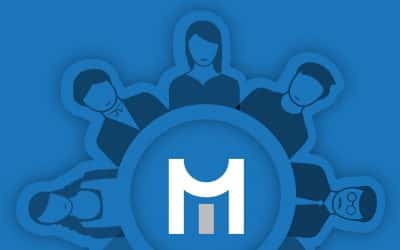 As a nonprofit news organization, we are supported through charitable donations from organizations and individuals to produce our activating, engaging, solution-focused coverage of news in Milwaukee.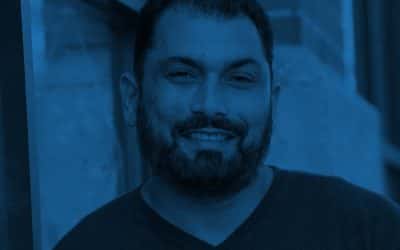 "Milwaukee Independent is simply an amazing source with gifted reporters and dedicated coverage. It shows the value of news to inform and uplift for the community good."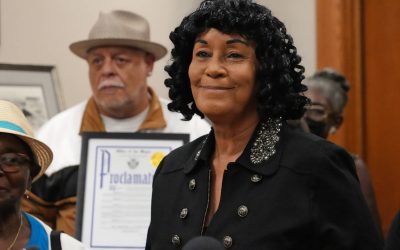 Mayor Cavalier Johnson held a press conference on August 29 in his office at City Hall, describing it a joyous occasion, to honor Milwaukee's esteemed photojournalist Yvonne Kemp. With an official Proclamation, the City of Milwaukee recognized August 29, 2022 as...