Sponsorship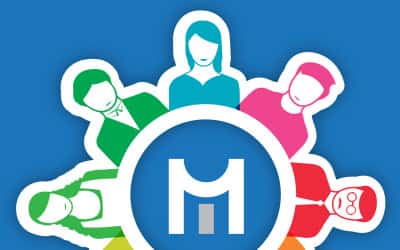 As a nonprofit news organization, we are supported through charitable donations from organizations and individuals in order to produce our activating, engaging, solution-focused coverage of news in Milwaukee.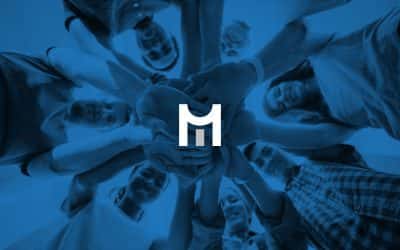 The Milwaukee Independent was created with the sole purpose and mission of producing transformative journalism, and using it for a public good in this segregated city.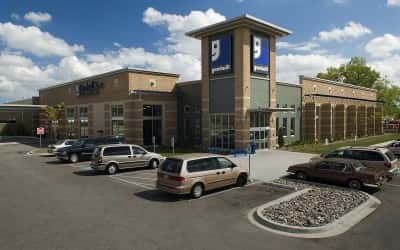 Goodwill Industries of Southeastern Wisconsin provides training, employment, and supportive services for people with disabilities or disadvantages who seek greater independence.