Sponsorship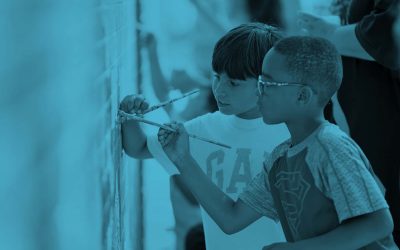 Together, Transforming Milwaukee A commitment to transformational work can influence our communities in incredible ways. Our communities are rich centers of diverse people, ideas and amenities. It is this very diversity that has the potential to be Milwaukee's...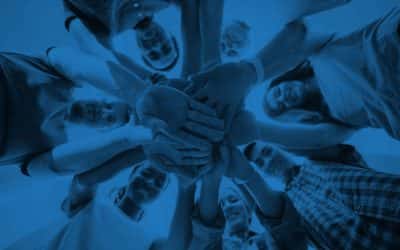 The Milwaukee Independent was created with the sole purpose and mission of producing transformative journalism, and using it for a public good in this segregated city.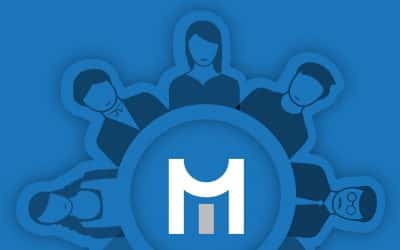 As a nonprofit news organization, we are supported through charitable donations from organizations and individuals to produce our activating, engaging, solution-focused coverage of news in Milwaukee.
The Milwaukee Press Club announced the winners of its 90th Annual Gridiron Awards for Excellence in Wisconsin Journalism, and Milwaukee Independent was selected as a finalist for 13 features. The recognition exceeds 2018's total of 10, in competition against all major...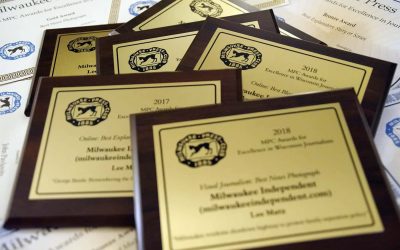 The 10 honors awarded to the Milwaukee Independent and its staff covered the spectrum of categories.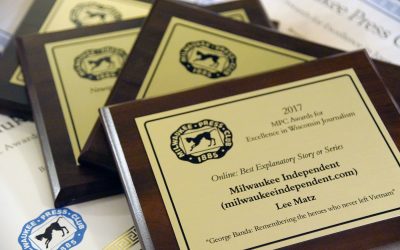 The Milwaukee Independent has now won 7 awards for excellence in journalism over the past two years.