Milwaukee's latest Civil Rights mural honors local leaders and community organizers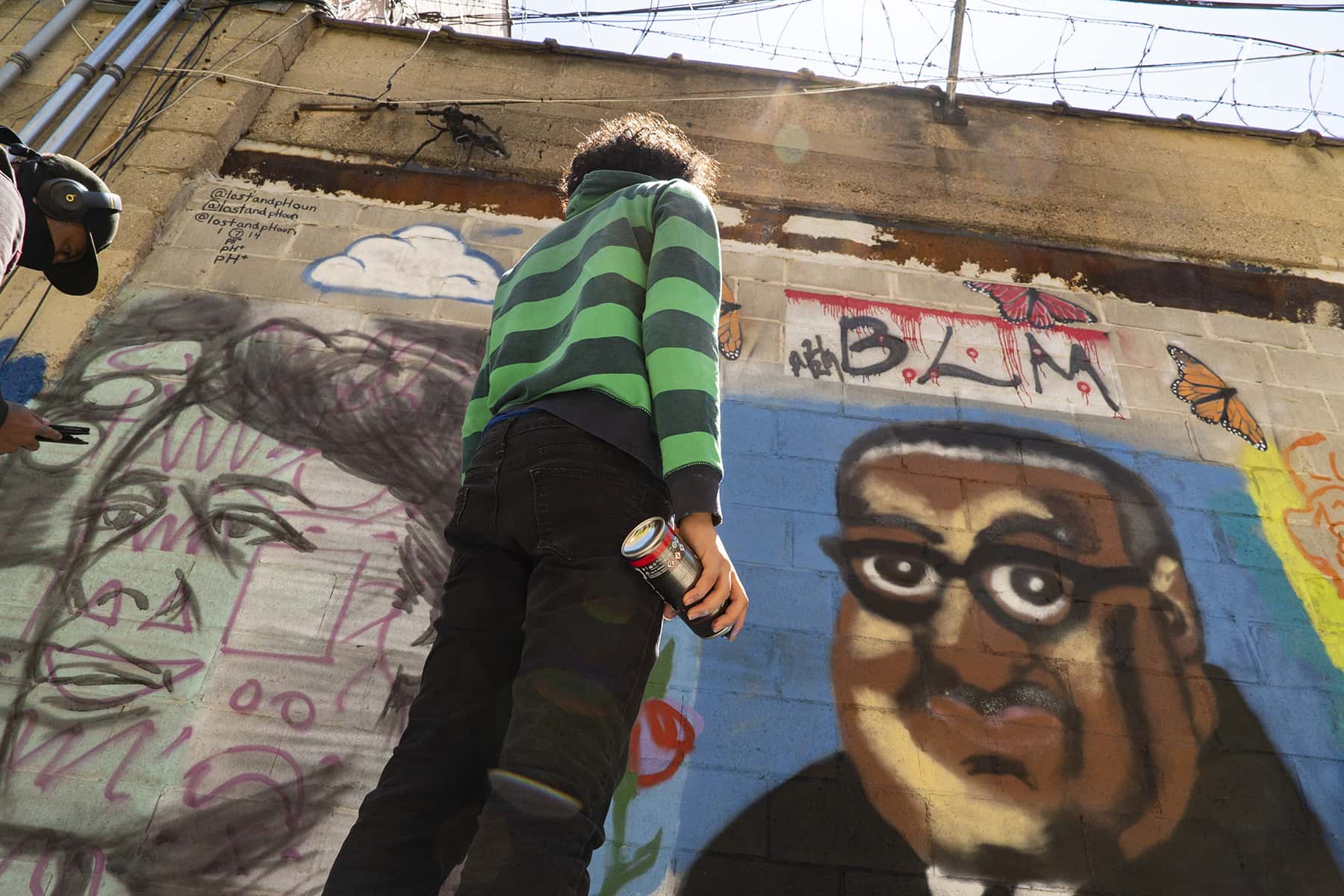 Another social justice inspired mural was installed on June 13 in the alley of Locust and Holton Streets.
Artists from around Milwaukee painted a collage of murals on the walls of a building in the Riverwest neighborhood. The beautification project featured local leaders involved with the Civil Rights Movement, including Vel Philips. A special remembrance to the life of Breonna Taylor was installed days earlier on another side of the structure.
"These murals will be beacons for Black Lives and the continued fight for justice in Milwaukee for a long time," said organizers on social media.
The murals were intended to focus on women leaders and display inspirational quotes over the 70 foot by 15 foot space. The building's owner gave permission for the volunteer effort, which saw a diverse and enthusiastic participation.
The art project follows another in the area that was installed to honor people of color killed by police, including George Floyd. This creative expression of political dissatisfaction comes as Milwaukee entered the third week of peaceful protests that called for racial equality and accountability from a law enforcement culture that disproportionately targets people of color.