Category: Sound

Podcast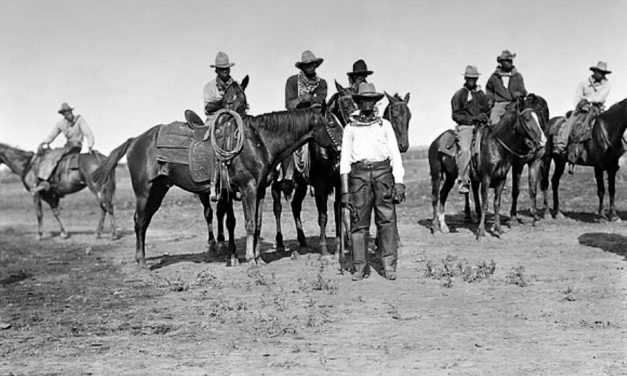 Zaron Burnett III's dad did not want slavery to be the only image his son had of Black people in...
Read More

Audio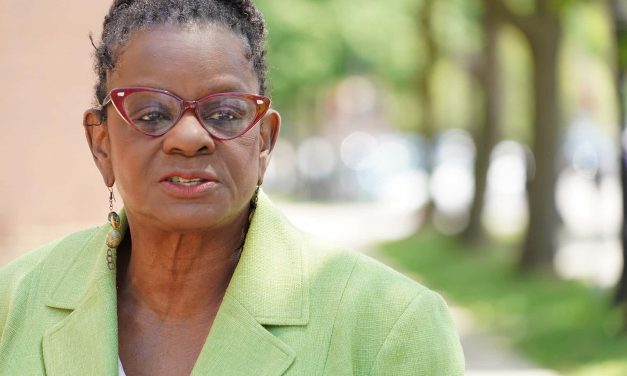 United States Representative Gwen Moore joined clean energy advocates, elected officials, labor...
Read More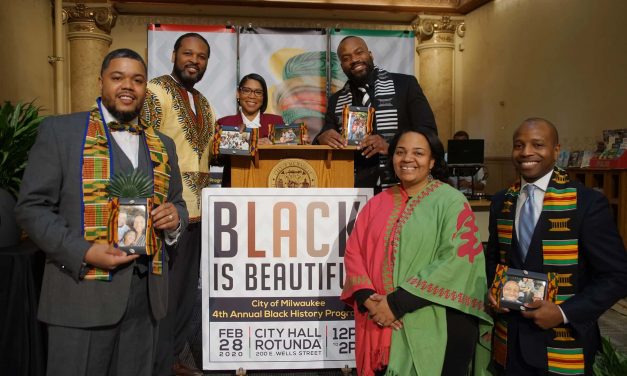 "I am black. I am beautiful. I am intelligent. I am enough! Society doesn't define me. The media...
Read More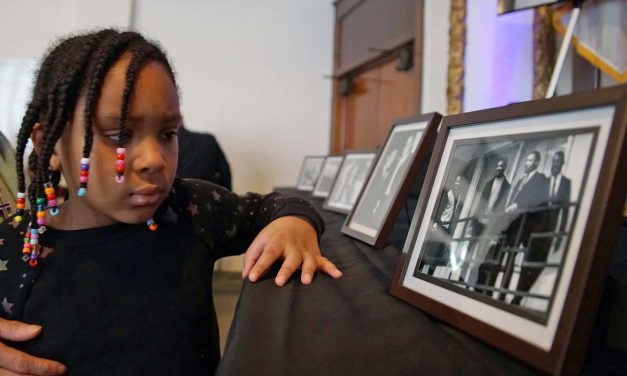 The Dr. Martin Luther King Jr. holiday on January 20 marked the 25th anniversary of the day that...
Read More