© Photo Copyright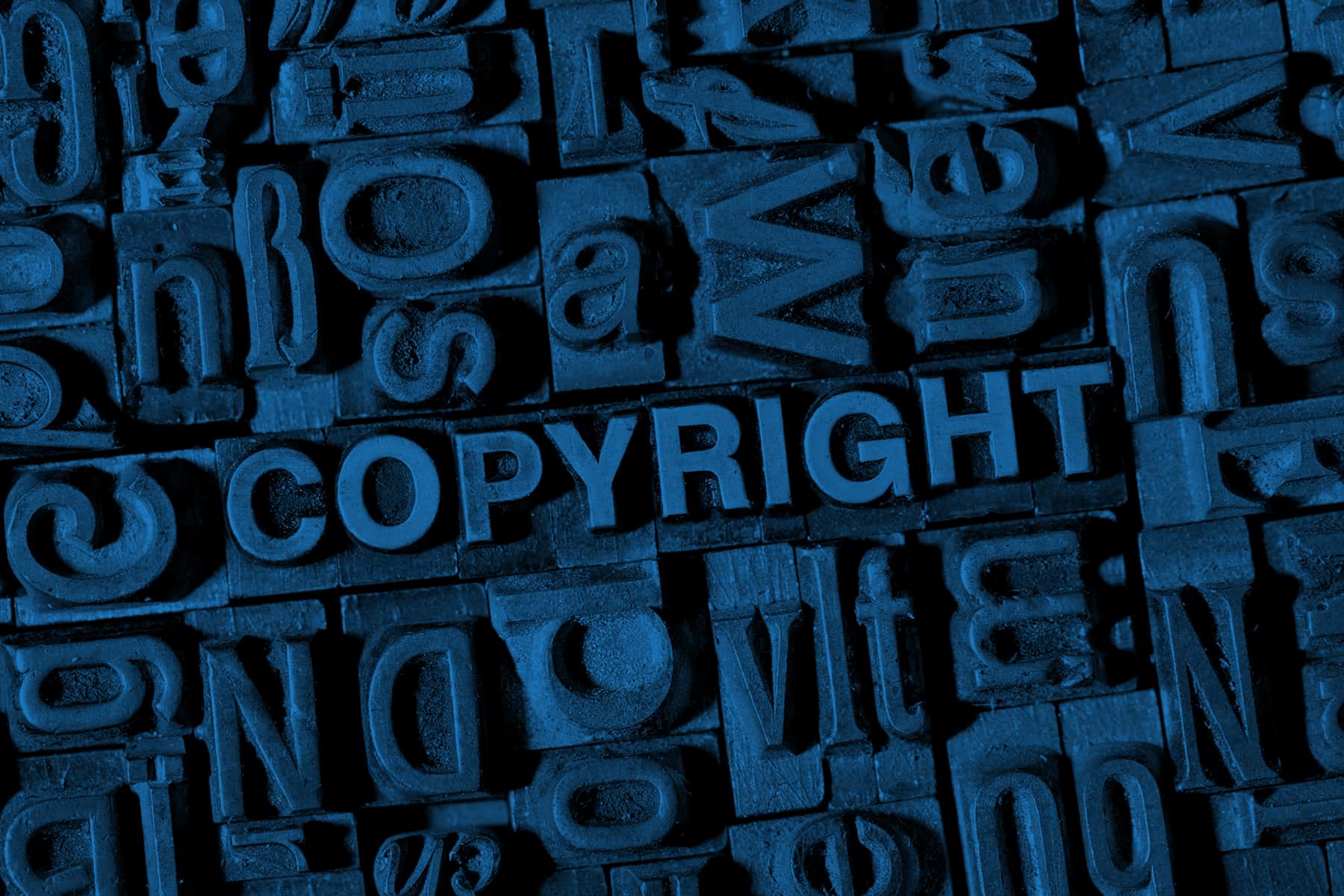 Our extensive image library consists of more than 50,000 original pictures, produced exclusively for Milwaukee Independent news features. The contents of the collection are NOT public domain.
The Milwaukee Independent WILL NOT grant any photo licensing or image usage for any purpose. The material published here is editorial content and not a free stock photo library.
All images published on MilwaukeeIndependent.com unless otherwise attributed* remain the exclusive © copyright and intellectual property of Milwaukee Independent LLC.
* Images published with permission or under a Creative Commons license remain the property of their original copyright holder.