Category: Awards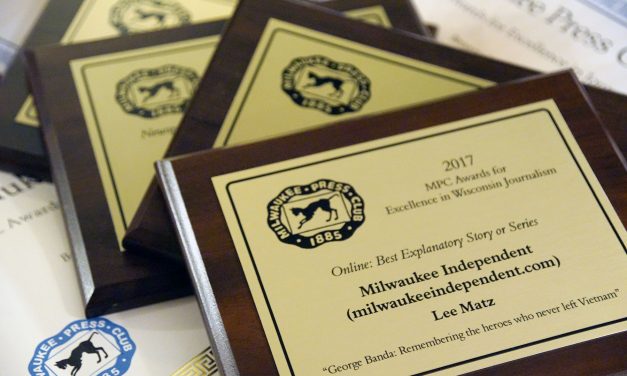 The Milwaukee Independent has now won 7 awards for excellence in journalism over the past two years. While the recognition is an amazing honor, it is not the goal of our news organization. That focus will always be on telling transformative stories.
Read More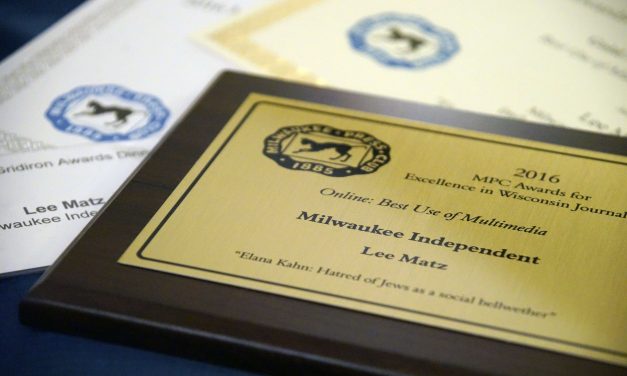 The Milwaukee Press Club held its 2017 Gridiron Awards Dinner on May 12 to recognize and celebrate...
Read More

Photo © Notice
Original images published on this news platform are editorial content and the exclusive property of the
Milwaukee Independent
. All usage is forbidden.
Timeline