"As we let our own light shine, we unconsciously give other people permission to do the same.
As we are liberated from our own fear, our presence automatically liberates others."
A Vision for Transformational Journalism that inspires social engagement
The Milwaukee Independent is an award-winning and advertising-free daily news magazine that advocates for inclusive social understanding in Milwaukee by publishing positive news content that covers a wide range of topics as a catalyst for community development. With a heavy emphasis on photojournalism and analytical reporting to fulfill this mission, our editorial staff is focused to being translators and storytellers more than traditional news correspondents.
News about people building an empowered Milwaukee community
Transformative Journalism is an activating, engaging, solution-focused approach to covering news in Milwaukee that works at the intersection of differences. It goes beyond the essential goal of keeping people informed. We insist on playing an active role in enabling social engagement, and helping our community focus its energy into tangible progress about issues that bring positive change.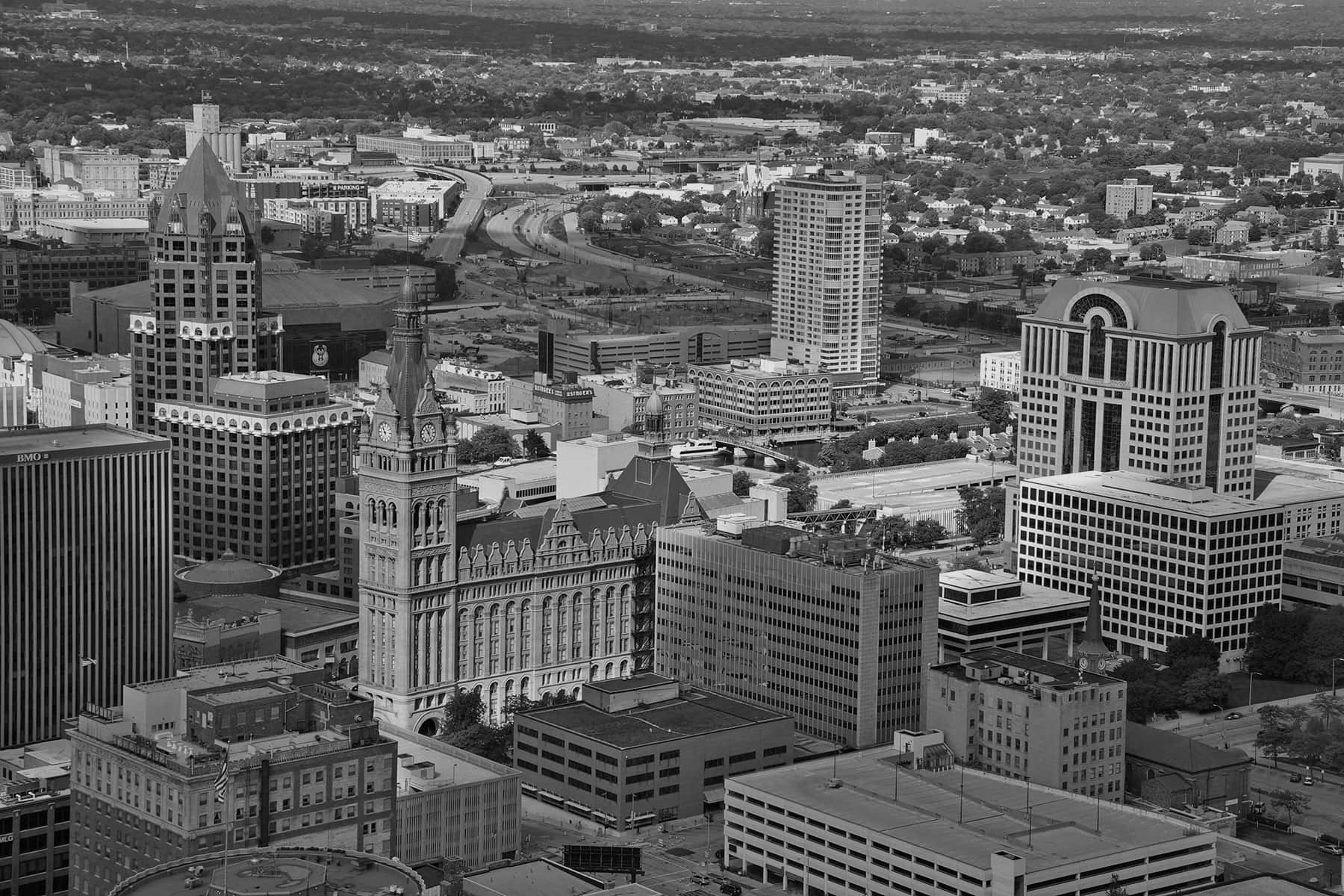 "Abraham Lincoln's Emancipation Proclamation abolished slavery. The Civil War, for the most part, dismantled the treasonous Confederacy. Yet Frederick Douglass inherently understood it would take more than words and war to grant African-Americans public register of their humanity. He had seen enough caricatures of blacks, their faces nose-deep in watermelons, or dangled above lakes as alligator bait. He despised drawings portraying his people with exaggerated features, slack-jawed expressions, or as giddy slaves. Such images, Douglass knew, reinforced White Supremacy by presenting black people as simple-minded and subjugated. Douglass soon embraced a technological weapon to challenge his nation's racism: photography. Long recognized as a great orator, Douglass used pointed rhetoric to rebuke slavery and promote freedom for African-Americans. In posing for dozens of portraits, he showed what black freedom and dignity looked like. To Douglass, a picture wasn't worth 1,000 words, its potential impact was immeasurable. His images still shape and affect policy and public perception. In his writings and speeches, Douglass forced the nation to reckon with its racism. Yet, it was in his photographic record that Douglass may have found his purest vessel of truth." – Renee Graham
We are proud to be an ADVERTISING-FREE publication. As such, we do not produce click-bait as editorial content.
Our sponsorship-based nonprofit business model means we depend on charitable contributions for our operational funding. This allows us to focus on the news stories we feel are important and need to be reported, without concern for ratings or how it affects our sales. That is because we have no sales, and no advertising department. We are free follow our vision to be good stewards of information and distribute news that enriches the public.
A fiscal sponsor provides its 501(c)3 status as an umbrella to the Milwaukee Independent until our 501(c)3 status is approved. Individuals and enterprises interested to support our work should contact us at donate [@] milwaukeeindependent.com