Posted by Staff | Sep 13, 2018
MILWAUKEE INDEPENDENT has won 7 awards for Excellence in Wisconsin Journalism from the Milwaukee Press Club
News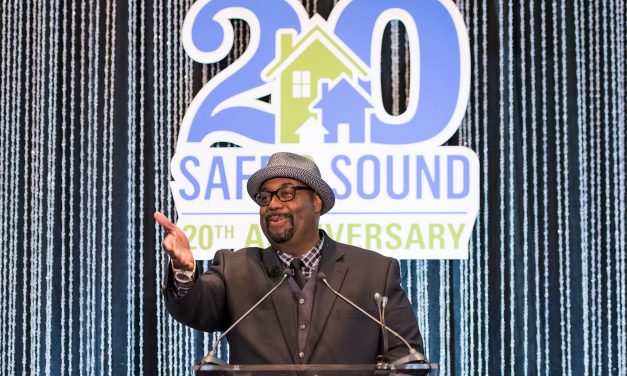 The nonprofit community organization Safe & Sound celebrated its 20th anniversary and honored...
Profiles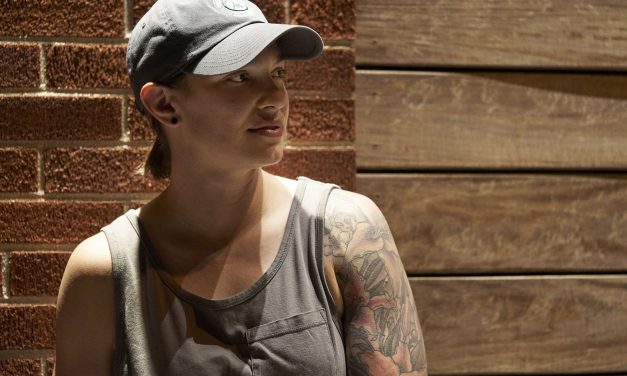 With an energetic, outgoing, and positive personality, Shawna Nicols is the kind of person who...
Columns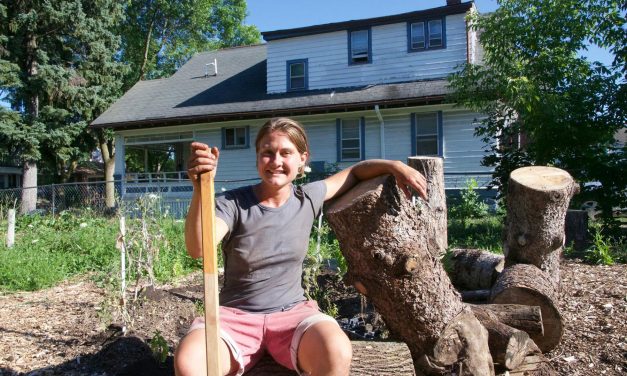 Dominic Inouye's column for the Milwaukee Independent has been exploring the nature of walking as...
Photojournalism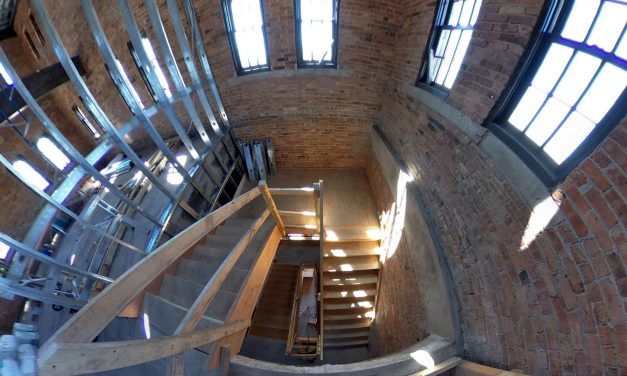 The Milwaukee Fortress, one of the city's most recognizable historic buildings, has nearly...
Curated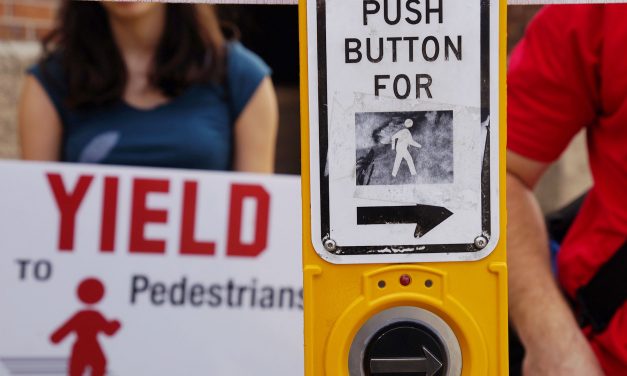 No one should die crossing the street. While pedestrian deaths in Milwaukee have decreased from 17...
Photo Essays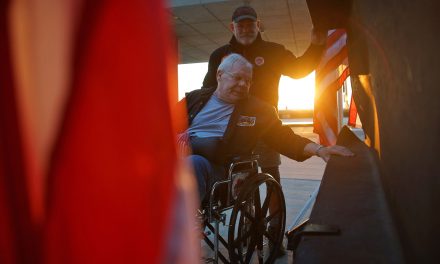 Video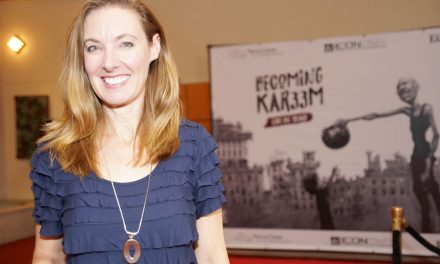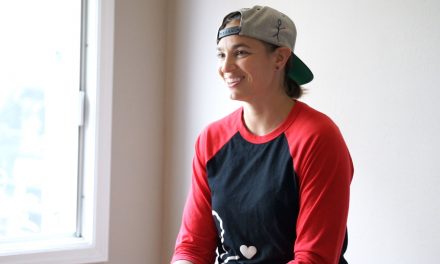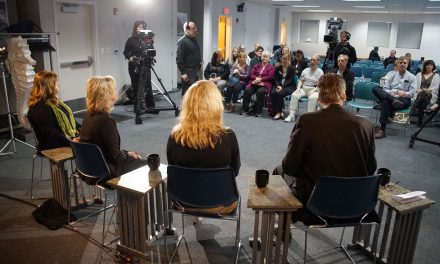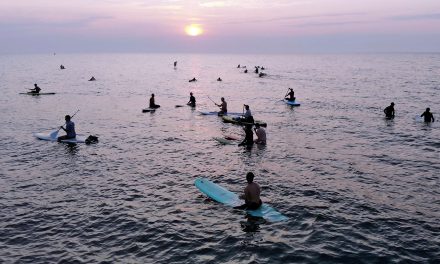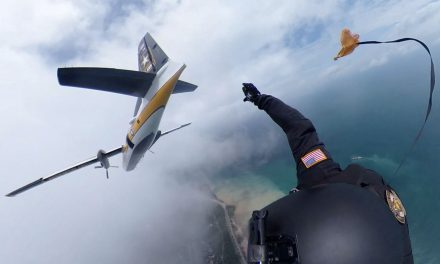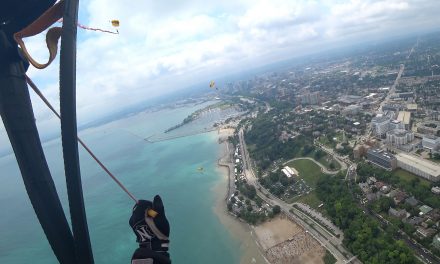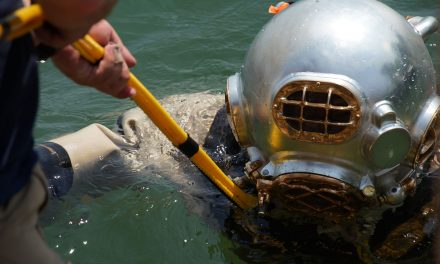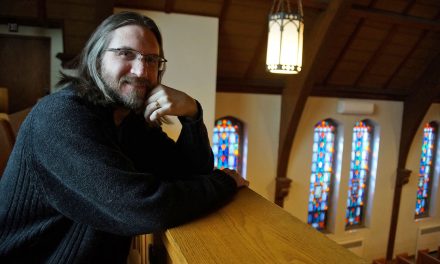 Photo © Notice
Original images published on this news platform are the editorial content and the exclusive property of the
Milwaukee Independent
. All usage is forbidden.
Timeline
Recent News
Categories
Support
Events