Photojournalism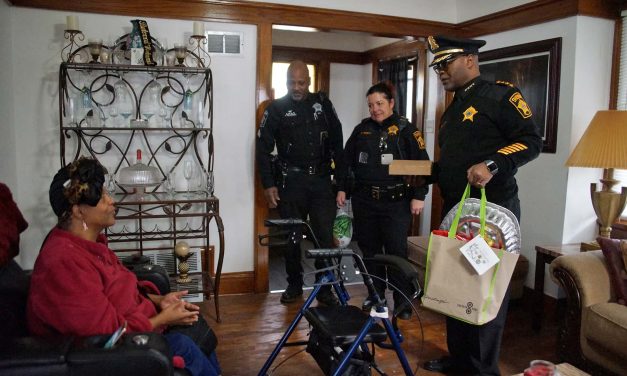 "This is only the beginning. In our first year, we learned more about the process and how to get...
Syndicated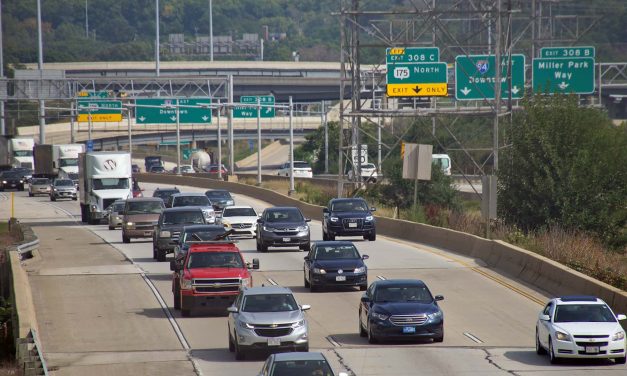 People don't like to commute. It's time consuming and can be frustrating. More...
Photo Essays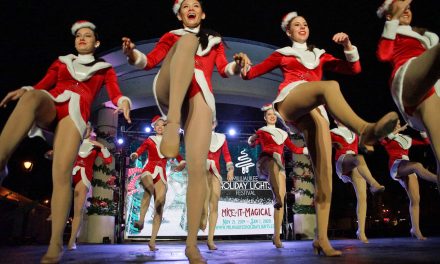 Video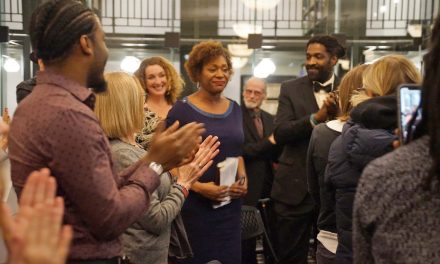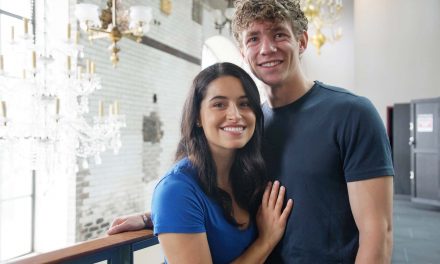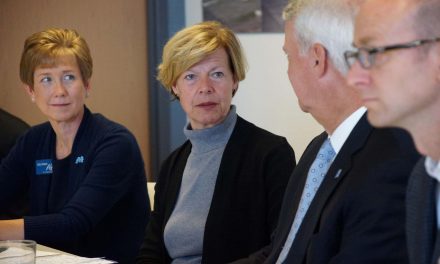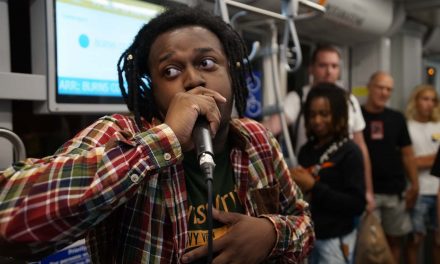 Photo © Notice
Original images published on this news platform are editorial content and the exclusive property of the
Milwaukee Independent
. All usage is forbidden.