Posted by Editor | Jul 13, 2018
MILWAUKEE INDEPENDENT has won 7 awards for Excellence in Wisconsin Journalism from the Milwaukee Press Club
News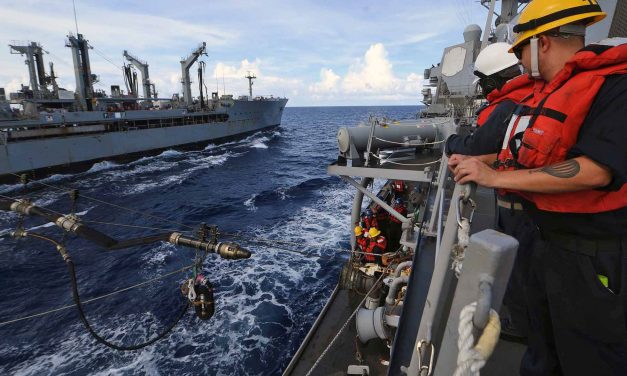 Two Milwaukee natives are currently serving in the U.S. Navy as part of the world's largest...
Profiles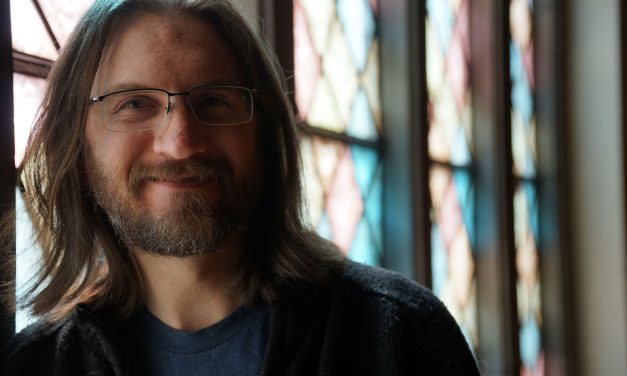 It does not require spending much time with the Pastor of Unity Lutheran Church to realize he is...
Columns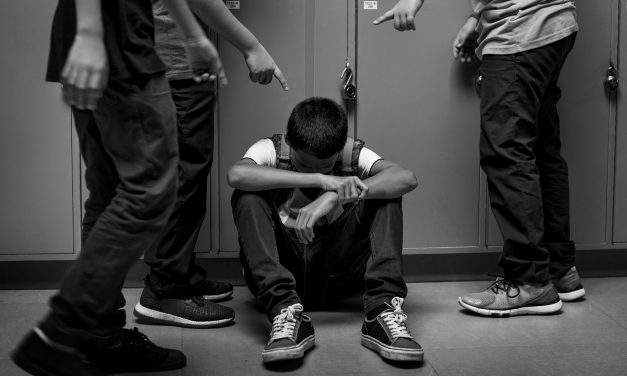 "In just the past month, the following incidents have made the news: a black mother and her...
Photojournalism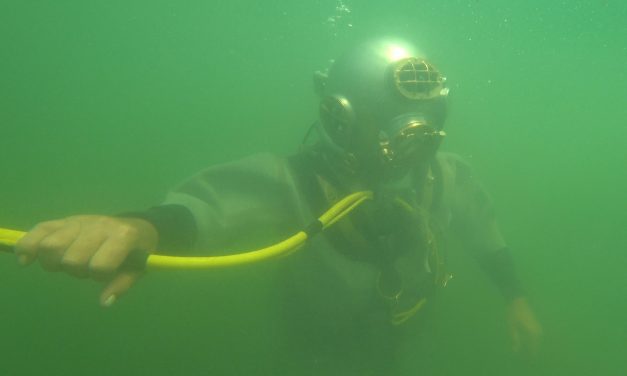 The Lake Michigan Classic Diving Organization (LMCDO) hosted Wisconsin's first Classic Diving...
Curated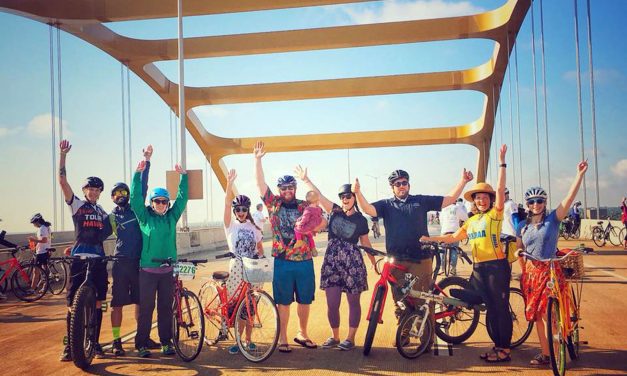 "Lighting the bridge will not only enhance our skyline, but also show the world how Milwaukeeans...
Video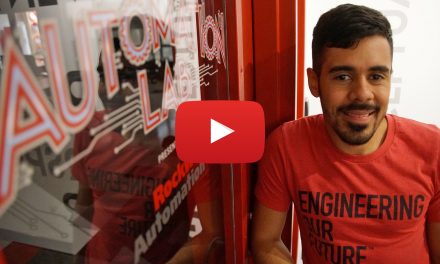 Photo © Notice
Original images published on this news platform are the editorial content and the exclusive property of the
Milwaukee Independent
. All usage is forbidden.
Timeline
Recent News
Categories
Support