Articles

Profiles

Editorial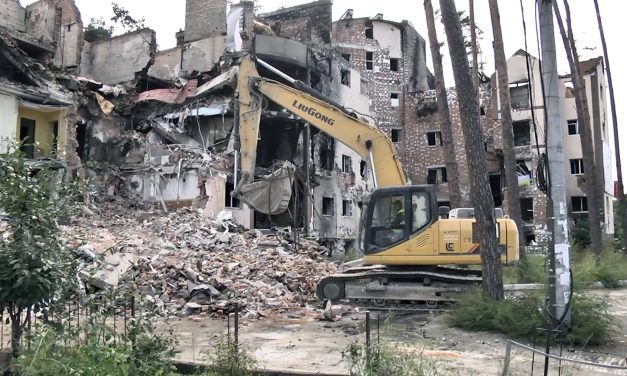 Oleksandr Markushin, Mayor of Milwaukee's Sister City of Irpin, announced on September 29...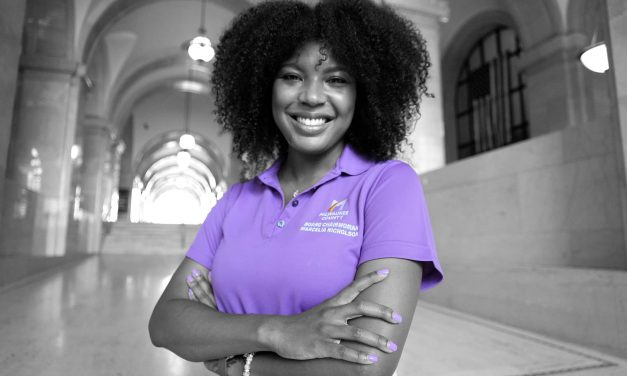 Considering herself to be an educator at heart, Marcelia Nicholson made the tough decision to...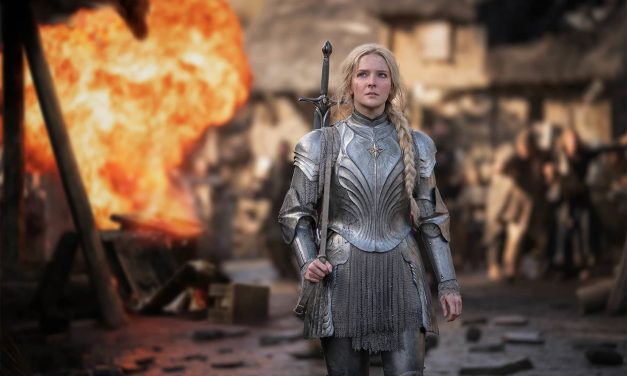 My relationship with childhood stories of fantasy has evolved over my lifetime, as the genre has...
Columns

Curated

Pardeep Kaleka

Dominic Inouye

Kenneth Cole
Syndicated

Heather Richardson

Thom Hartmann

John Pavlovitz

Robert Reich
Featured Editorial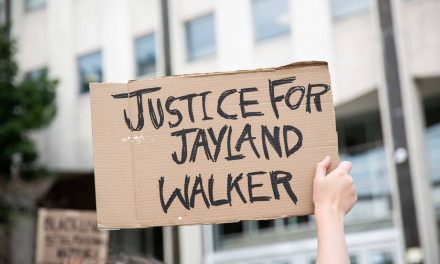 Photojournalism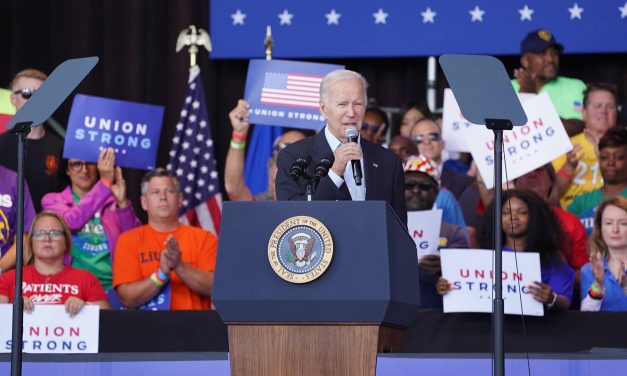 In a visit to Milwaukee on September 5, President Joe Biden spoke about the importance of labor unions and called out "extreme MAGA Republicans." Biden was the first president to visit Milwaukee's Laborfest since former President Barack Obama spoke at the parade and rally in 2014.
Photo Essays