MILWAUKEE INDEPENDENT has won 7 awards for Excellence in Wisconsin Journalism from the Milwaukee Press Club
News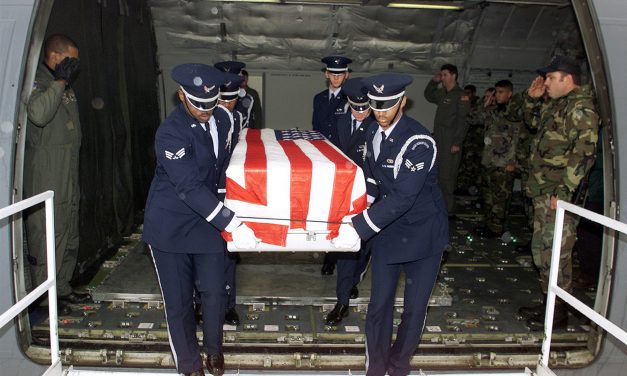 Each year in Southeastern Wisconsin, just as the trees begin to green and the flowers begin to...
Profiles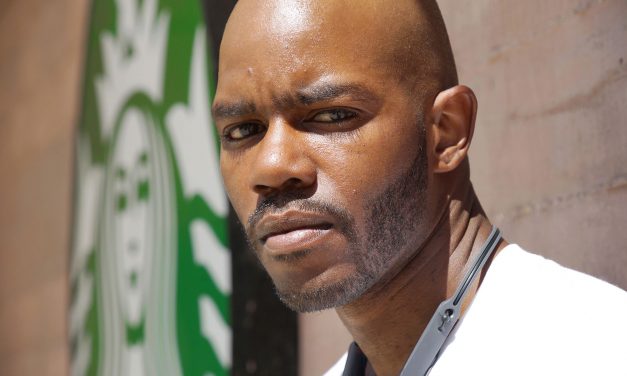 Nate Hamilton is the co-founder of the Coalition for Justice, an advocacy organization that has...
Columns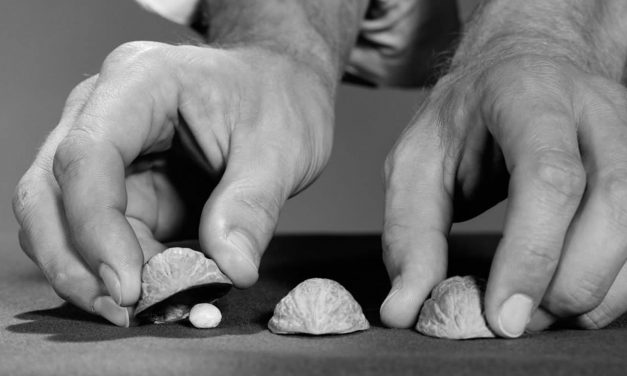 As Donald Trump addressed the issue of California sanctuary city laws on May 17, he went on his...
Photojournalism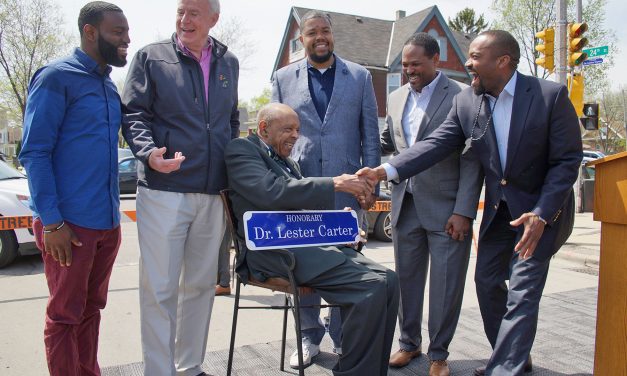 After six decades as a practicing Pharmacist, Dr. Lester L. Carter, Jr. was recognized for his...
Curated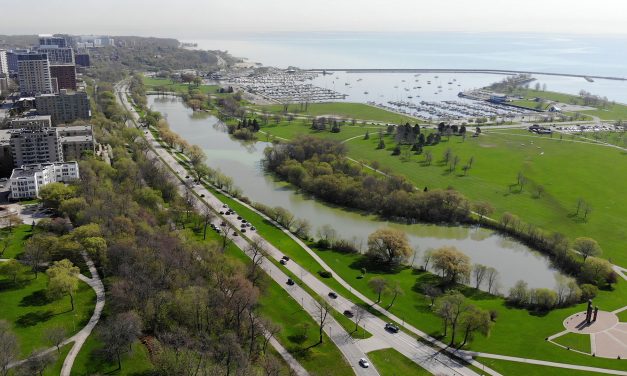 Milwaukee recently placed 17th out of 100 in the 2018 Trust for Public Land Parkscore rankings....
Photo Essays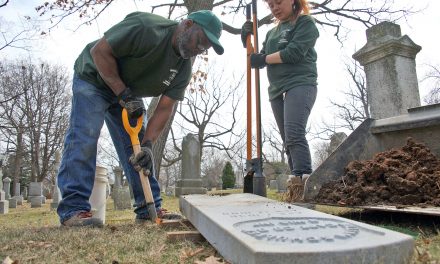 Video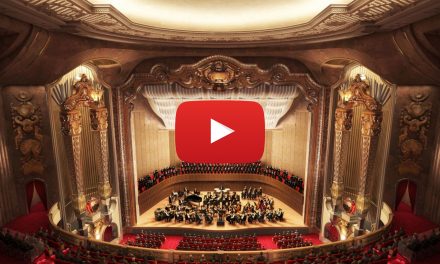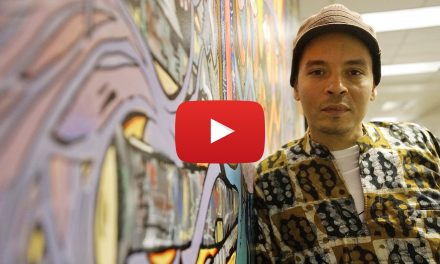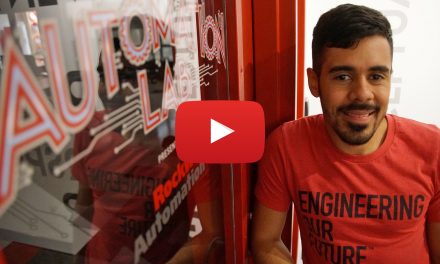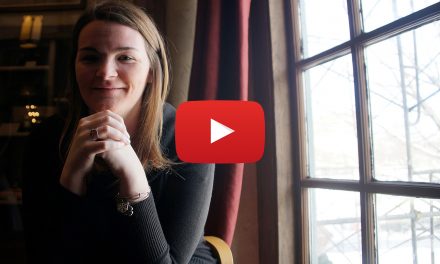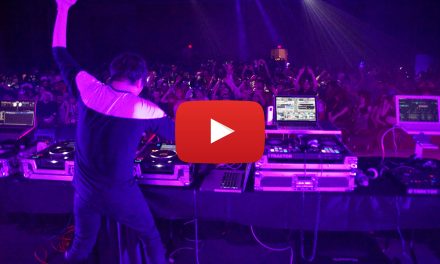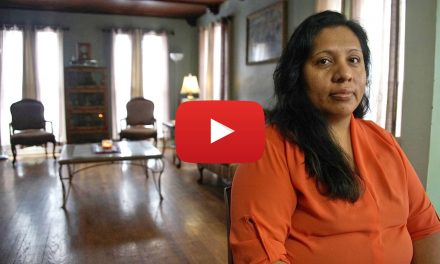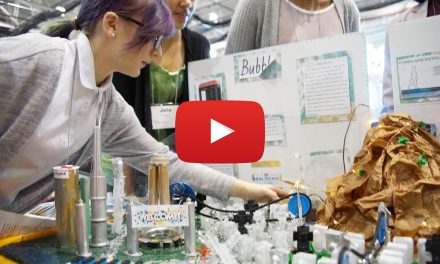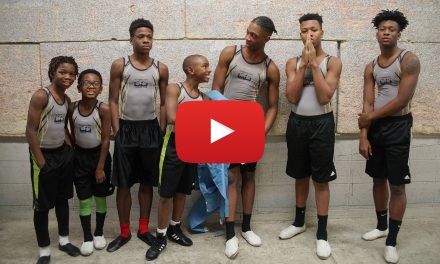 Photo © Notice
Original images published on this news platform are the editorial content and the exclusive property of the
Milwaukee Independent
. All usage is forbidden.
Timeline
Recent News
Categories
Support