Articles

Profiles

Editorial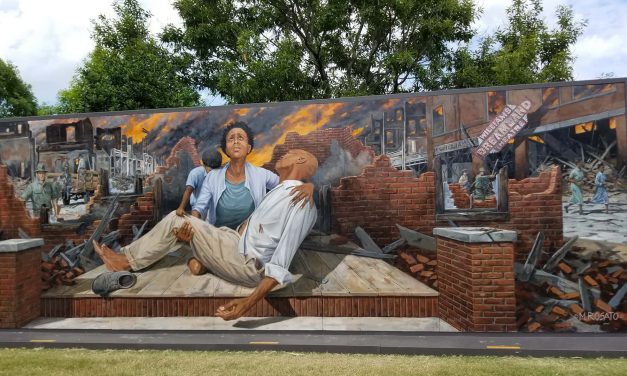 Take a mental trip back in time with me. A historical look back at some key dates in African...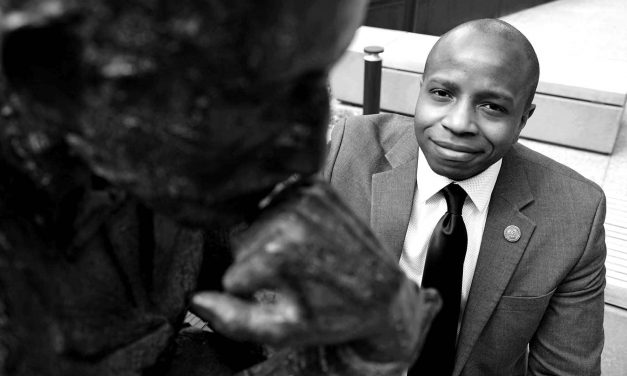 Doing good for others so that good things would happen in return has been a guiding philosophy in the life of Cavalier Johnson.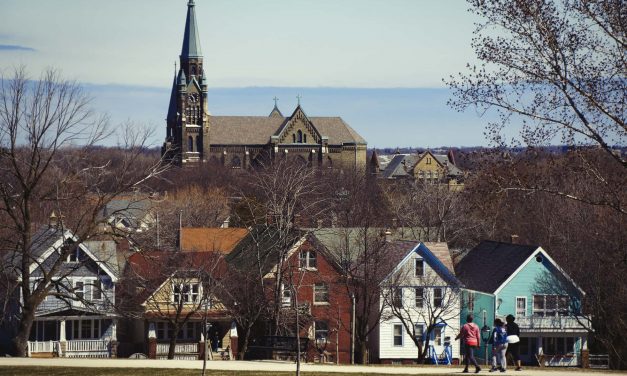 Milwaukee is the home to many generations of immigrant families. Over decades, these families have...
Columns

Reggie Jackson

Pardeep Kaleka

Dominic Inouye

Kenneth Cole
Syndicated

Curated

Heather Richardson

John Pavlovitz
Featured Editorial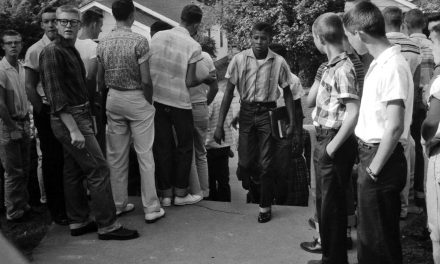 Photojournalism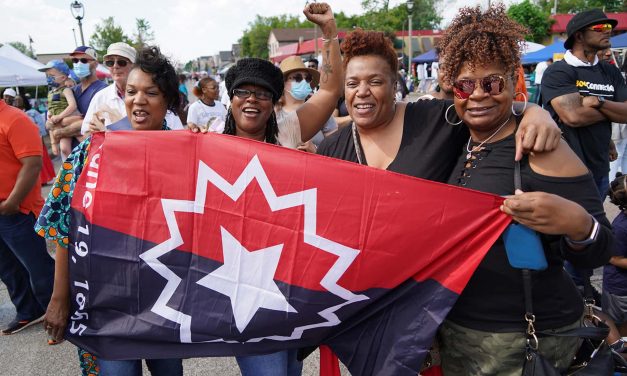 Milwaukee is home to one of the longest held Juneteenth Day celebrations in the United States, and June 19, 2021 marked the 50th anniversary of the local commemoration. Juneteenth officially became the 12th national holiday, after President Joe Biden signed a bill to recognize the day that has commemorated the end of chattel slavery.
Photo Essays