Posted by Staff | May 21, 2018
MILWAUKEE INDEPENDENT has won 7 awards for Excellence in Wisconsin Journalism from the Milwaukee Press Club
News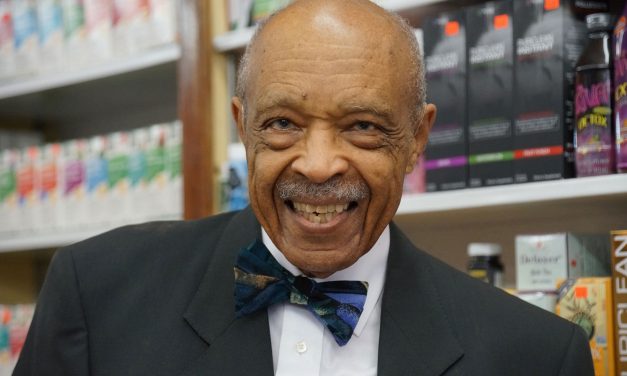 Two men who were separated by age and place of birth, found a shared bond in their love of helping...
Profiles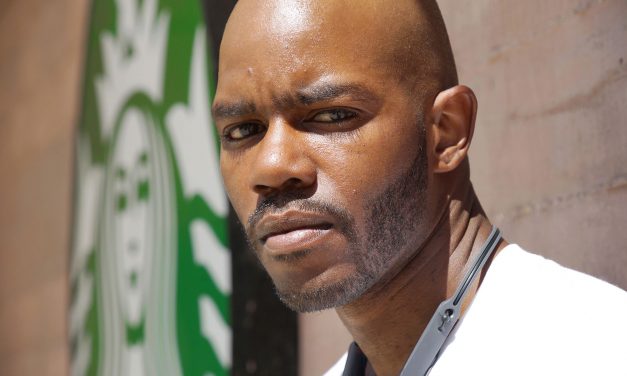 Nate Hamilton is the co-founder of the Coalition for Justice, an advocacy organization that has...
Columns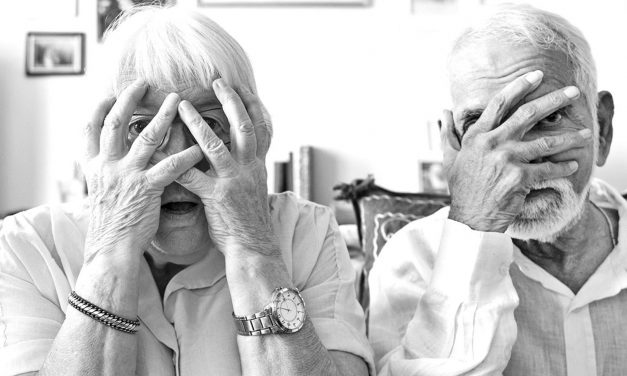 There appears to be a nearly daily occurrence, somewhere in the country, where white people are...
Photojournalism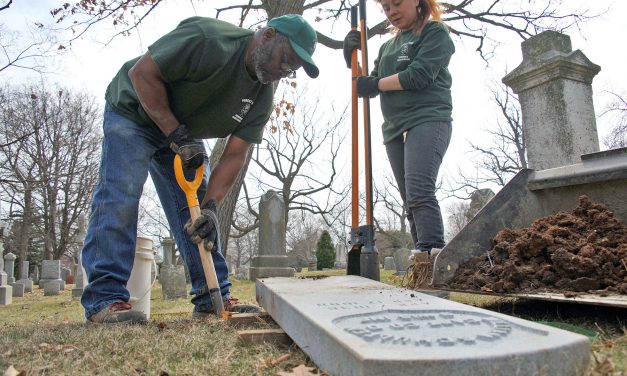 Wisconsin historians Tom Ludka and Margaret Berres have so far brought recognition to more than...
Curated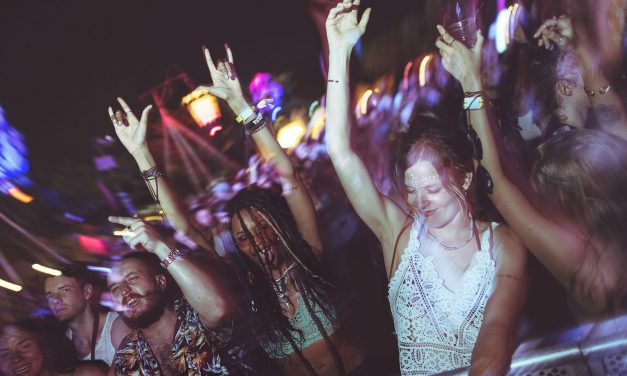 The East Side Business Improvement District (BID) announced the 18th annual Summer Soulstice Music...
Photo Essays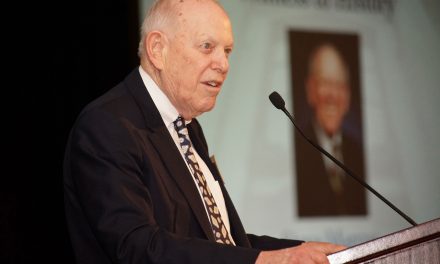 Video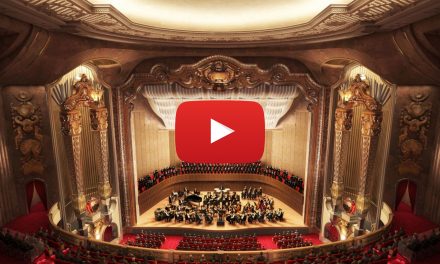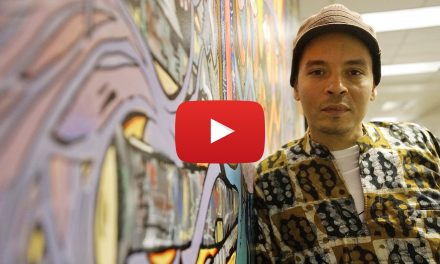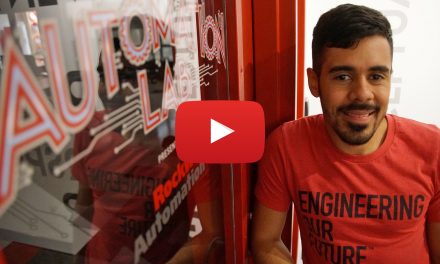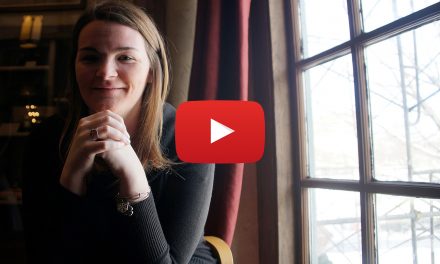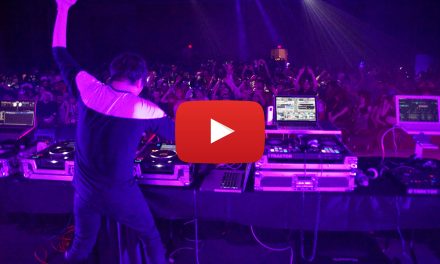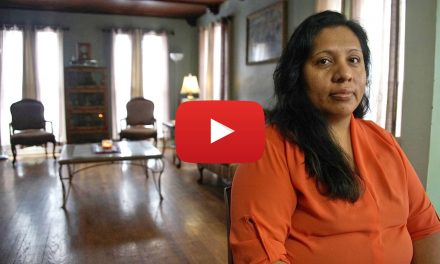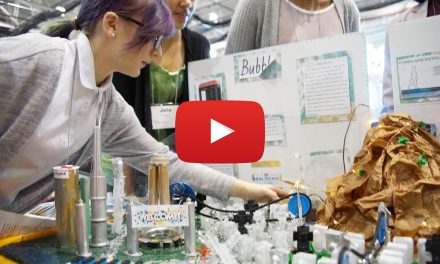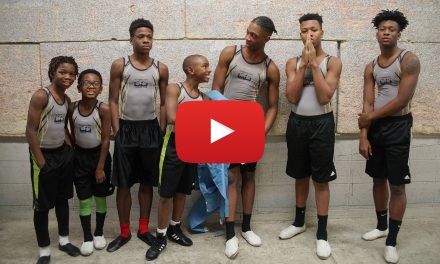 Photo © Notice
Original images published on this news platform are the editorial content and the exclusive property of the
Milwaukee Independent
. All usage is forbidden.
Timeline
Recent News
Categories
Support