Posted by Editor | Aug 15, 2018
MILWAUKEE INDEPENDENT has won 7 awards for Excellence in Wisconsin Journalism from the Milwaukee Press Club
News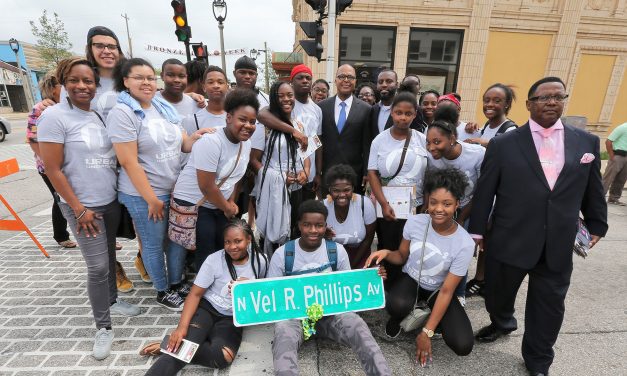 History was made on August 7 as Vel R. Phillips, Milwaukee's first African-American and first...
Profiles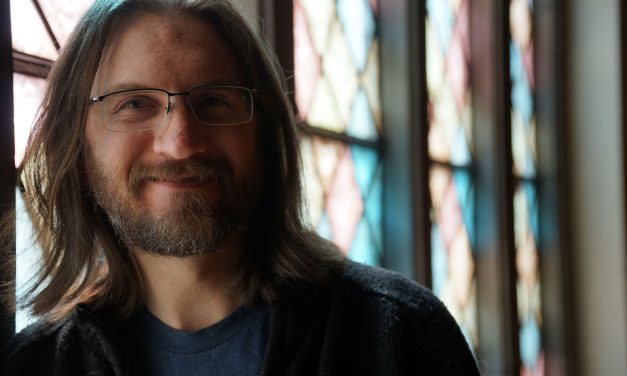 It does not require spending much time with the Pastor of Unity Lutheran Church to realize he is...
Columns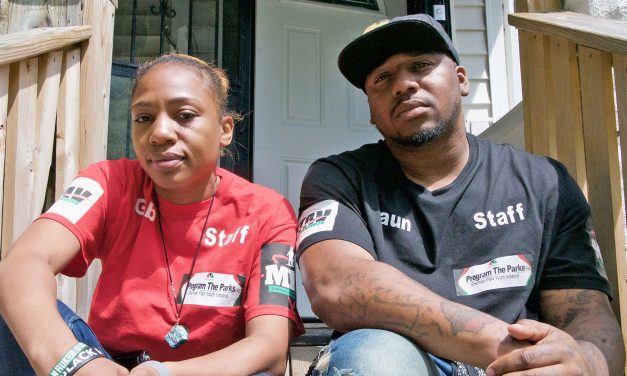 Since March, I have been exploring the nature of walking as a practice, as a way to slow down and...
Photojournalism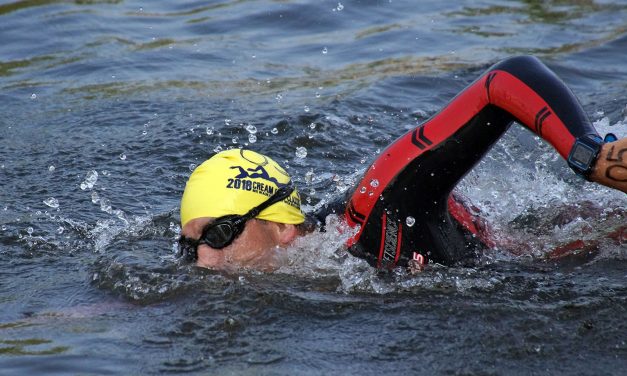 Milwaukee Water Commons, in partnership with Milwaukee Riverkeeper, Harbor District, and Wisconsin...
Curated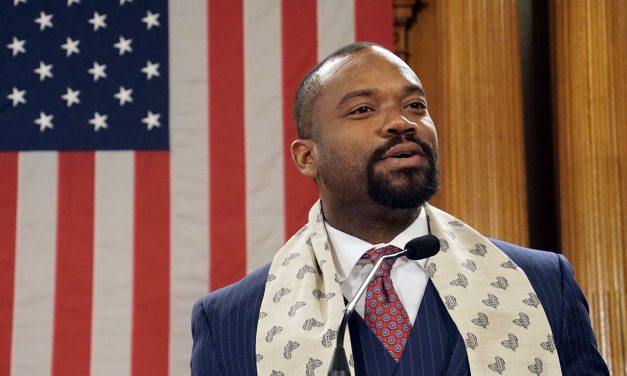 "We must take pride in ourselves. We must take inventory of what we do and how we can...
Photo Essays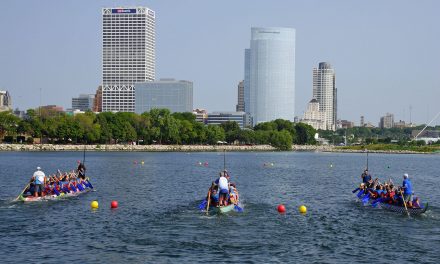 Video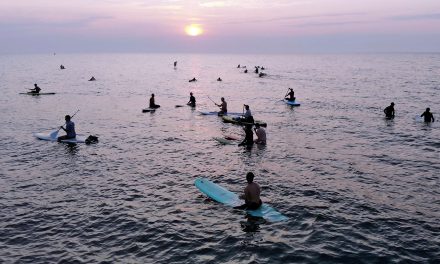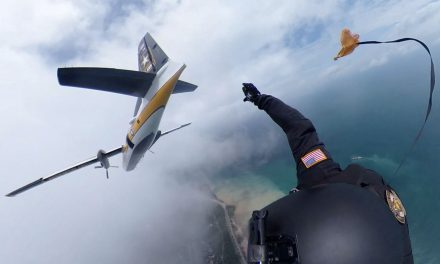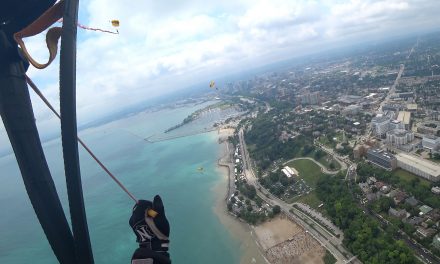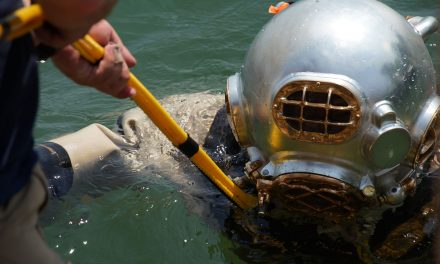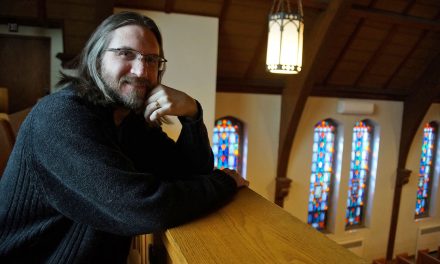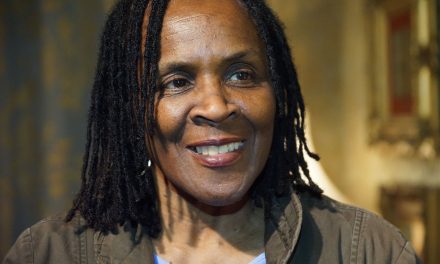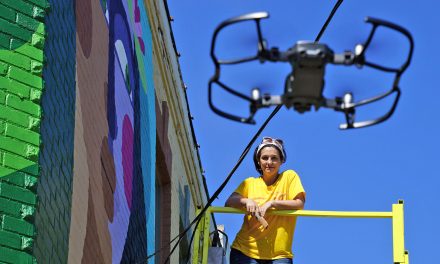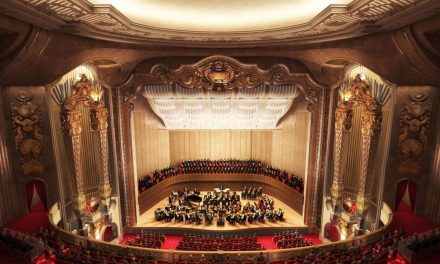 Photo © Notice
Original images published on this news platform are the editorial content and the exclusive property of the
Milwaukee Independent
. All usage is forbidden.
Timeline
Categories
Support