Photojournalism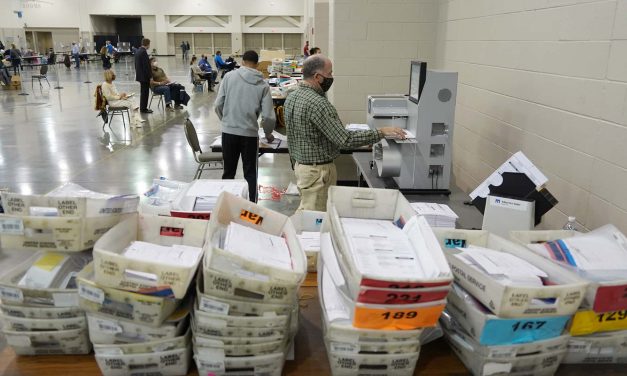 Milwaukee's presidential recount entered its fourth day on November 23, with very few changes in vote totals as President Donald Trump's attorneys appeared to be focused on a legal challenge that sought to toss tens of thousands of ballots, including the one cast by an attorney for the Trump campaign.
Photo Essays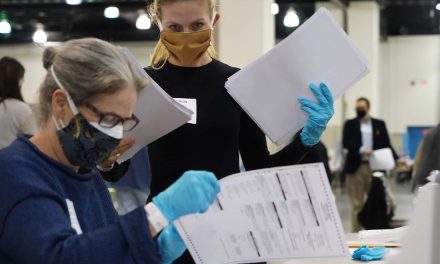 Photo © Notice
Images produced specifically for original
Milwaukee Independent
editorial content are the exclusive property of this news platform. All usage is forbidden.
Special Reports
Timeline