Photojournalism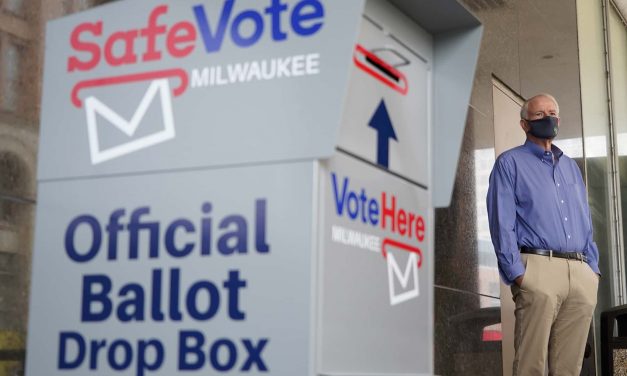 City of Milwaukee officials highlighted the addition of 15 new absentee ballot drop boxes with 24-hour access located throughout the city.
Video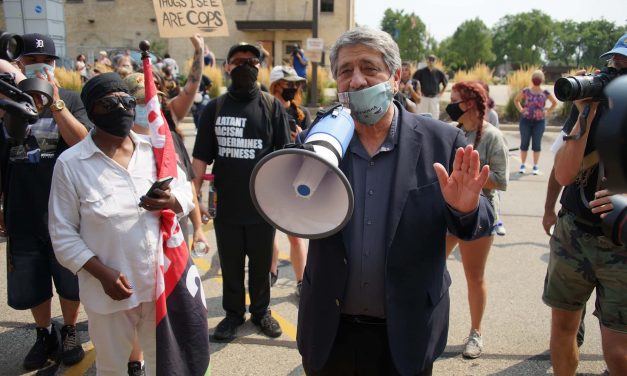 Civil rights groups led by Forward Latino gathered in Kenosha on August 24 to offer words of...
Photo © Notice
Original images published on this news platform are editorial content and the exclusive property of the
Milwaukee Independent
. All usage is forbidden.
Special Reports
Timeline