Photojournalism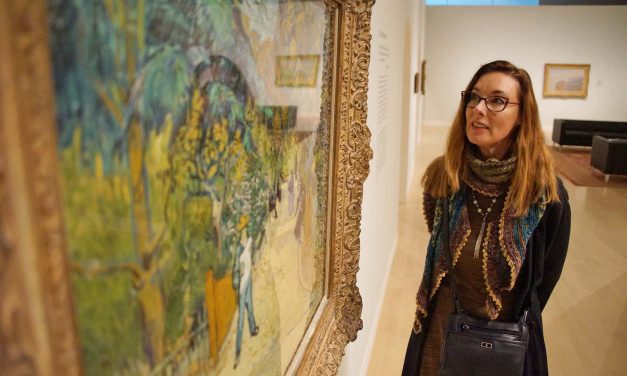 The Milwaukee Art Museum hosted a preview exhibit tour for the local media on November 13 for...
Syndicated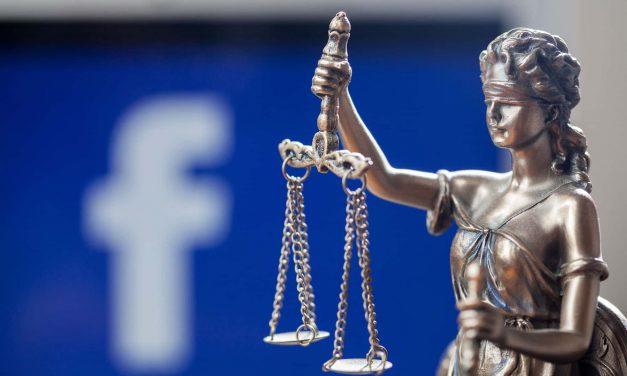 Private social media companies must regulate the content on their platforms – in part because the...
Photo Essays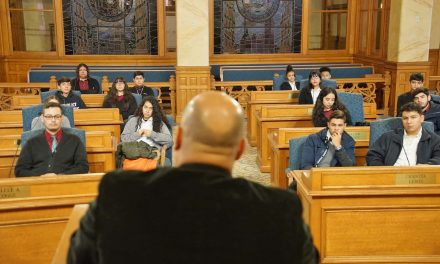 Video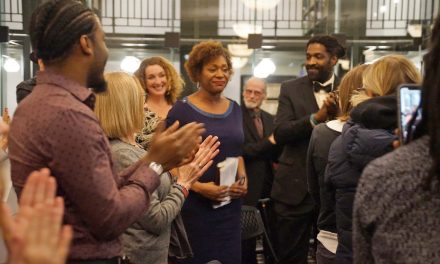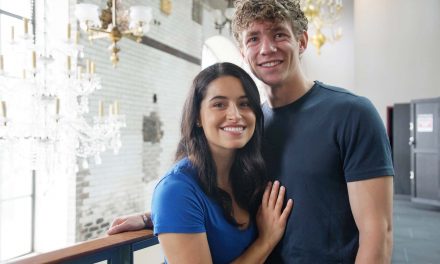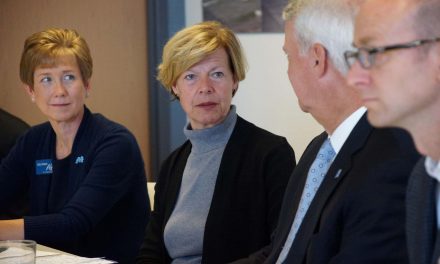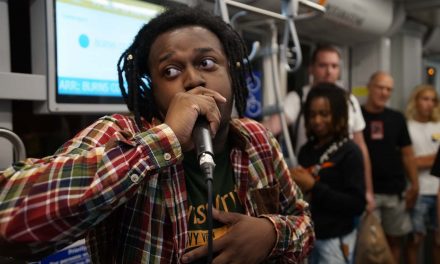 Photo © Notice
Original images published on this news platform are editorial content and the exclusive property of the
Milwaukee Independent
. All usage is forbidden.