Articles

Profiles

Editorial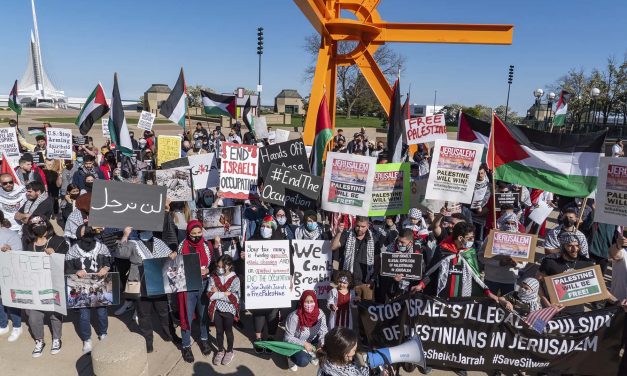 Hundreds of protesters gathered in downtown Milwaukee on May 12 in response to the latest...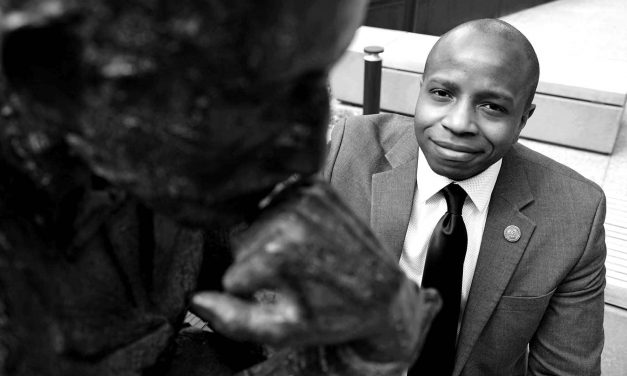 Doing good for others so that good things would happen in return has been a guiding philosophy in the life of Cavalier Johnson.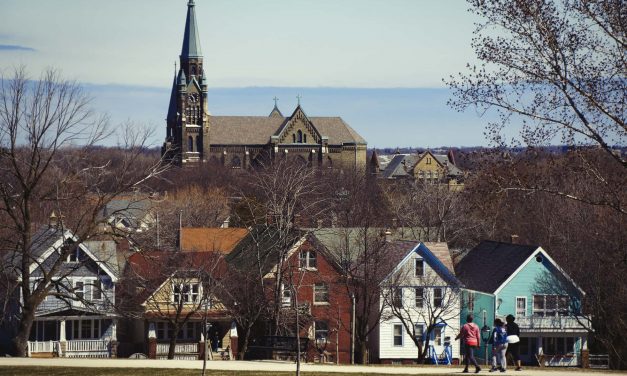 Milwaukee is the home to many generations of immigrant families. Over decades, these families have...
Columns

Reggie Jackson

Pardeep Kaleka

Dominic Inouye

Kenneth Cole
Syndicated

Curated

Heather Richardson

John Pavlovitz
Featured Editorial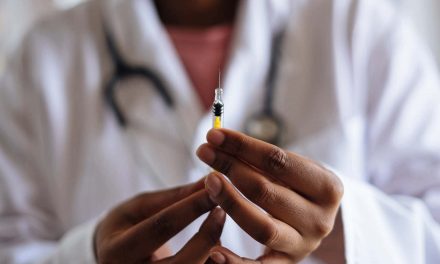 Photojournalism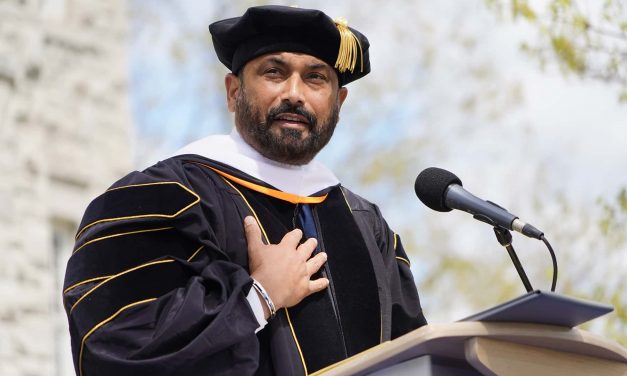 The 8th of May was a beautiful sunny Saturday morning on the main lawn of Carroll University, when President Dr. Cindy Gnadinger welcomed the newest class of graduates to the spring 2021 ceremony. Dr. Gnadinger is the first women President at Wisconsin's oldest four-year collegiate institution.
Photo Essays