Articles

Profiles

Editorial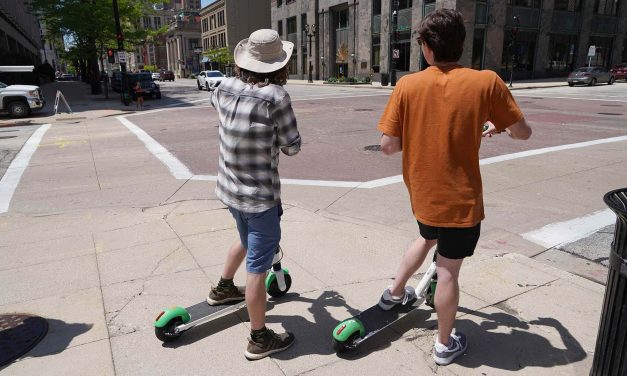 A mandated resolution by Milwaukee required Zone 1 "pause" after excess of trips on...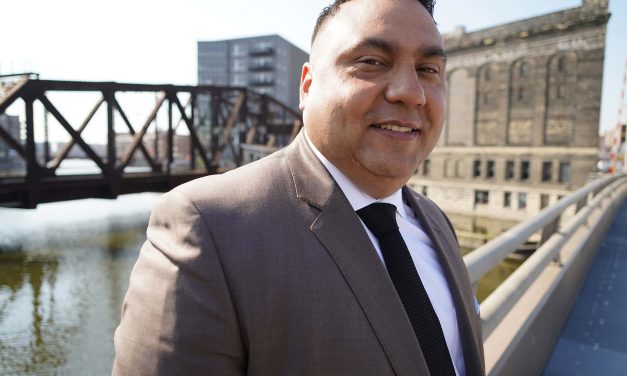 With a steadfast focus on community outreach, Eugene Manzanet has leveraged his life lessons,...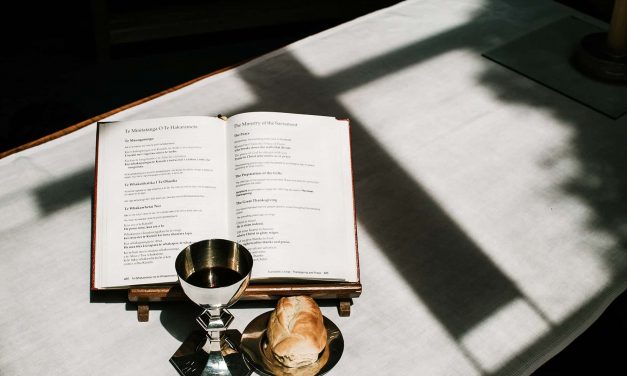 Conservative Roman Catholic Bishops in the United States have voted on a new guidance for the...
Columns

Reggie Jackson

Pardeep Kaleka

Dominic Inouye

Kenneth Cole
Syndicated

Curated

Heather Richardson

John Pavlovitz
Featured Editorial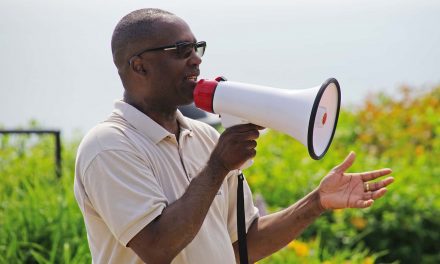 Photojournalism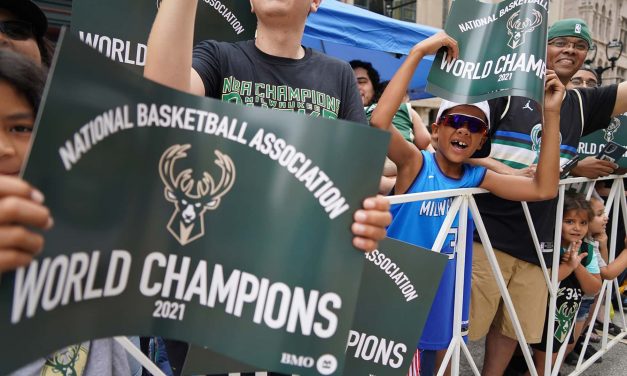 Tens of thousands of basketball fans lined downtown Milwaukee for a special parade to celebrate the city's first NBA championship in half a century. Fans could be heard chanting "Bucks in 6" with the accompanying hand gesture of 6 fingers. The team's ascendance has invigorated Milwaukee.
Photo Essays