Articles

Profiles

Editorial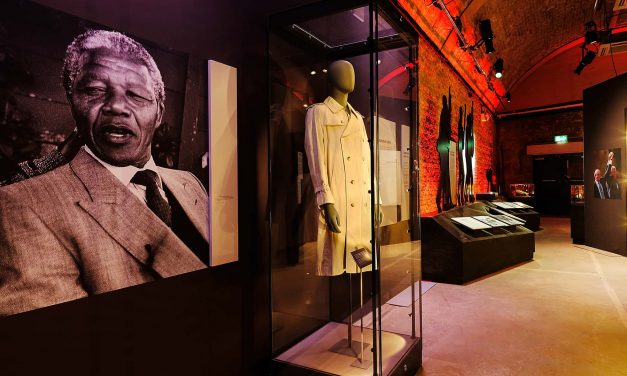 The Milwaukee Public Museum (MPM) and America's Black Holocaust Museum (ABHM) offered a sneak...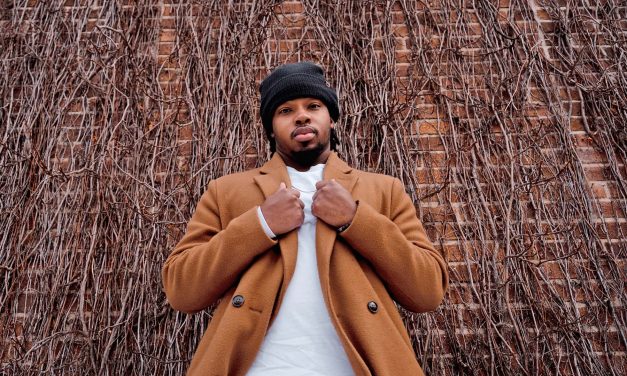 Three C's define Michael Snowden's work: curiosity, compassion and conversation. Snowden is a...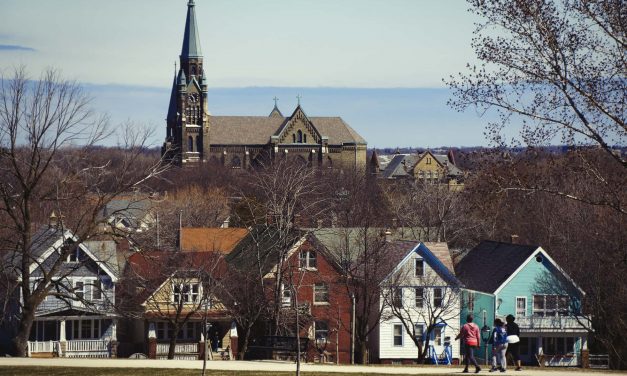 Milwaukee is the home to many generations of immigrant families. Over decades, these families have...
Columns

Reggie Jackson

Pardeep Kaleka

Dominic Inouye

Kenneth Cole
Syndicated

Curated

Heather Richardson

John Pavlovitz
Featured Editorial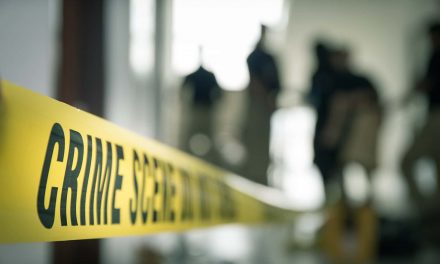 Photojournalism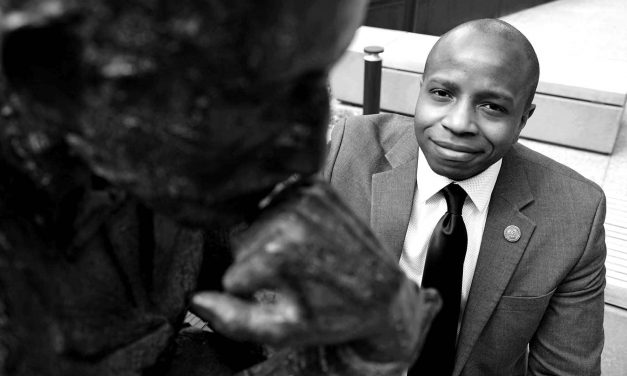 Doing good for others so that good things would happen in return has been a guiding philosophy in the life of Cavalier Johnson. That path of service to the community has been reflected in the journey that brought a kid from a low income environment to a paramount position of city leadership.
Photo Essays