MILWAUKEE INDEPENDENT has won 7 awards for Excellence in Wisconsin Journalism from the Milwaukee Press Club
News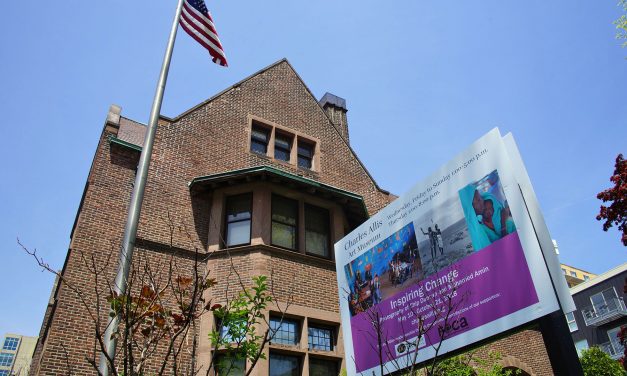 Salim Amin, the Nairobi-based filmmaker and son of legendary African documentarian Mohamed Amin...
Profiles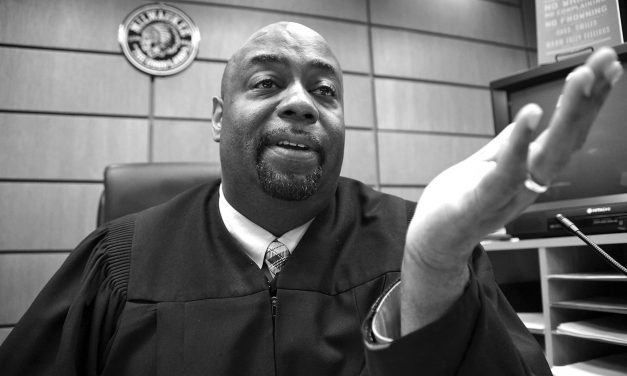 "Many kids get influenced by fictional movies and entertainment. They see a fantasy movie and want...
Columns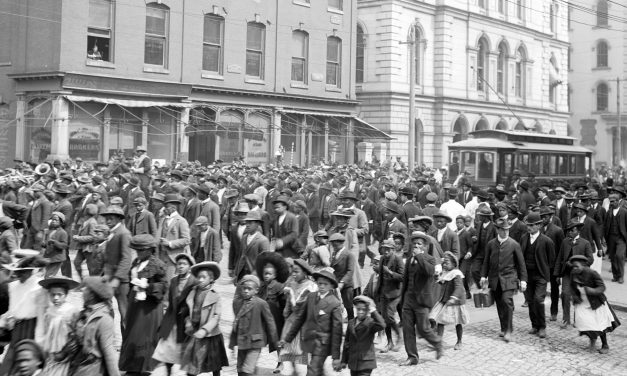 Black people in Milwaukee and across the country will celebrate Juneteenth Day on June 19th. The...
Photojournalism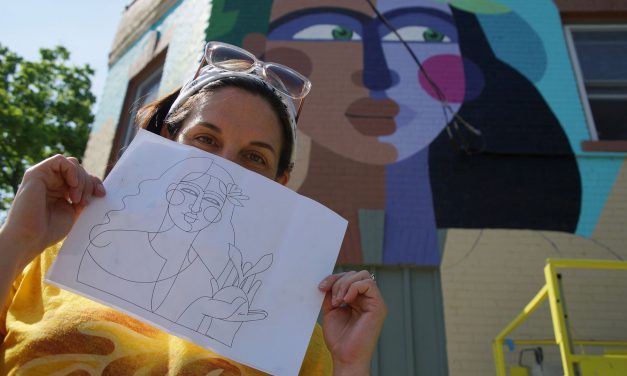 As a former illustrator of children's books and studio painter, Stacey Williams-Ng fell in love...
Curated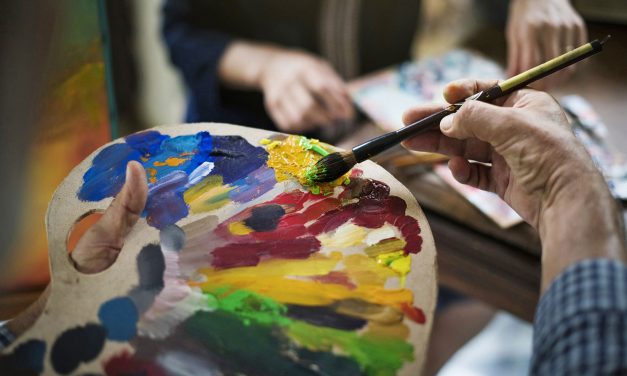 gener8tor is seeking to serve artists with launch of Fellowship.art, a fellowship program aimed at...
Photo Essays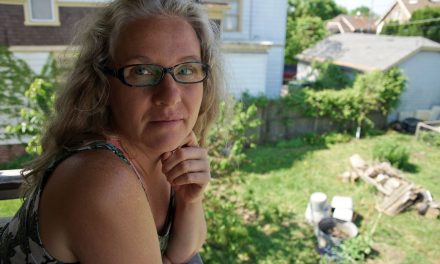 Video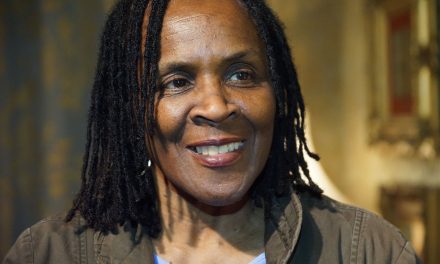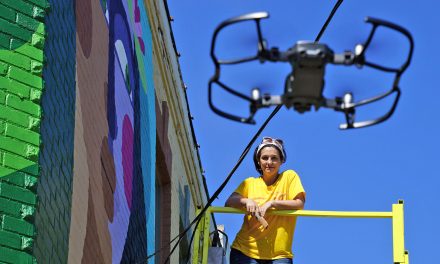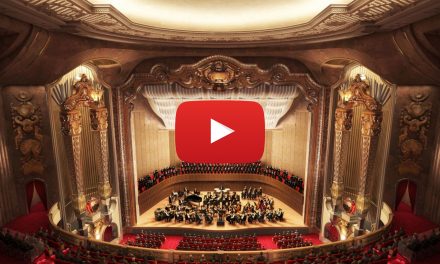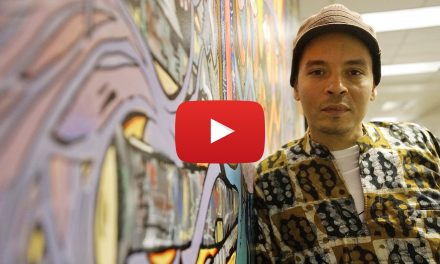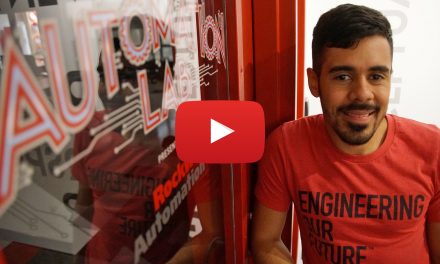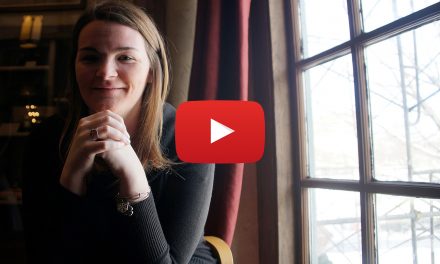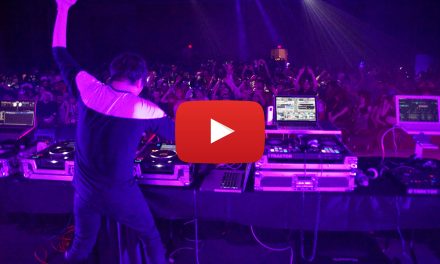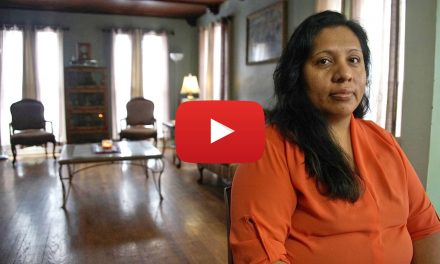 Photo © Notice
Original images published on this news platform are the editorial content and the exclusive property of the
Milwaukee Independent
. All usage is forbidden.
Timeline
Recent News
Categories
Support
Events