Category: John Pavlovitz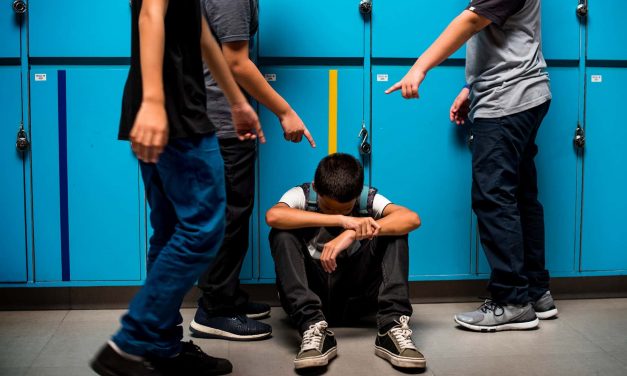 I have always despised bullies. Ever since I was a young boy I could see them clearly; on the...
Read More

Photo © Notice
Original images published on this news platform are editorial content and the exclusive property of the
Milwaukee Independent
. All usage is forbidden.
Timeline