Category: John Pavlovitz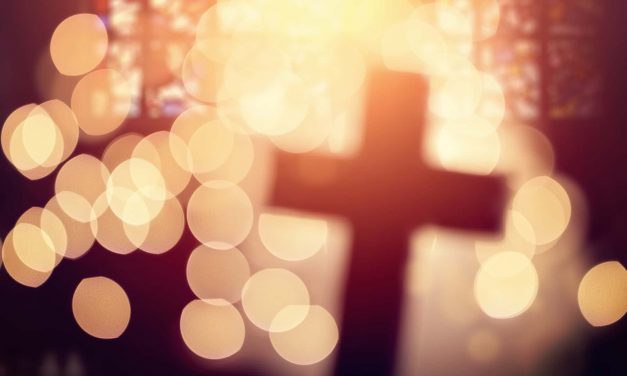 I used to think I was a Christian. I was raised in a Christian home and went to a Christian...
Read More

Photo © Notice
Original images published on this news platform are editorial content and the exclusive property of the
Milwaukee Independent
. All usage is forbidden.
Sponsored Content