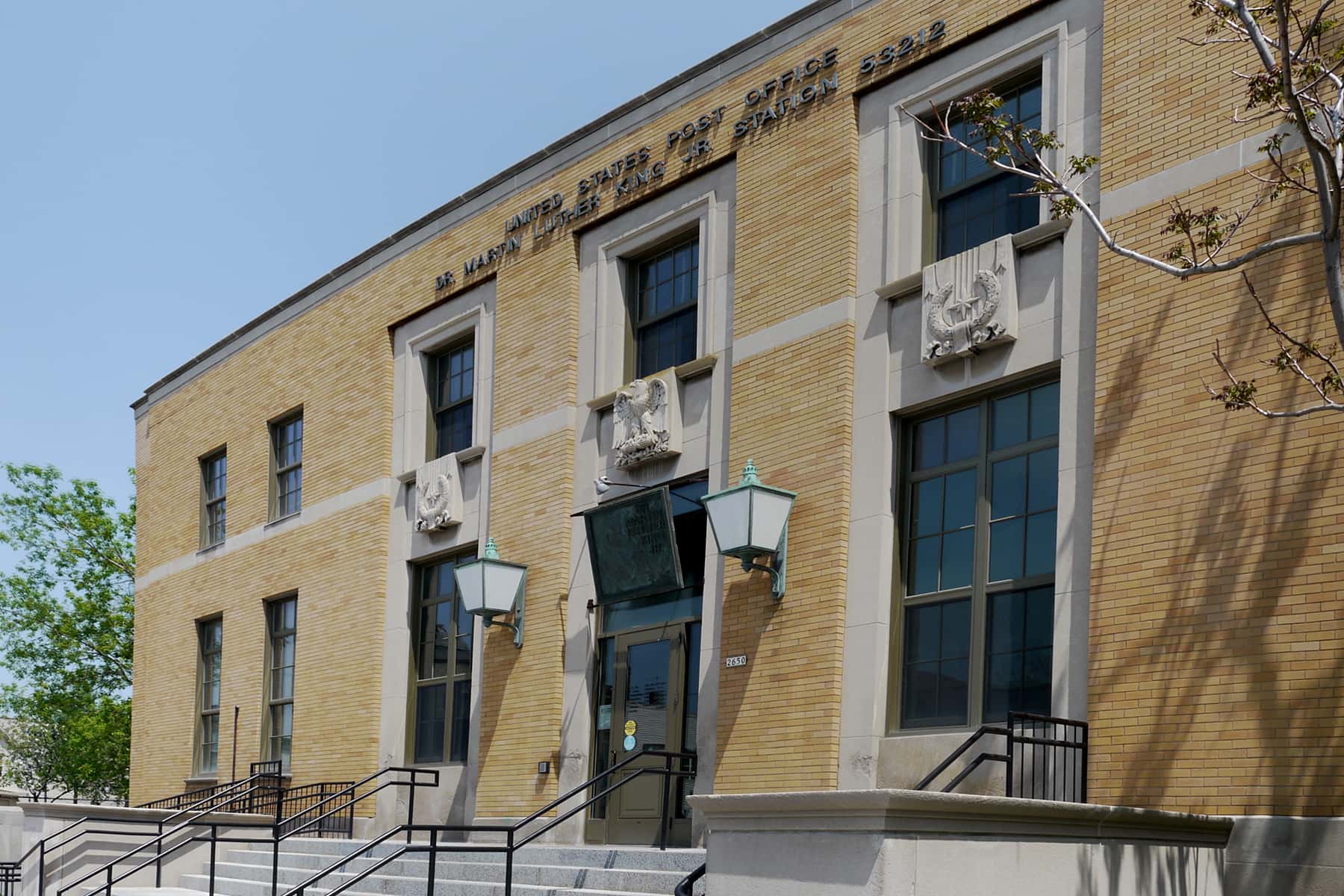 The Senate of the United States of America passed legislation on November 15 that designated the U.S. Post Office, located at 2650 North Dr. Martin Luther King Junior Drive in Milwaukee, as the "Vel R. Phillips Post Office Building."
U.S. Senator Tammy Baldwin co-introduced the legislation to designate the facility on September 19, to honor Milwaukee's pioneering civil rights activist who passed away earlier this year.
A companion bill, led by Congresswoman Gwen Moore, passed in the U.S. House of Representatives earlier in September. After passing the Senate, the legislation now heads to the President's desk for ratification.
"Vel contributed so much at every level and paved the way for other Wisconsinites to help make a difference in people's lives," said Senator Baldwin. "She was a leader in engaging the Milwaukee grassroots in dialogue with the Community Brainstorming conference and she encouraged everyone to join her on the march for social justice. Vel had a lifelong passion of doing right by others, and I'm proud to honor her memory and do right by her and her family by designating this Milwaukee building in her name."
Velvalea "Vel" Phillips was the first female judge in Milwaukee County, the first African American elected to the Milwaukee Common Council, and to a statewide office in Wisconsin. The U.S. Post office, located in the 53212 zip code, is within the District that Phillips represented as an Alderwoman.
Following Vel's passing in April, Senator Baldwin authored a resolution in the Congressional Record to honor her life of public service and her many contributions to the state of Wisconsin and as a civil rights leader.