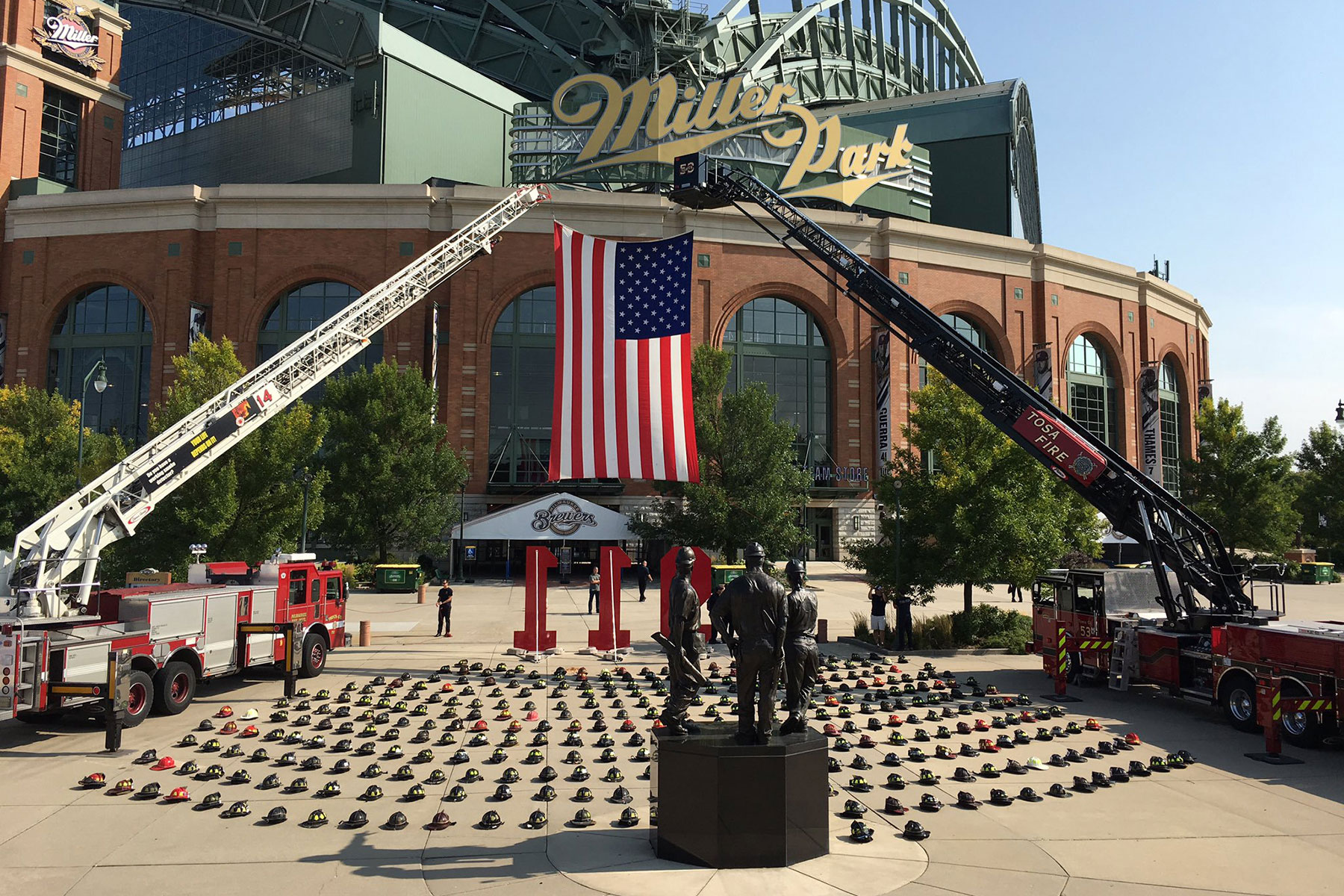 Major League Baseball and all 30 Clubs will conduct 9/11 commemorations throughout the league on Tuesday, September 11 as part of Baseball's ongoing effort to honor and remember those whose lives were affected or lost on that tragic day.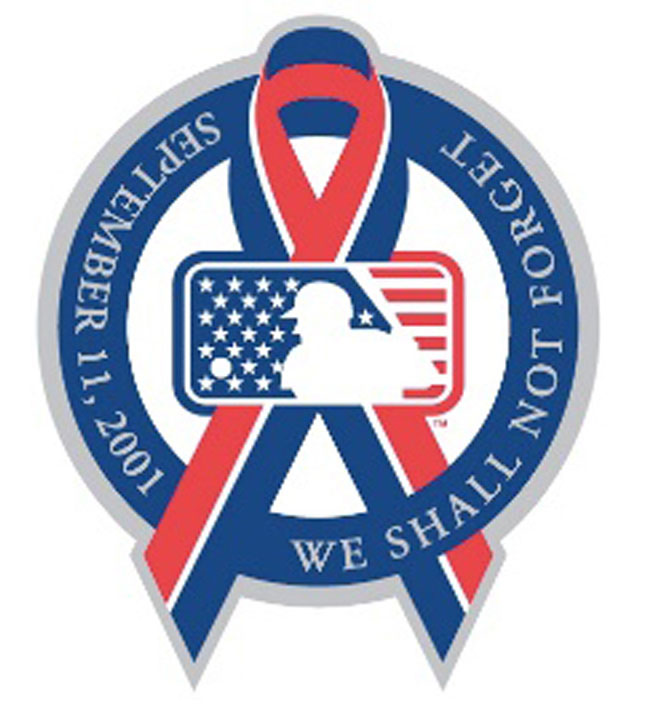 Home Clubs will recognize the day with a moment of silence and pregame ceremonies with many teams honoring first responders and public service personnel. A "We Shall Not Forget" silhouetted batter ribbon will be displayed throughout ballparks and on special line-up cards and base jewels.
On-field personnel including players, coaches and umpires will wear caps with a side patch of the ribbon during games. The Toronto Blue Jays will wear caps recognizing both the United States and Canada.
MLB will donate all of its royalties from the sales of the caps to the National September 11 Memorial & Museum, the Pentagon Memorial Fund and the Flight 93 National Memorial.
As it reads on the 911memorial.org website: "Despite the passing years since September 11, 2001, it remains as important as ever that we continue to come together to remember and honor the victims and our shared history."
MLB Network will feature coverage commemorating the day's events throughout the league in its studio programming, and during the MLB Network Showcase telecast of the Milwaukee Brewers at Chicago Cubs.
© Photo