2020 Democratic National Convention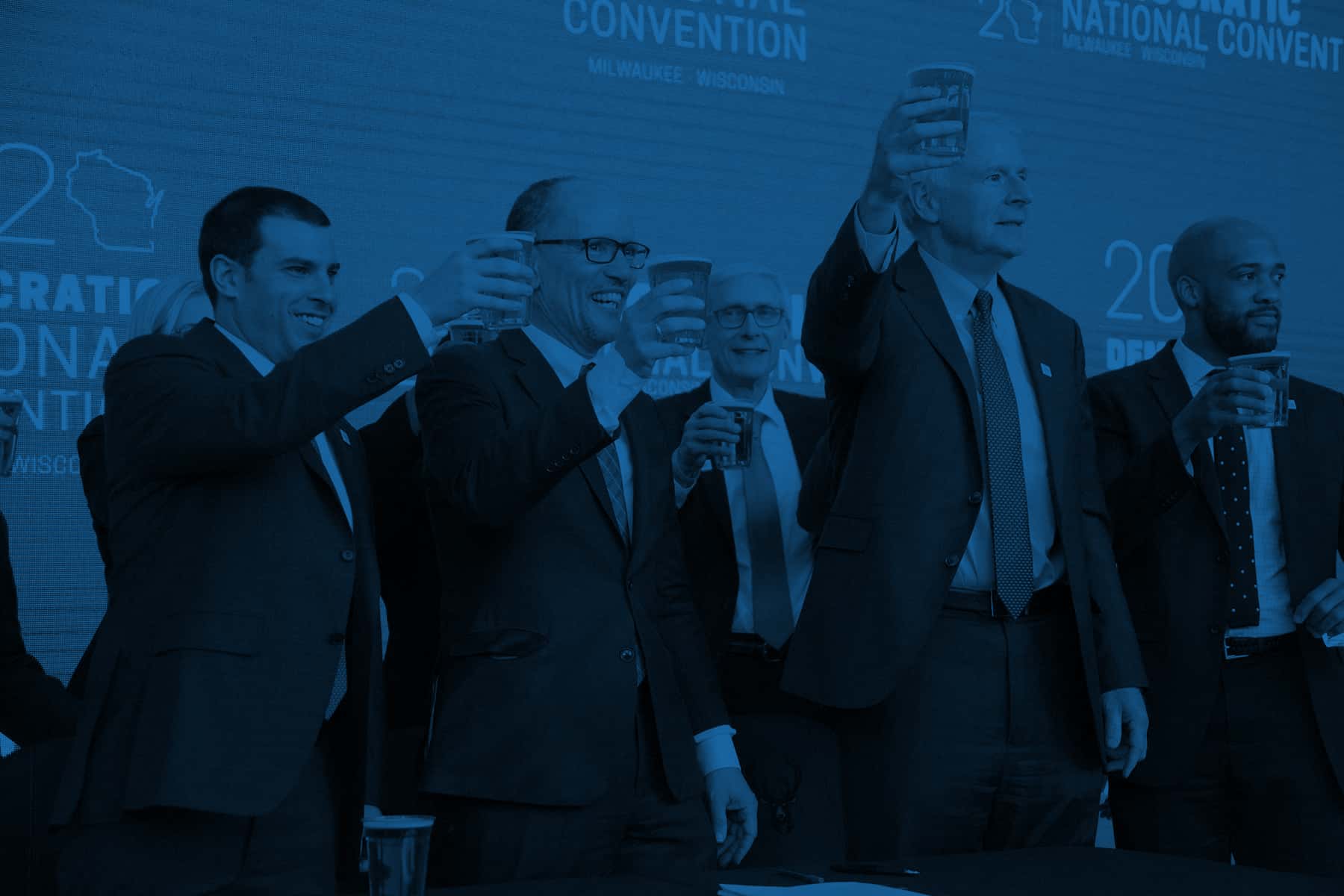 Milwaukee has defined its own narrative over the past year as the host city for the DNC event. This series of news features explores different elements of that process, particularly as ethnic communities seek a foothold in the economic profits from the event, and a positive identity in the eyes of the country. These stories cover the excitement and uncertainty that the opportunity will bring, and the aspirations of Milwaukee's modern presentation on the national stage.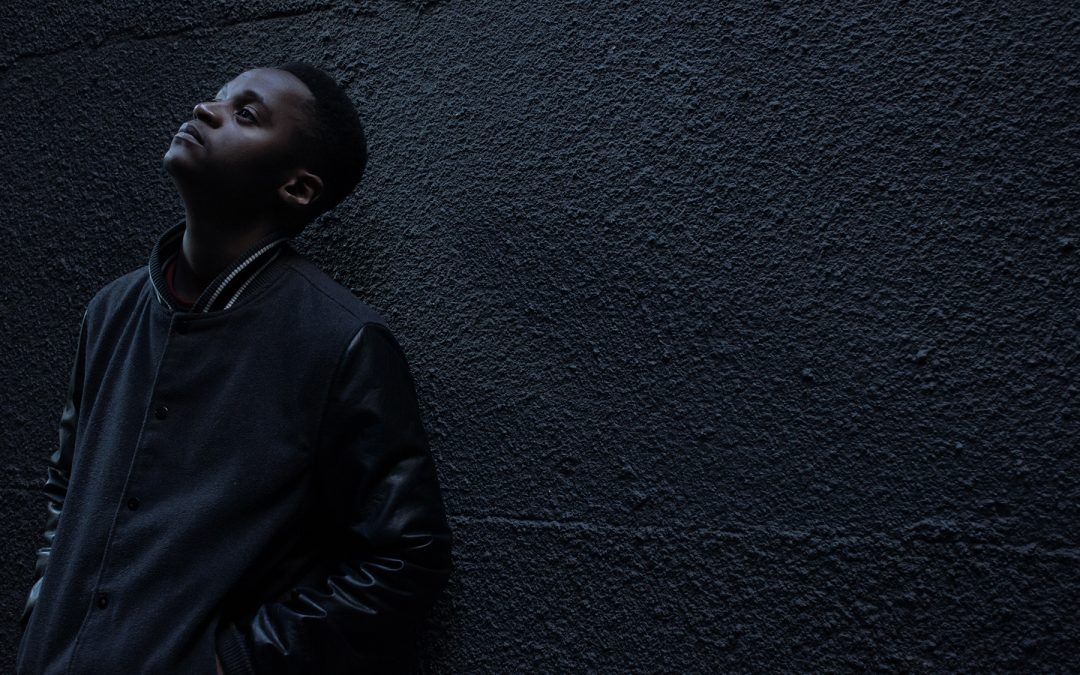 SCAPEGOAT: a person or group made to bear the blame for others or to suffer in their place. I have heard consistently since the 2016 election that Black people in Wisconsin caused the Clinton loss. The narrative has been driven into the consciousness of people here,...