Kevan Penvose: Allowing faith to shape our lives more than the world does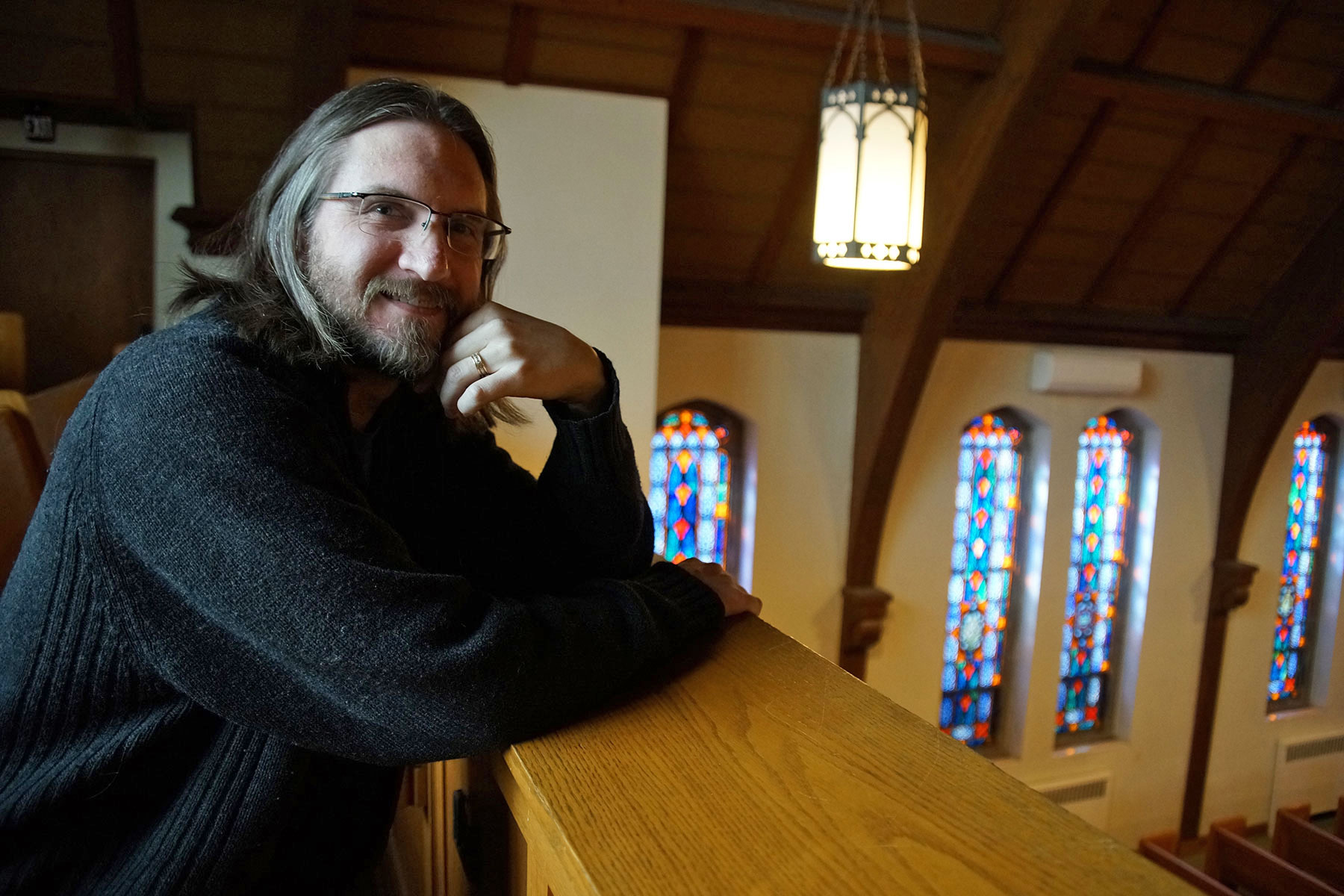 It does not require spending much time with the Pastor of Unity Lutheran Church to realize he is not just doing a job but living out his true calling, a view Kevan Penvose held for his own father's ministry.
His love for the Bay View community is obvious from the work Penvose does with the homeless and those in need. His desire to treat all people as children of God makes him an unconventional advocate of his faith at a time when institutional religion focuses more on self and idolatry than the words in red on the Gospels pages. Penvose's spiritual insight and human fragility makes him a much needed voice in Milwaukee, as he speaks truth to power and casts his glowing spirit as an inspiration for others to follow.