Audio: Gurda and Winters talk about freshwater culture and tall ships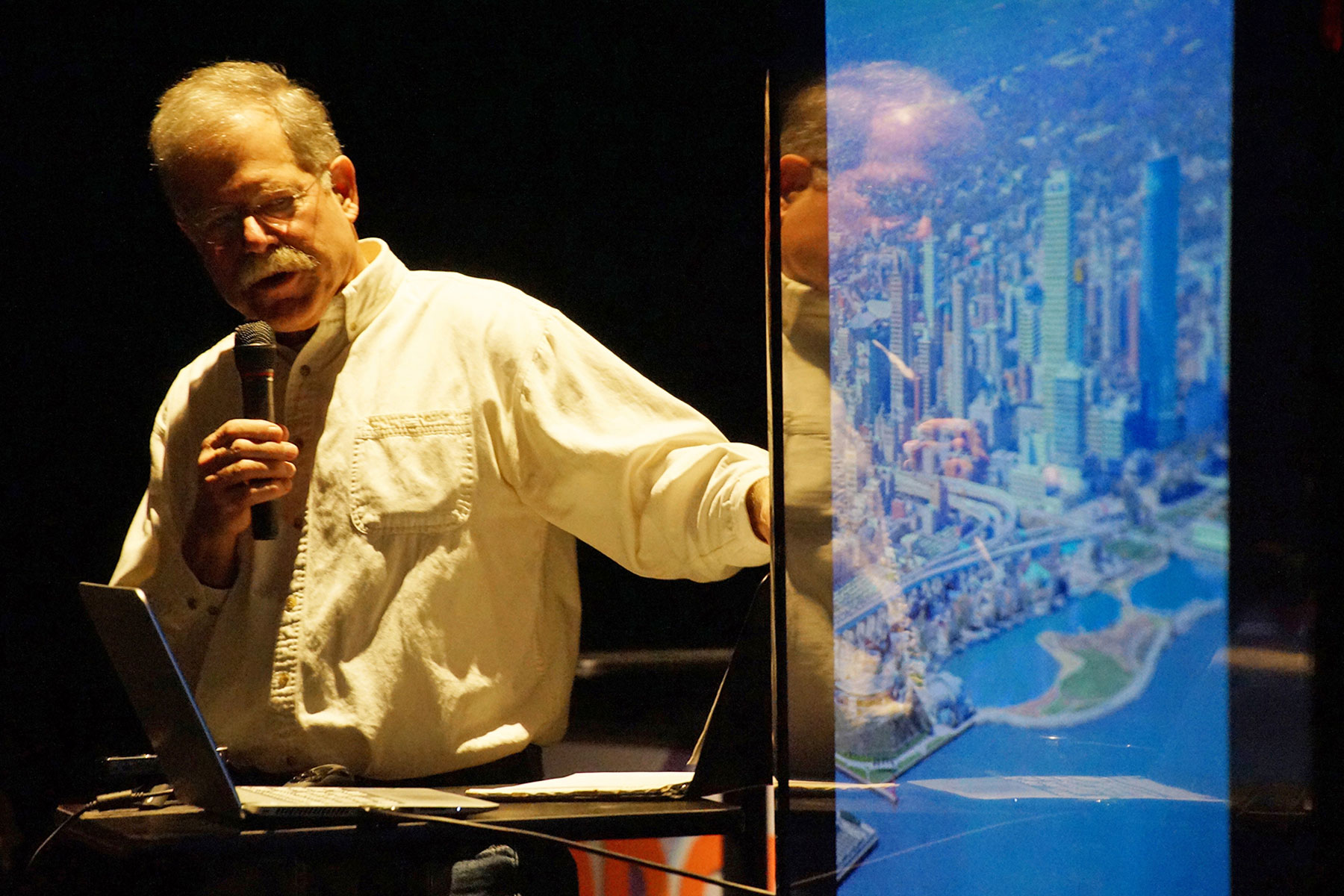 As part of the "Love Your Great Lakes" event on February 10, special presentations were given by Milwaukee historian John Gurda and maritime photographer Chris Winters in the newly named Todd Wehr Theater.
The sessions focused on Milwaukee's freshwater culture and the history of Discovery World's Tall Ship, the Sailing Vessel (S/V) Denis Sullivan. These audio segments were recorded live during the event and provide informational content from the educational presentations.