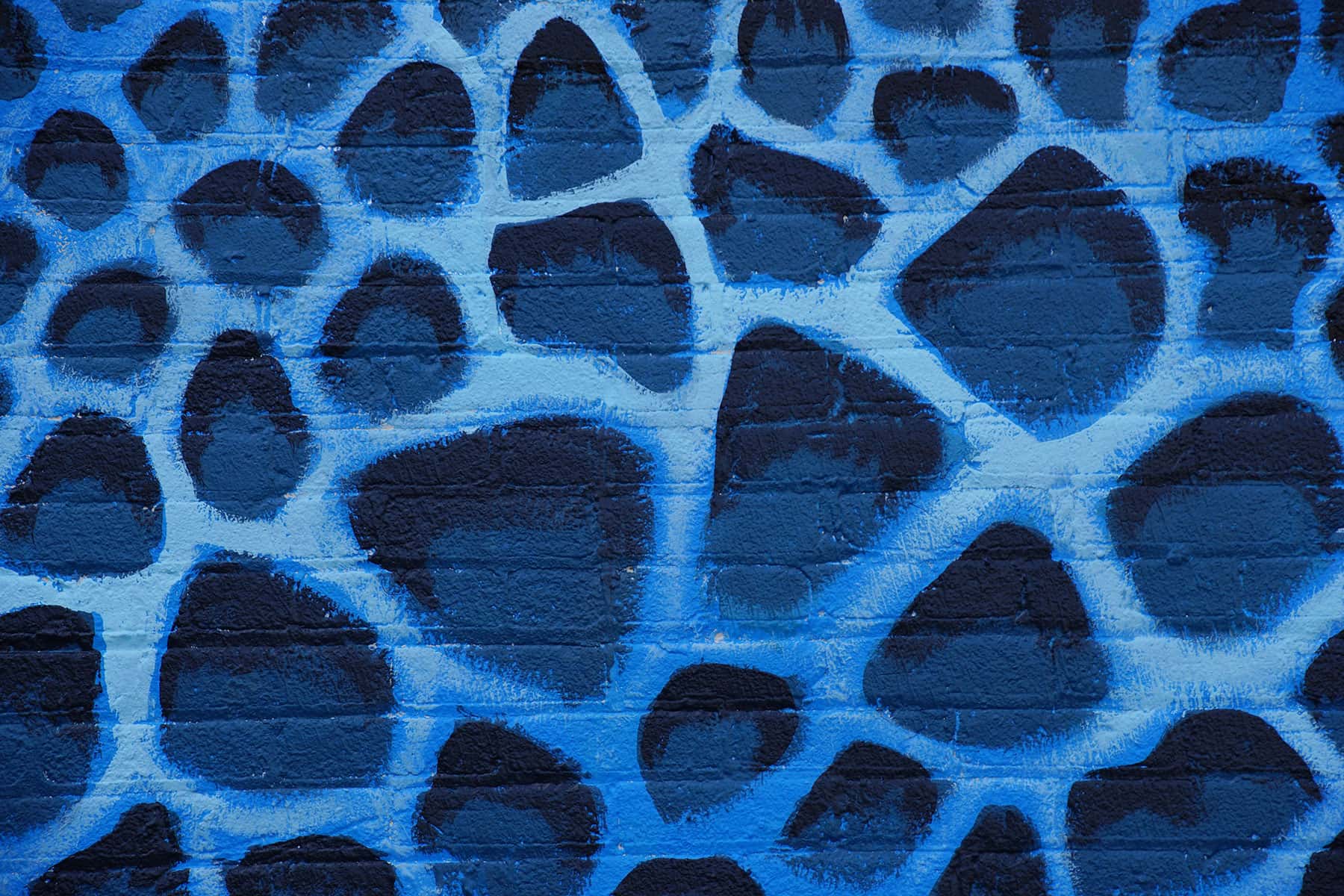 The photo essays presented here were published as original works created in 2017 by the Milwaukee Independent, with a focus on the mural movement to beautify the city and create art destinations from once abandoned sites.
While no movement ever begins or advances alone or in isolation, and pointing to a beginning is impossible to do in real-time, artist Stacey Williams-Ng continued to be one of the biggest advocates for murals in Milwaukee over 2017. The city has a history of murals and a legacy of famous muralists like Reynaldo Hernandez, who documented scenes of the Civil Rights struggle as a witness for the future – which decades later is now today. The current wave of murals in the ongoing Milwaukee art renaissance was championed by many artists, including Jeff Redmon, that gained momentum and public attention with the 2016 installation of Black Cat Alley on Milwaukee's East Side. This year saw an exponential expansion of mural projects across Milwaukee County. The images in these photo collections document many of the efforts that occurred in 2017.
This "Year in Review" series that highlights different aspects of the news coverage from Milwaukee Independent over 2016.
Lee Matz