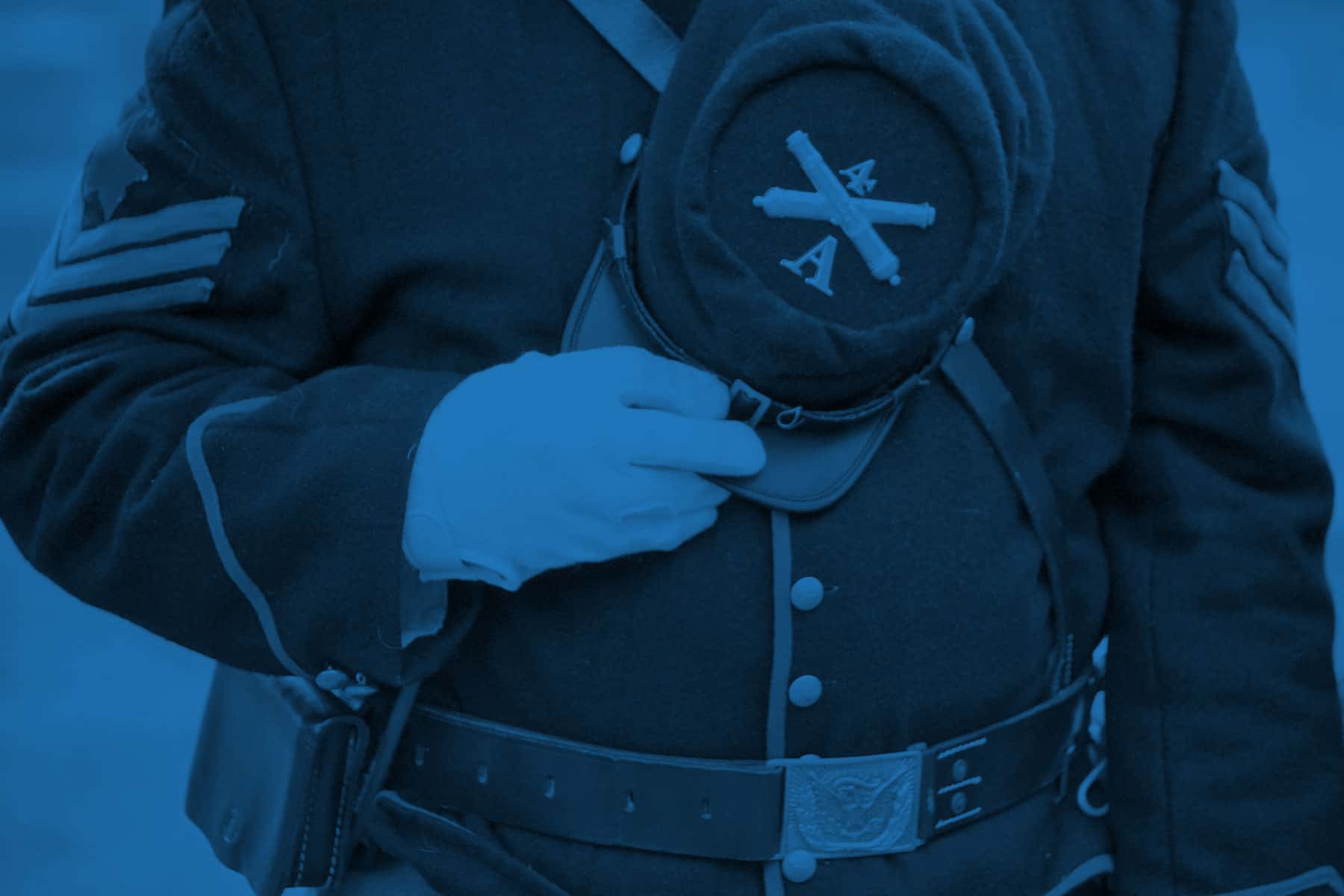 The features presented here were published as original works created in 2017 by the Milwaukee Independent, with a focus on the history, legacy, and continuing impact of the American Civil War in the region.
The first article published by the Milwaukee Independent in 2015 was Civil War legacy still affects Milwaukee's economy. Our nation's most costly struggle was far away in geography and time, but the aftermath can still be felt in Southeastern Wisconsin today. As the affects of discrimination and hostility against African-Americans continued in the South, the Great Migration from the 1920s brought the long shadow of slavery's racial inequality to the Northern states. This collection of content presents news stories from 2017 that were reported as a way to educate and inform the public about decades of Civil War myth, and how the problems of the South in 1861 evolved into the issues that the Milwaukee community continues to face today.
This "Year in Review" series that highlights different aspects of the news coverage from Milwaukee Independent over 2016.
Lee Matz