Photo Essay: Three decades of Pride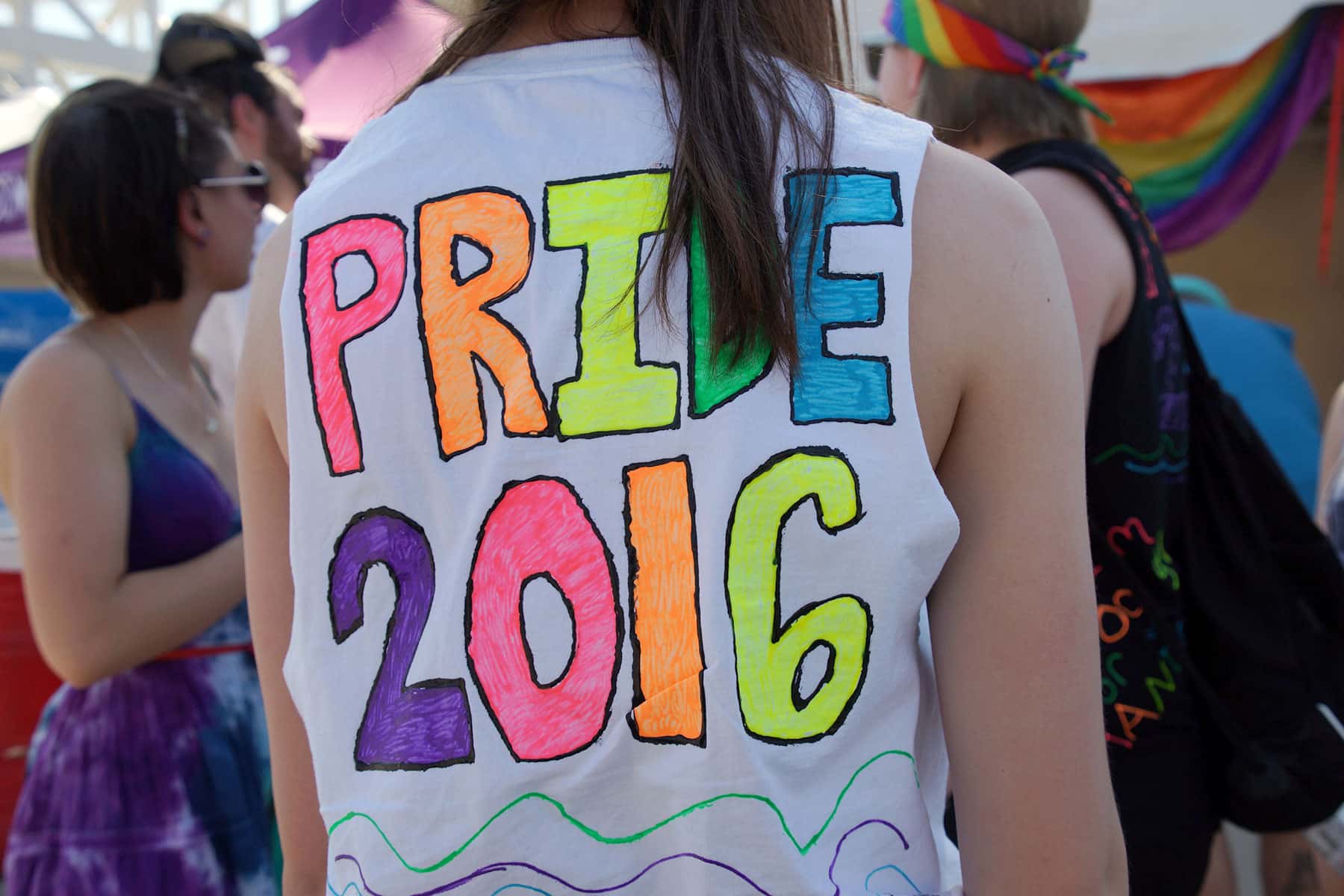 Milwaukee Pride, Inc. has its roots in the Milwaukee Lesbian and Gay Pride Committee, which formed in 1987 to host the city's very first pride picnic. The organization has worked to help educate the public on how to be tolerant of different lifestyles. United States Senator Tammy Baldwin was keynote speaker at the 2016 festival kick-off. Baldwin is the first openly gay Senator in US history.
This photo essay features moments from the opening day of PrideFest, where people of all lifestyles came together to celebrate diversity in public for the 30th year.
Read the article and view the photo essay that was produced as companion features for this news report.