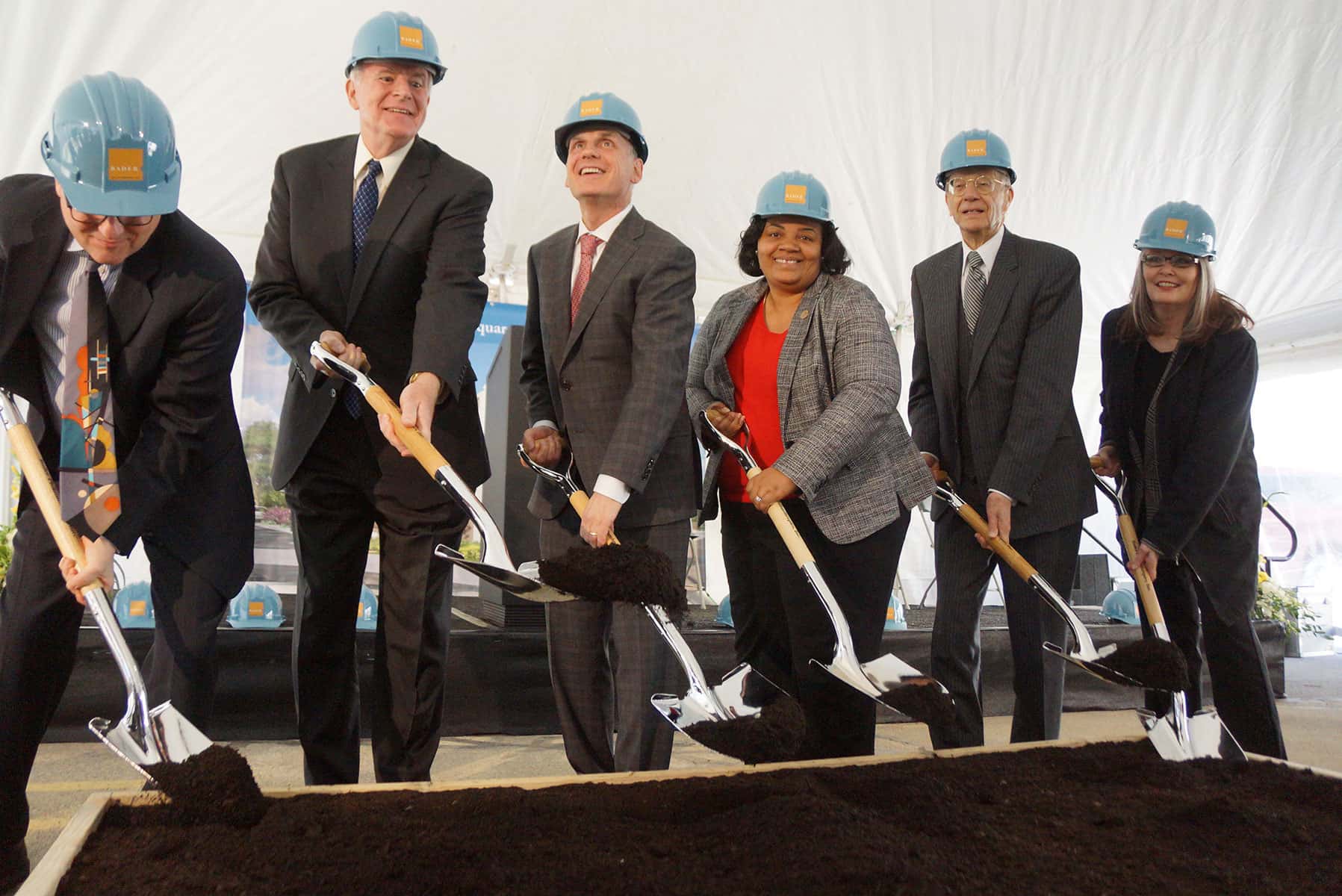 "We are making a real effort to hire from the community, particularly the African American community. And we want to hire from the neighborhood, to make sure this project gets built and developed, and that it represents the love and compassion from the center of the city."
– Dan Bader, President and CEO of Bader Philanthropies
Bader Philanthropies, formerly known as the Helen Bader Foundation, held a ceremonial ground breaking event at the site its future office space in an underserved neighborhood on May 8.
Located just west of Riverwest in Milwaukee's central city, the Harambee area, which is Swahili for "let's pull together," will be the new home for the Bader Philanthropies global headquarters.
Its address at 3318 North Dr. Martin Luther King, Jr. Drive puts the foundation in the heart of the community it serves. The estimated $9.5 million project will be funded privately from the Bader family, covering construction and renovation, and not impact the Foundation's grant budget.
The decision by Bader Philanthropies to move, first announced in August 2016, offers much needed hope for the community.
These images capture the second ground breaking event, in as many months, in the 6th Aldermanic District of Milwaukee as redevelopment efforts move north of North Avenue with leadership and momentum from Bader Philanthropies.
Read the article and view the photo essay that were produced as companion features for this news report.