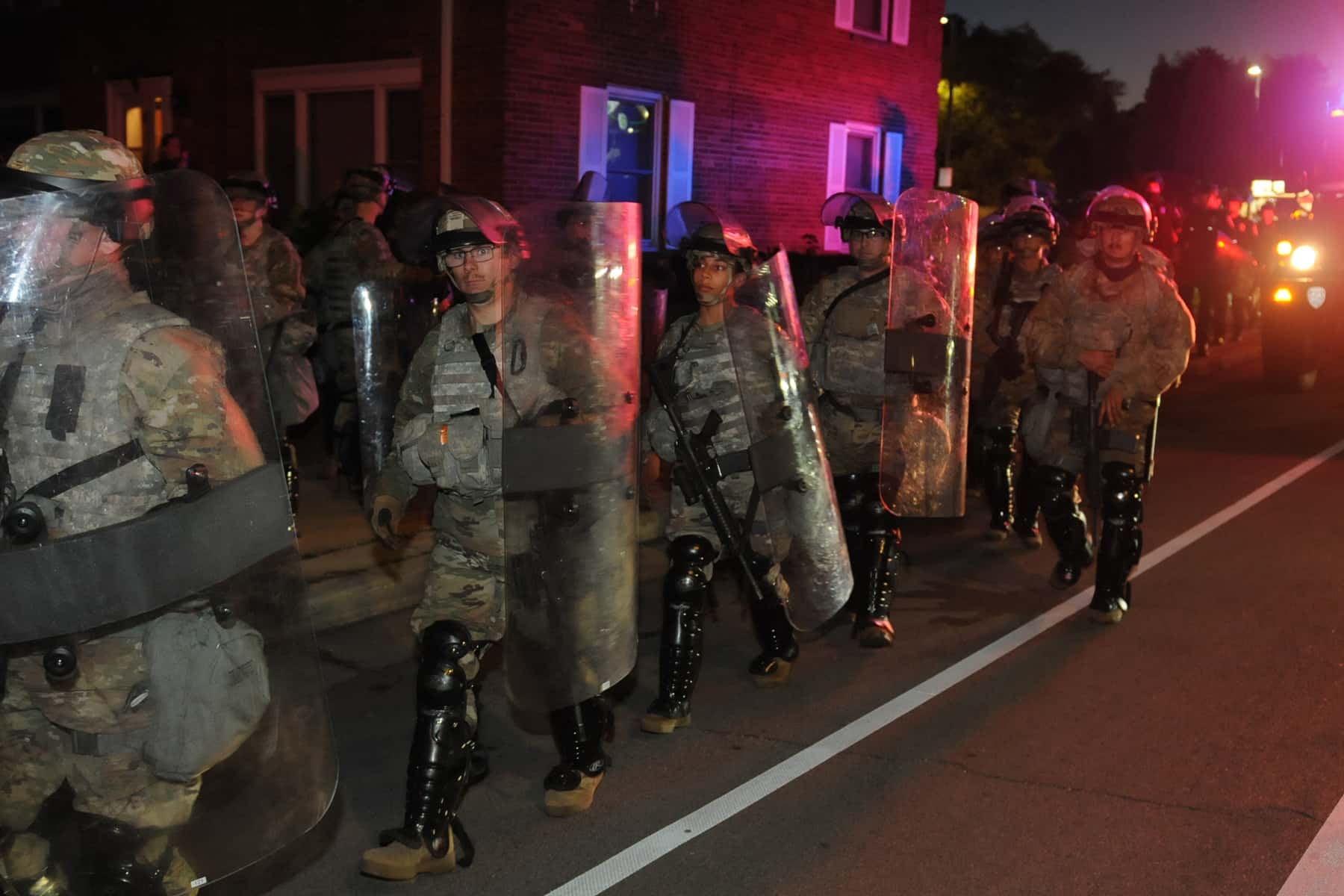 Governor Tony Evers authorized the Wisconsin National Guard to support Wisconsin's Capitol Police on January 11.
Members of the Wisconsin National Guard will mobilize to state active duty to support safety and security efforts at the State Capitol in Madison. The troops are part of the Wisconsin National Guard Reaction Force, which consists of troops trained to respond to requests for assistance on short notice. The Wisconsin National Guard will serve in a support role to local authorities and conduct a site security mission.
"Once again, our state has asked our Citizen Soldiers in the Wisconsin National Guard to answer the call to keep our state, its citizens, and its institutions safe," said Major General Paul Knapp, Wisconsin's adjutant general. "We ask a lot of our troops who must take leave from their civilian employers and their families, and I'm proud of the sacrifices they make on a daily basis to serve their fellow citizens."
The mobilized troops will serve in a State Active Duty status in support of the Capitol Police. To protect operational security, the Wisconsin National Guard will not discuss troop numbers, movements, timelines, equipment, tactics, or procedures. Workers boarded up windows at the state Capitol on January 11 amid threats that right-wing groups may try to incite violence at statehouses across the country this weekend.
A St. Croix County Republican group is refusing to take down an online message urging Trump supporters to commit violence. The message began with "if you want peace, prepare for war" and "welcome to the digital battlefield." It went on to promote lies in support of Trump, and repeats false claims that the 2020 election was rigged.
The Capitol attack left five people dead including a police officer and has prompted widespread calls for unity and toning down inflammatory rhetoric. The FBI has warned of violence at state capitols in all 50 states ahead of Biden's inauguration in Washington DC on January 20.