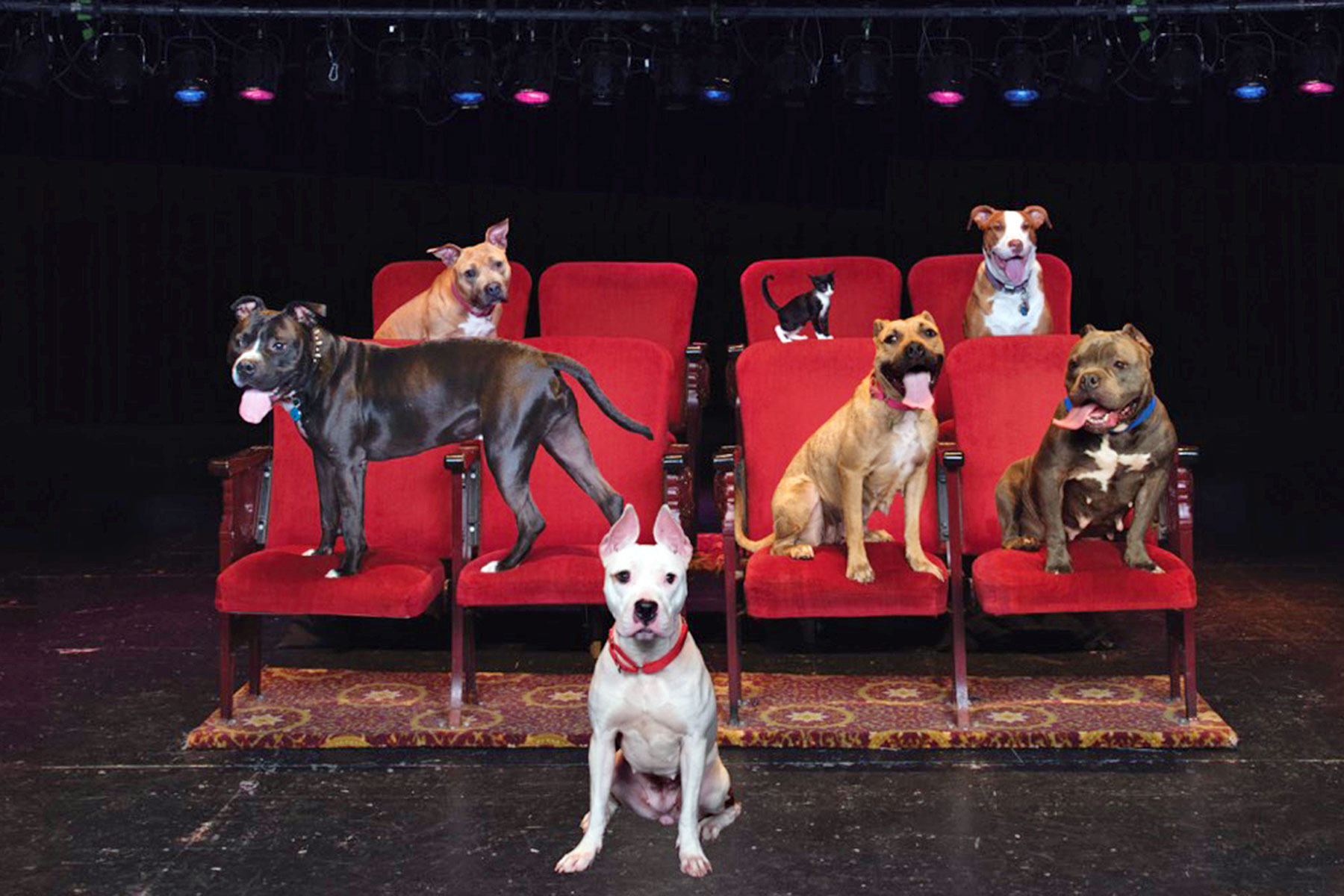 The public has a once-in-a-lifetime opportunity to own a piece of history and help save Milwaukee's pets at the same time.
A limited number of original 1927 Riverside Theater chairs have gone up for auction this morning, and 100% of the proceeds will be donated to Milwaukee Area Domestic Animal Control Center (MADACC).
Auction Live NOW: www.savemkepets.com
Built before The Great Depression, these original seats have seen everything since the Riverside Theater was first constructed in 1927. The seat sets come with ornate cast iron end caps and are built on a sturdy, 2×4 base that is wrapped in carpet from the Riverside. Only 60 sets of chairs are available. Once they're gone, they're gone.
Why MADACC?
If your furry companion ends up lost, they are picked up and go to MADACC where they stay until they are reclaimed or adopted. When police break up a dog-fighting ring, the dogs go to MADACC. 12,000 of Milwaukee's unwanted, abandoned, mistreated and injured animals are rescued by MADACC every year. Even though they do some of the most important work for our city's animals, they often fly under the radar. MADACC needs the funds and the awareness to continue to fulfil their mission of keeping our animals and city safe.
What will winning bidders receive?
2 original 1927 Riverside Theater chairs
Built on sturdy 2' x 4' wooden base wrapped in Riverside carpet
Original 1927 ornate cast iron end caps
Stands 3 feet high, weighs approximately 120 pounds
Seat cushions wrapped in red velvet
Certificate of Authenticity
Who is MADACC?
In 1996, the Milwaukee County Intergovernmental Cooperation Council created an Animal Control Services Planning/Steering Committee to plan for animal control services for Milwaukee County after being notified that the Wisconsin Humane Society had decided to focus on their primary mission of adoption and community outreach and would no longer provide animal control services. To that end, the 19 municipalities that comprise Milwaukee decided to create a "commission". This is a governmental agency where municipalities collaborate together to provide a service. For example, some municipalities do this for fire or police services. It was decided that an animal control commission would provide the most cost effective model, and provide residents with one central location to look for their missing companions.
MADACC opened August 1, 1999 and provides animal care and control services for the nineteen municipalities of Milwaukee County. MADACC is governed by a Board of Directors and an Operations Committee. The board is comprised of officials from each municipality, each getting one vote on matters concerning the operations of MADACC. The Operations Committee meets monthly to oversee the budget and operations of MADACC and is comprised of seven (7) members of the full board.
MADACC is first and foremost a public safety organization. We currently rescue and assure safe, temporary shelter, basic veterinary and humane care for over 12,000 stray, unwanted, abandoned, mistreated and injured animals each year — more than any other animal control organization in Wisconsin.
Animal Care and Control facilities like MADACC are often referred to derogatorily as "the pound". We are one of the most misunderstood organizations in this community. Because we are an "open admission" facility, we will take in animals who are sick, injured and who may exhibit unsafe behavior. Many of these animals are not able to be successfully treated or adopted out into the community.
Organizations that call themselves "no-kіII" often have waiting lists for animal intake, and many times will not take in animals that have any medical or behavioral challenges, leaving organizations like MADACC as the only alternative for those owners and animal in need.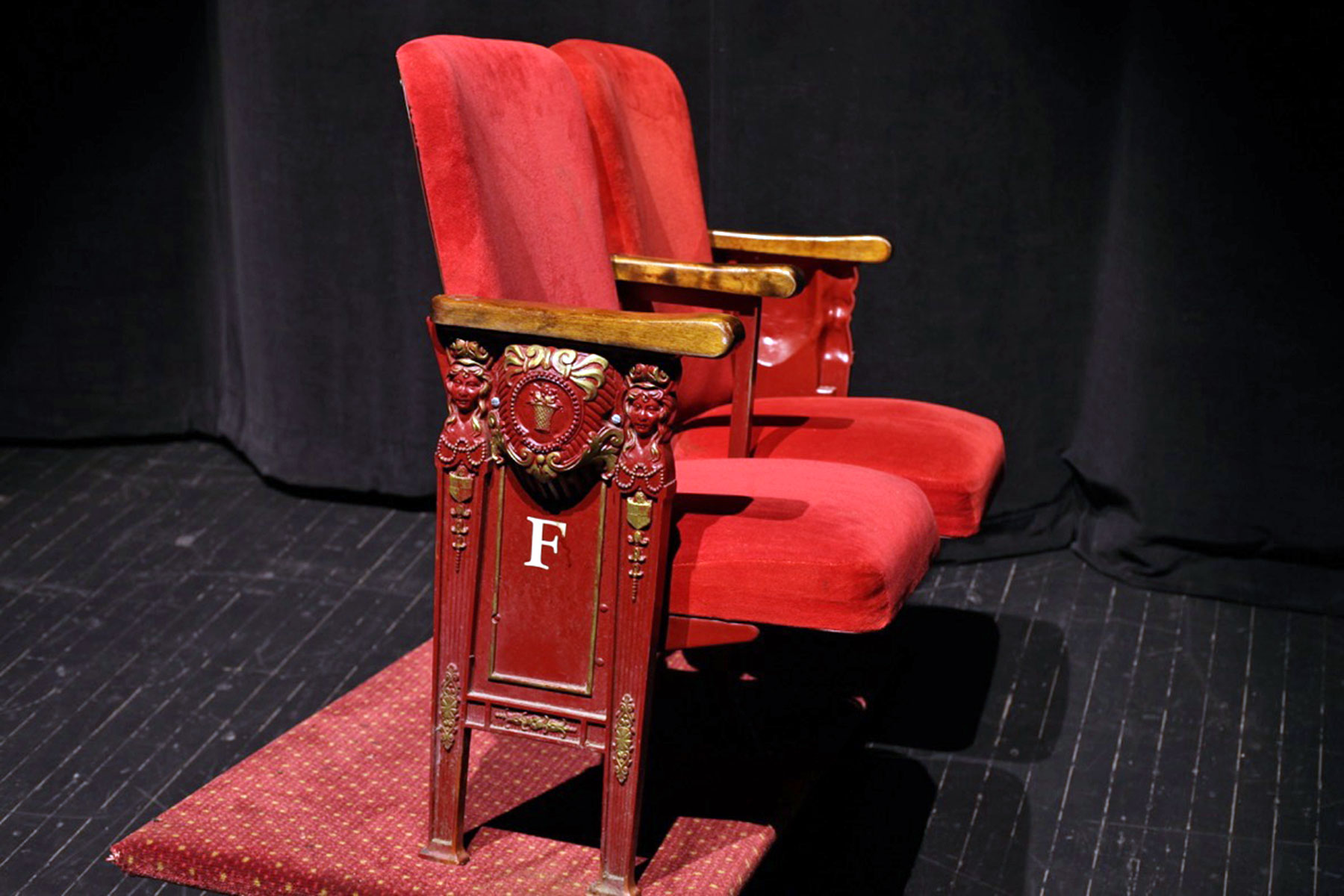 About The Riverside Theater
Built in 1927, The Riverside Theater is a national example of the powerful magic that exists in historic architecture. Originally operated as an RKO Vaudeville house, it hosted acts like Abbott & Costello and The Three Stooges. For much of the 50s, 60s and 70s it was a popular cinema and in the late 70s and 80s, it transformed to a Rock & Roll stage hosting acts like Queen and James Brown.
Zilber Ltd. purchased the theater in 1962. Their late leader and philanthropist, Joseph Zilber, saved the theater from being gutted and turned into office space with a massive renovation in 1984. The Pabst Theater Group took over operation in 2005 and the theater is now experiencing its biggest heyday ever. In recent years, major acts like Neil Young, Diana Ross, Kevin Hart and Amy Schumer have graced the stage.
On December 14th, 2015, a new marquee and 40-foot-tall vertical sign were installed, reminiscent of what West Wisconsin once looked like. Recent renovations to the theater's interior include new seats, replacement of theater and entrance doors, plaster repair, reconstruction of the stage floor, water piling work, artist dressing rooms remodel, replacement of carpet throughout.