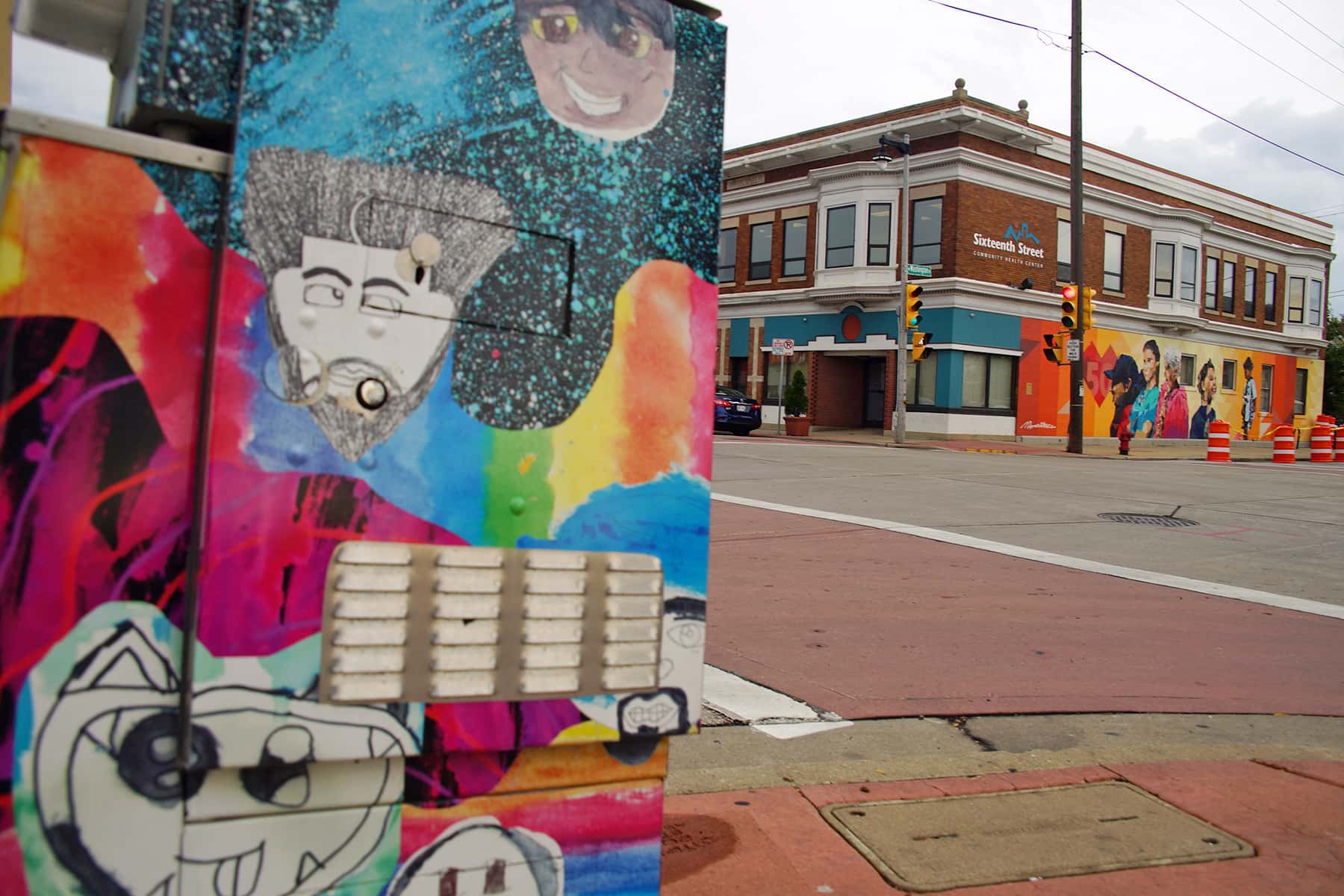 The clinic will be located within a new apartment building, aimed at addressing the community's housing needs.
Sixteenth Street Community Health Centers and Froedtert & the Medical College of Wisconsin health network presented details on October 23 about the opening of a new clinic. The facility would address critical issues that affect the health of Milwaukee's underserved communities.
The clinic is expected to open in late 2020. It will offer access to community-based primary care, dental hygiene, and a pharmacy. The services are made possible by a donation of approximately $6 million from Froedtert & the Medical College of Wisconsin health network.
"We are grateful for the trust instilled in Sixteenth Street, to build upon our existing success and significantly expand the number of people we are able serve," said Dr. Julie Schuller, president and chief executive officer of Sixteenth Street. "We will also be able to cast a wider net of services and address community-identified issues beyond our exam rooms, which has always been a critical part of how we operate and grow."
The 13,000-square-foot clinic, located at 1135 S. Cesar E. Chavez Drive, will occupy the ground level of a four-story mixed-use building. Above it will be three floors of apartments owned and operated by Cardinal Capital Management.
"We have long known the important link between housing and health, especially for the vulnerable population we serve," added Dr. Schuller. "Which is why we're so excited to be part of a project that is taking direct aim at the housing needs in our community."
The location for the new clinic was based on the need for increased access to primary care on Milwaukee's south side, which has a shortage of health professionals and continues to experience worse health, economic, and social outcomes.
"Our mission is to advance the health of the communities we serve," said Cathy Jacobson, president and chief executive officer of Froedtert Health. "This is a long-term investment in our community intended to achieve a sustained impact that will truly make a difference in people's lives. We are happy to have found a site that is uniquely positioned to increase access to community-based primary care. This commitment aligns with our continued investments to serve the heart of Milwaukee and deliver the right care in the right place at the right time."
Sixteenth Street will offer primary medical care, rotating specialty care, a full-service pharmacy, and dental hygiene services. The space will be home to four primary medical providers to serve an additional 8,000 primary care patients. The new clinic will also be a site for clinical learners.