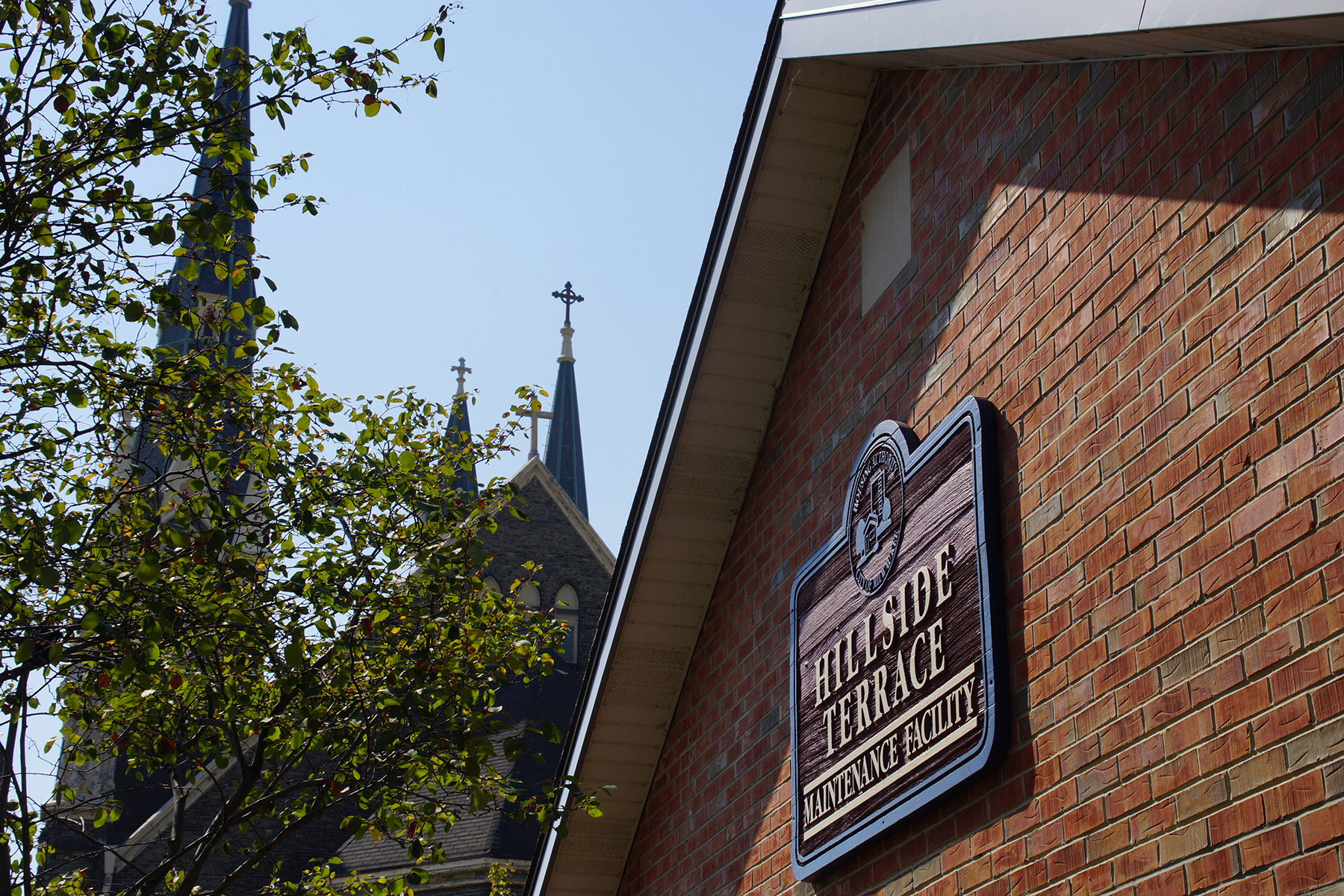 Residents at the Housing Authority of the City of Milwaukee's (HACM) Hillside Terrace will soon benefit from much needed services that local nonprofit SET Ministry helps make accessible.
Joseph Galvan, Midwest Regional Administrator for the U.S. Department of Housing and Urban Development (HUD), recently visited the Hillside Family Resource Center to announce an almost $240,000 award to SET Ministry, a HACM community partner.
"This funding will facilitate educational and economic opportunities to help residents along their trajectory towards self-sufficiency and success," said Galvan.
The award was part of HUD's Resident Opportunities and Self-Sufficiency – Service Coordinators Program (ROSS-SC). It will assist HACM residents in making progress towards economic and housing self-sufficiency. SET Ministries will hire a service coordinator to work directly with residents to assess their needs and connect them to available supportive services like education, computer training, financial literacy, healthcare, social service, and job readiness and placement programs.
"Every person deserves the opportunity to build self-sufficiency. This funding will provide public housing residents with new pathways to achieve their goals and gain independence," added Milwaukee Mayor Tom Barrett.
The synergy between SET Ministry and HACM's missions has been evident throughout their 24 year partnership. Alliances such as this allow HACM's residents to remain active in their lives and in their communities. Watch William Carter, a retired resident at HACM's Cherry Court development, recount how SET Ministry's important work has enabled him to achieve this goal.
"SET Ministry and the Housing Authority share a long and innovative partnership to improve quality of life and increase independence among HACM residents," said HACM Secretary-Executive Director Tony Pérez. "We are thankful to HUD for this opportunity to expand our work together and to positively impact even more lives. This grant continues to underscore that HUD sees their investments with us as an effective deployment of limited resources."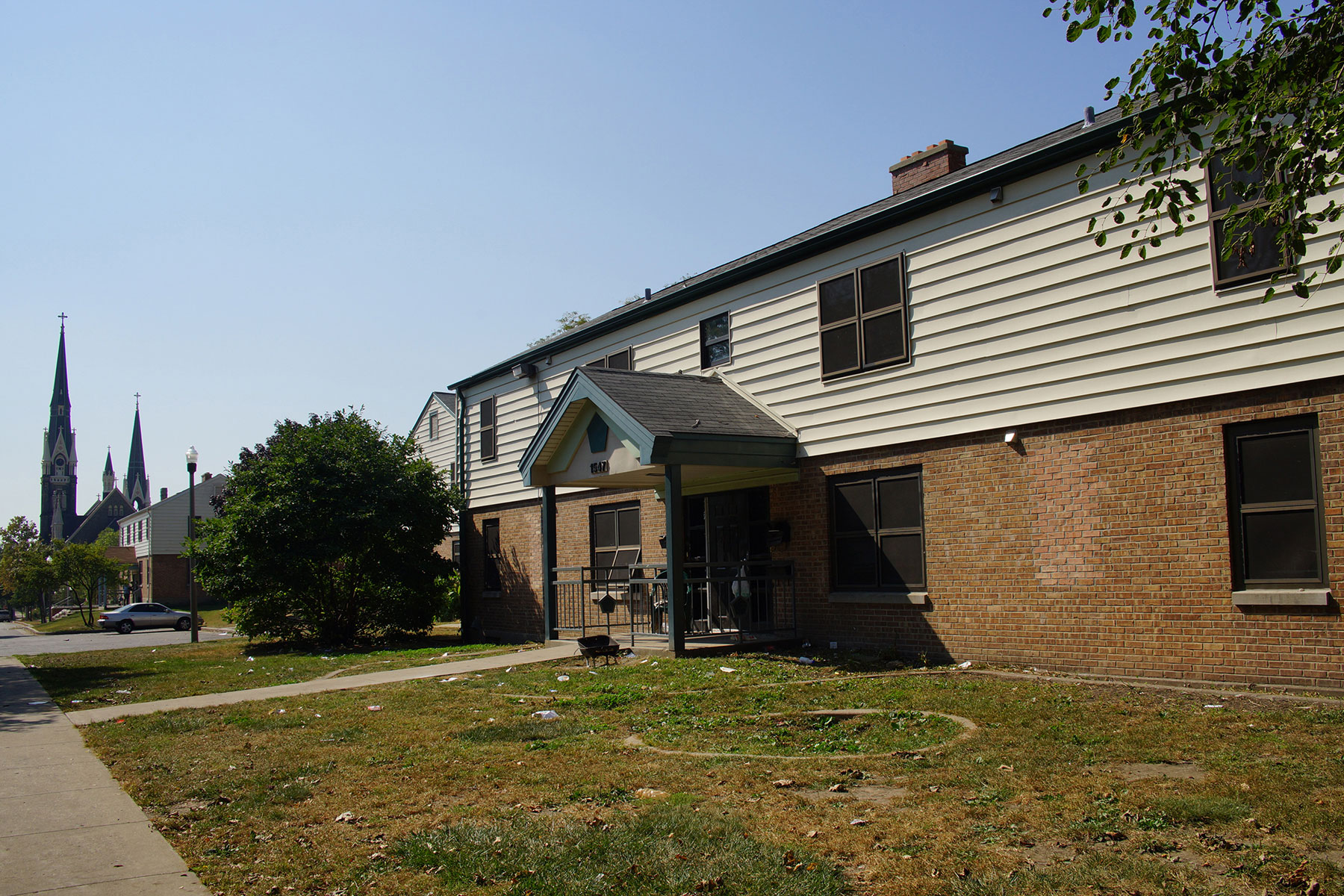 Housing Authority of the City of Milwaukee
Lee Matz and Housing Authority of the City of Milwaukee