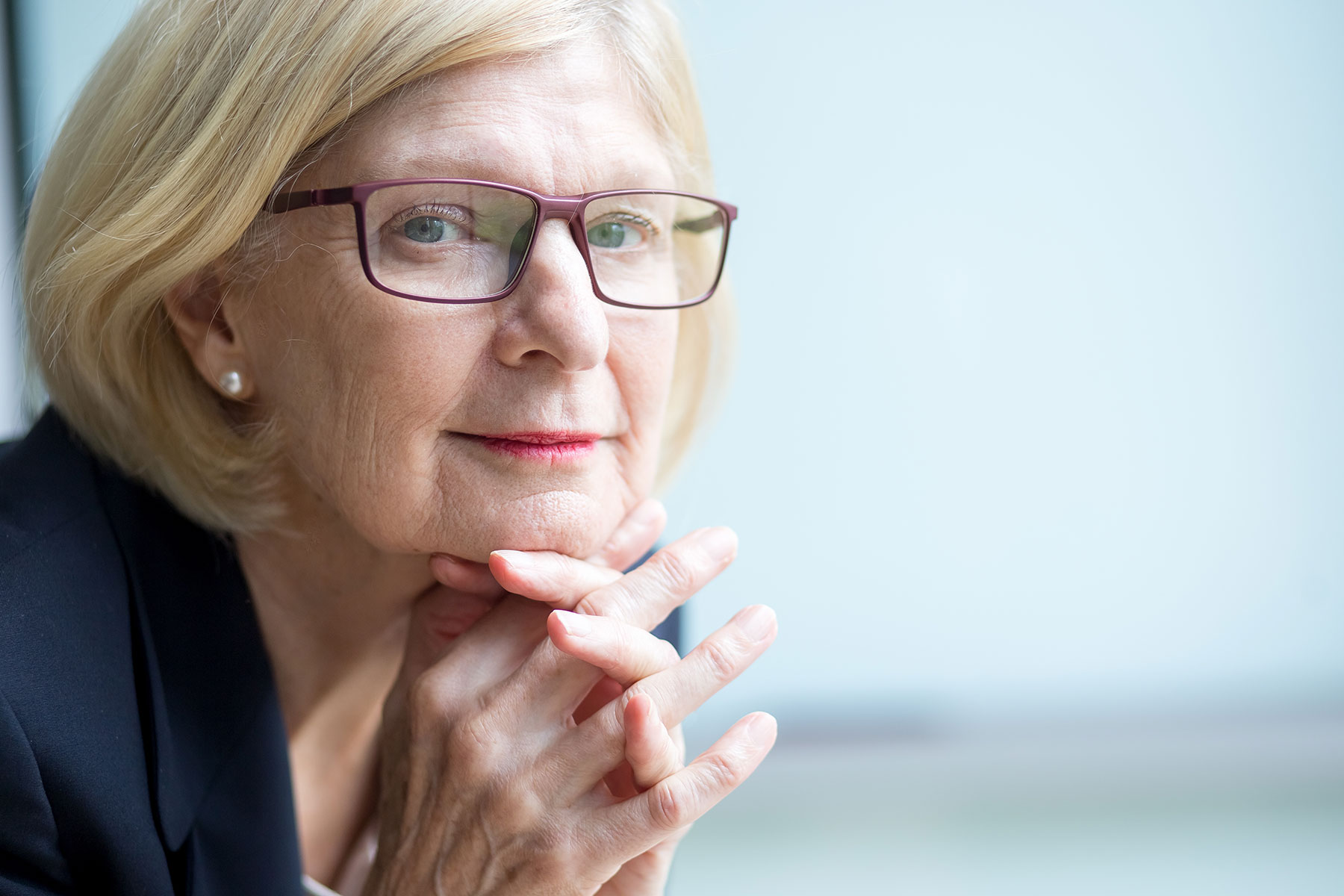 Study finds that female representation on Wisconsin Top 50 Public Company Boards has increased 4% over the past dozen years.
Milwaukee Women Inc. recently released its annual research report, Measuring Change 2017. In 2017, the percentage of women holding director seats on the boards of the 50 largest publicly traded Wisconsin companies (WI 50) grew for the fourth consecutive year to 17.6 percent, a four percent increase over 16.9 percent in 2016 and slightly above the U.S. median.
"We are seeing progress, albeit slower than desired. Since Milwaukee Women inc began reporting the percentage of women on the boards of the WI 50 in 2003, we have seen an upward trend," said Sandy Wysocki, chair of Milwaukee Women inc and chief development officer of the United Performing Arts Fund. "Also noteworthy is that there are now only seven companies among the top 50 with no female directors. But, we still have a long way to go before we reach real equity."
Information collected for the top 50 Wisconsin public companies also showed:
The percentage of women directors in 2017 (17.6 percent) has nearly doubled since 2003 (9.3 percent).
WI 50 companies added 18 new directors between January 1 and June 30, 2017. Four (28 percent) were female, which is a significant increase from 18 percent in 2016.
Nearly half (46 percent) of the WI 50 companies now have two or more women board members, compared to only 6 percent of the companies in 2008.
For the second year in a row, WI 50 companies with three or more women directors has increased. Nine (18 percent) of the WI 50 companies had three or more women directors in 2017, up from eight in 2016 and five from 2007 – 2015.
Eighty-six percent of the WI 50 companies have at least one female board member – a slight increase from 2016. However, this is a significant increase from 64 percent of companies in 2008.
Women are underrepresented in manufacturing –
Women make up only 13 percent of Wisconsin manufacturing companies' boards of directors, compared to 17.6 percent for the WI 50.
Wisconsin manufacturing companies have slightly fewer women directors than the national average (13 percent versus 14.3 percent nationally).
Ten (28 percent) manufacturing companies have two or more female board members.
Wisconsin higher-education institutions show high levels of women leadership –
Women make up 34 percent of the total number of directors of the not-for-profit four-year institutions of higher education with more than 1,000 students.
Of the 18 institutions highlighted, 14 have 25 percent or more female directors – a far better representation than public company boards.
All (100 percent) of the schools listed have three or more female directors.
Women are on the front lines of health care –
In Wisconsin health care systems, women comprise 29 percent of health care board membership.
Ten of the 13 health care systems have at least 25 percent of their board made up of women directors
All (100 percent) of the Wisconsin systems in the study had two or more female directors.
In "Measuring Change 2017," Milwaukee Women inc also shared insights on how three Wisconsin companies that were significantly above average in board diversity achieved such strong results:
Alliant Energy Corporation – Has ranked first on MWi's list of women directors at Wisconsin public companies for more than 10 years; 50 percent of its directors are women.
Rockwell Automation – Received the 2017 Catalyst Award for its Culture of Inclusion Journey program that contributed to advancing women across businesses and functions at the company; 25 percent of its directors are women.
ManpowerGroup – Has continuously ranked in the top five of the WI 50 for its percentage of women directors. In 2017, 38 percent of its directors were women, an increase from 33 percent in 2016.
"Our ability to assess risk and plan for the company's future depends a lot on our willingness to engage with each other and consider different points of view," said Patricia Kampling, chairman, president and CEO of Alliant Energy Corporation in "Measuring Change 2017." "Diversity is invaluable to that function. Having people with a range of experiences expands the pool of ideas we consider. So, at Alliant, we've built diversity into our company's core values."