Paul Mathews: Long-time leader of Marcus Center to retire at end of year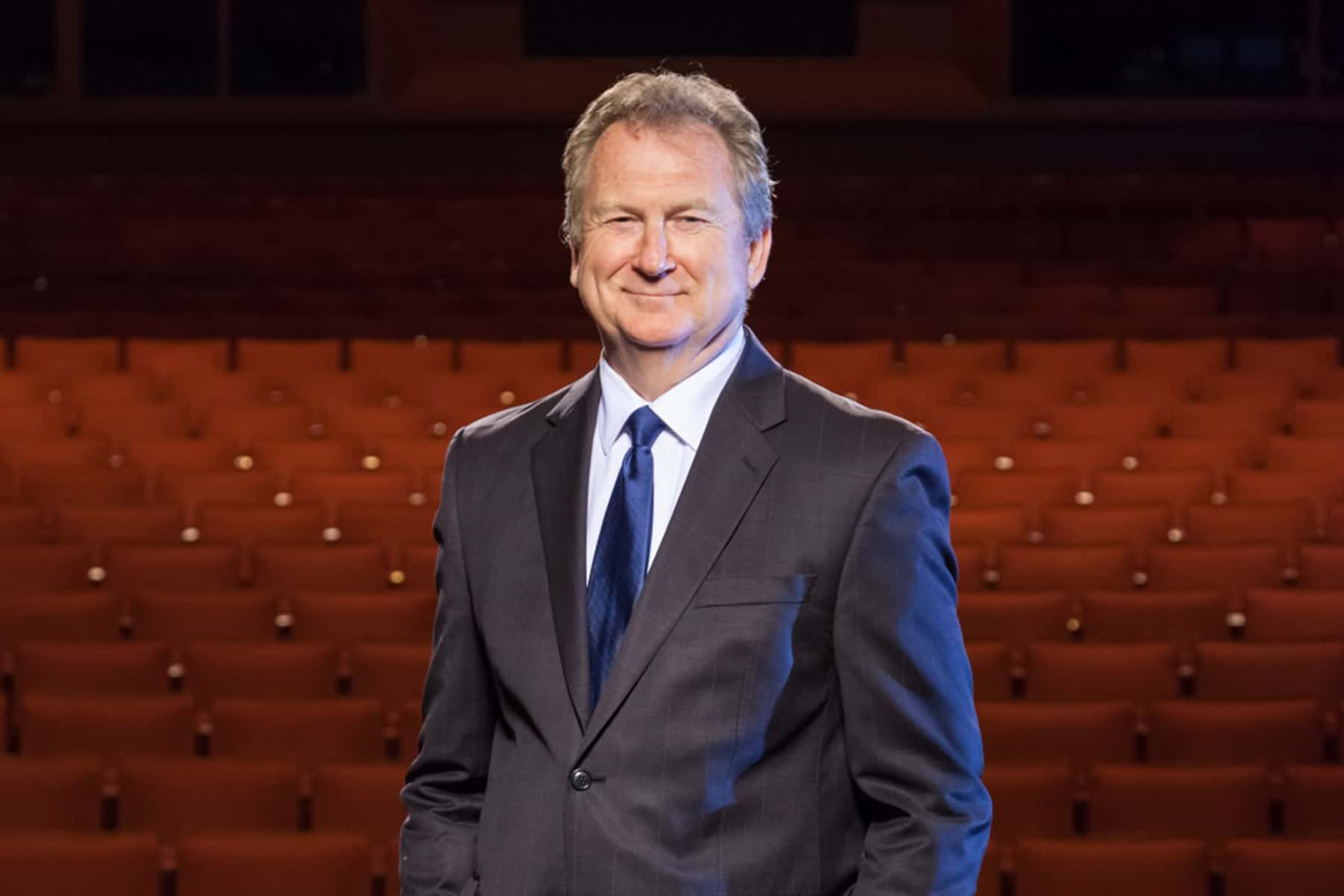 The Marcus Performing Arts Center announced on July 17 that its long-time President and CEO, Paul Mathews, will retire at the end of this year.
The Board of Directors will be launching a search process for new leadership. At the Board's request, Mathews will remain with the Marcus Center through the transition to new leadership and will continue his involvement in fundraising for the Campus Master Plan after his tenure ends.
"Leading the Marcus Center for the past two decades has been an incredible honor," said Mathews. "Thanks to our many supporters, committed Board and unmatched staff, the Marcus Center celebrates its 50th Anniversary stronger than ever. It is an exciting time for the Marcus Center, and for Milwaukee, and I look forward to passing the baton to new leadership as the organization begins its next 50 years of service to our community."
Established in 1969, the Marcus Performing Arts Center celebrates its 50th anniversary this year. It continues to build bridges between diverse members of the Milwaukee community through high-quality arts entertainment in the region and the state.
"We are deeply grateful for Paul's service to the Marcus Center over the past 21 years," said Laura Gough, Marcus Center Board Chairperson. "He has been a transformational leader, deepening the Marcus Center's connections within the community, establishing a strong financial foundation and positioning the Marcus Center for continued success well into the future."
Gough reflected on the accomplishments by Mathews and his work in transforming the Marcus Center into a more open and welcoming space for the entire community, including through more diverse performing arts programming, extensive arts education efforts and free outdoor programs for youth; building a skilled and committed leadership team and staff; providing strong financial management and performances; securing a 99-year lease with Milwaukee County, ensuring the long-term future of the Marcus Center at its current location; and establishing a strong, vibrant vision for the future, through the Campus Master Plan.
"Through Paul's clear vision and strong leadership, the Marcus Center is incredibly well positioned for the future," said David Marcus, Marcus Center Board Member and Chairman of Marcus Corporation Foundation. "We are sincerely grateful for his many years of commitment to the Marcus Center."
Mathews was a Milwaukee County supervisor for 12 years before joining the Marcus Center in the 1990s. He has agreed to serve in a volunteer role to continue raising funds for the Marcus Center's Campus Master Plan. The redesign of its interior and exterior building is intended to attract more people, special events, and performances.
"Paul's retirement provides us with the opportunity to reflect on the growth and strength of the Marcus Performing Arts Center and all that's been accomplished in the last 50 years," said Lauren Reid, Chief Operating Office Broadway Across America. "The Marcus Center has been one of our strongest and most successful Broadway markets; we look forward to continuing our relationship with the Center and to bringing the best of Broadway to the Center for many more years to come."