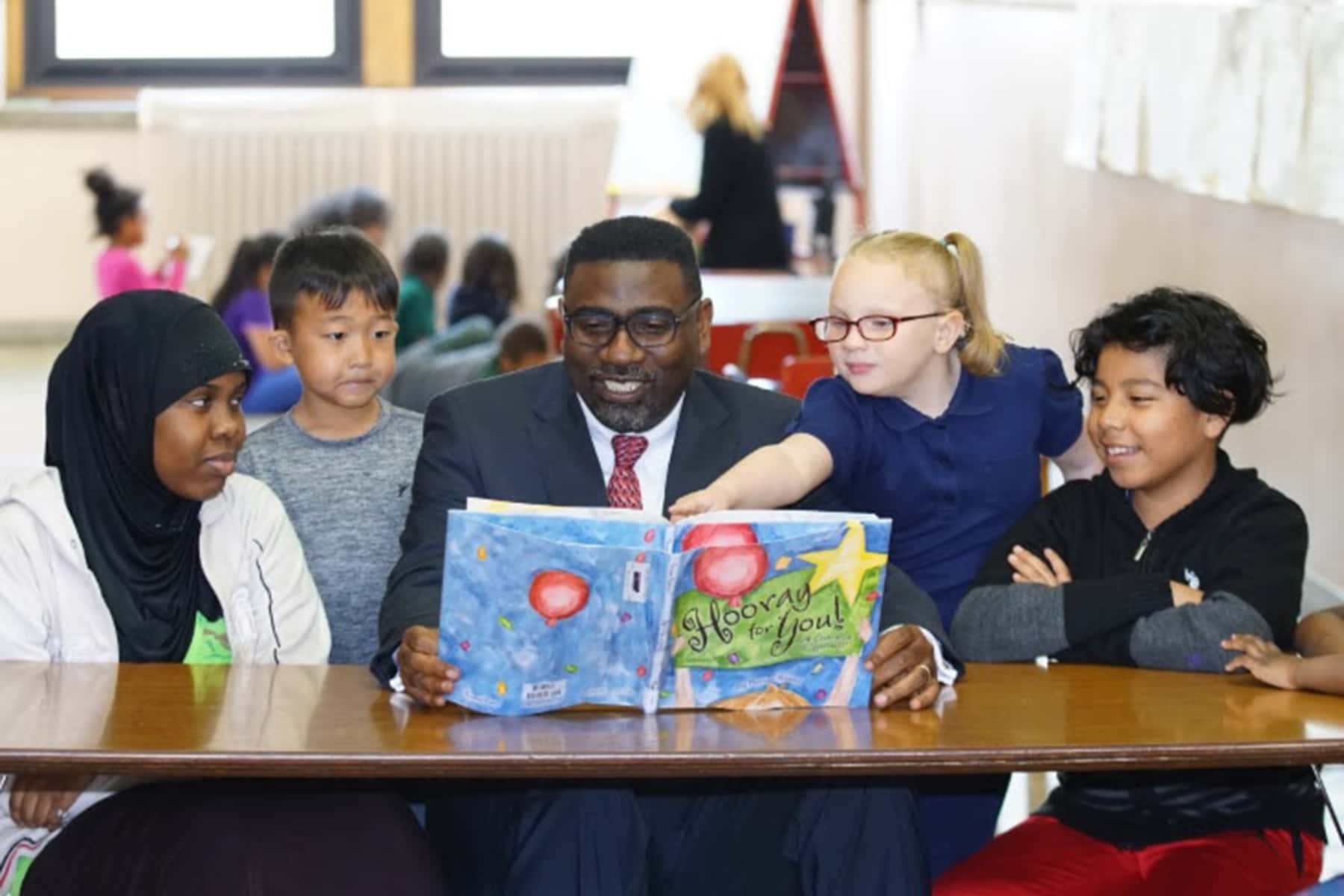 Effective October 9, Dr. Keith P. Posley was unanimously voted by the Milwaukee Board of School Directors to officially serve Milwaukee Public Schools, the largest school district in Wisconsin, as its Superintendent.
He has been serving as interim superintendent since May 21, 2018. Dr. Posley began the new school year with a renewed focus on district classrooms and increasing academic achievement.
"I am excited and honored to continue my work as Superintendent of Milwaukee Public Schools," said Dr. Posley. "Nothing is more important than the academic success of our young people. I look forward to continuing to work collaboratively with the Milwaukee Board of School Directors, families, staff and all community friends of our students."
Returning more than $11 million in funding to schools, Dr. Posley restructured the 2018-19 budget. He also reorganized MPS Central Services to focus on supporting schools and students.
Dr. Posley is no stranger to MPS having spent nearly 30 years with the District starting his career in MPS in 1990 as a school teacher at Franklin Elementary. He excelled as a teacher and became an assistant principal, principal and served in various district administrative roles. Dr. Posley most recently was Chief School Administration Officer and was charged with overseeing all 160 MPS schools and their school leaders. Read Dr. Posley's full biography here.
The plan for ambitious instruction focuses on strong core instruction – reading, writing, and mathematics. Current District efforts are centered on the Five Priorities for Success:
Increasing academic achievement and accountability
Improving district and school culture
Developing MPS staff
Ensuring fiscal responsibility and transparency
Strengthening communication and collaboration
The Ambitious Instruction Plan highlights the District's commitment to assuring high-quality instructional programming to maximize the learning of all students. MPS works to assure every student receives rigorous instruction to perform at mastery levels in every grade and that students will graduate on time.