Angela Lang: The bittersweetness of Juneteenth's recognition as a Federal holiday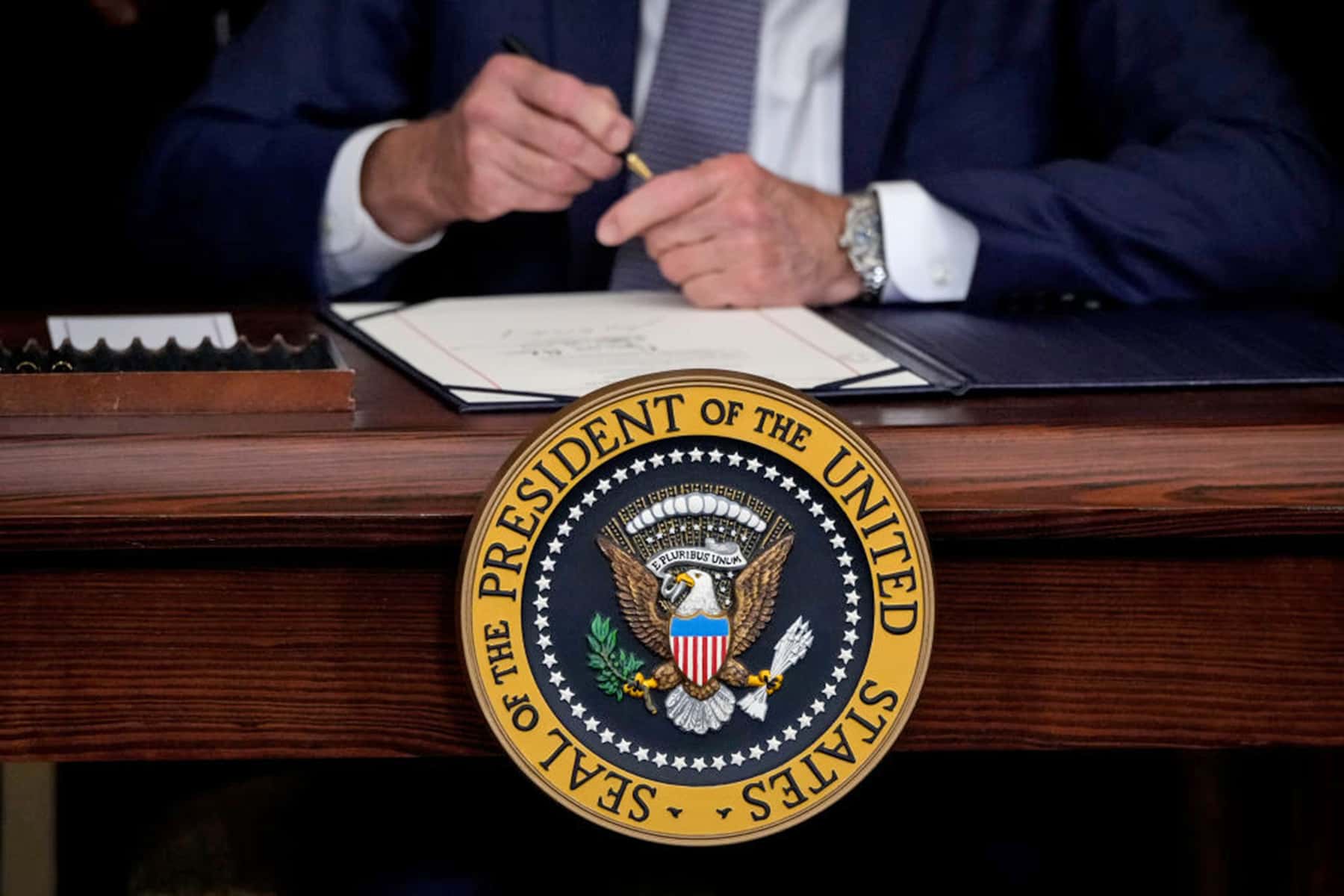 Juneteenth has been the day we commemorate the end of slavery. As long as I can remember, my friends and family referred to it as "our 4th of July." It's always a day of fun, community, and celebration.
But Juneteenth feels different lately. Last year started our traumatic journey through not only a global pandemic, but also the largest civil rights movement in history. This year we're still dealing with racism and police violence. How far have we really come?
We just saw the Wisconsin Legislature take up bills on criminal justice reform. BLOC and our partners have been saying for weeks that these bills are inadequate and that we deserve better. Some Democrats sided with Republican colleagues who have shown at every turn that they don't care about our lives or our futures.
We also saw the U.S. Senate vote unanimously to make Juneteenth a federal holiday — of course, Wisconsin's Republican Senator Ron Johnson had to throw in his two cents, objecting and delaying the vote, and calling it "strange" to give federal employees a day off "to celebrate the end of slavery." Still, in the end, Johnson ultimately backed down and voted for it.
I've seen people get excited about Juneteenth and, sure, let's celebrate the small wins where we can. We all could use some positivity these days. But let's think critically about this. What does a new federal holiday do to push us towards dismantling white supremacy?
W. Kamau Bell, who spent time in Milwaukee filming his CNN show "United Shades of America," posted on Twitter: "If dismantling white supremacy and ending racism was buying a new car, then a Juneteenth holiday is those weird lights underneath the car that turn on at night when you unlock the door. I mean, I'll take it but that's not what I'm here for. That's not what I need."
That tweet summed up my feelings perfectly. I'll take it. It is a big step for us as a nation. This can lead to continued work and education about our history and force us to reckon with it.
But while we now have a new federal holiday finally acknowledging our past, we're also simultaneously dealing with nearly 400 new voter suppression laws in 48 states, a nationwide push to ban critical race theory from being taught in schools, punishment meted out to municipalities for attempting to cut police budgets and redirect those funds into our communities — the list goes on and on.
The Wisconsin Legislature can't even agree on who should be recognized for Black History Month, and just passed several terrible bills under the guise of police "reform" when the community opposes them. Our very own Senator Johnson had to voice his objections before voting to recognize Juneteenth.
We have a lot of work to do. That is why I did not celebrate this historic moment the way other people did, and honestly, I wish I had. I wish I could feel the same happiness others felt. It's not that I didn't feel anything, or appreciate the significance of the moment. But I also came off a long week dealing with the racism of our Legislature. If we're not actively tearing down the systems of White Supremacy, then this holiday will just be another day for some people.
Before President Biden signed the Juneteenth holiday into law, he said, "This day doesn't just celebrate the past, it calls for action today." Let this be a reminder to us all. After President Obama was elected some thought racism was over. We can't let this be a similar moment.