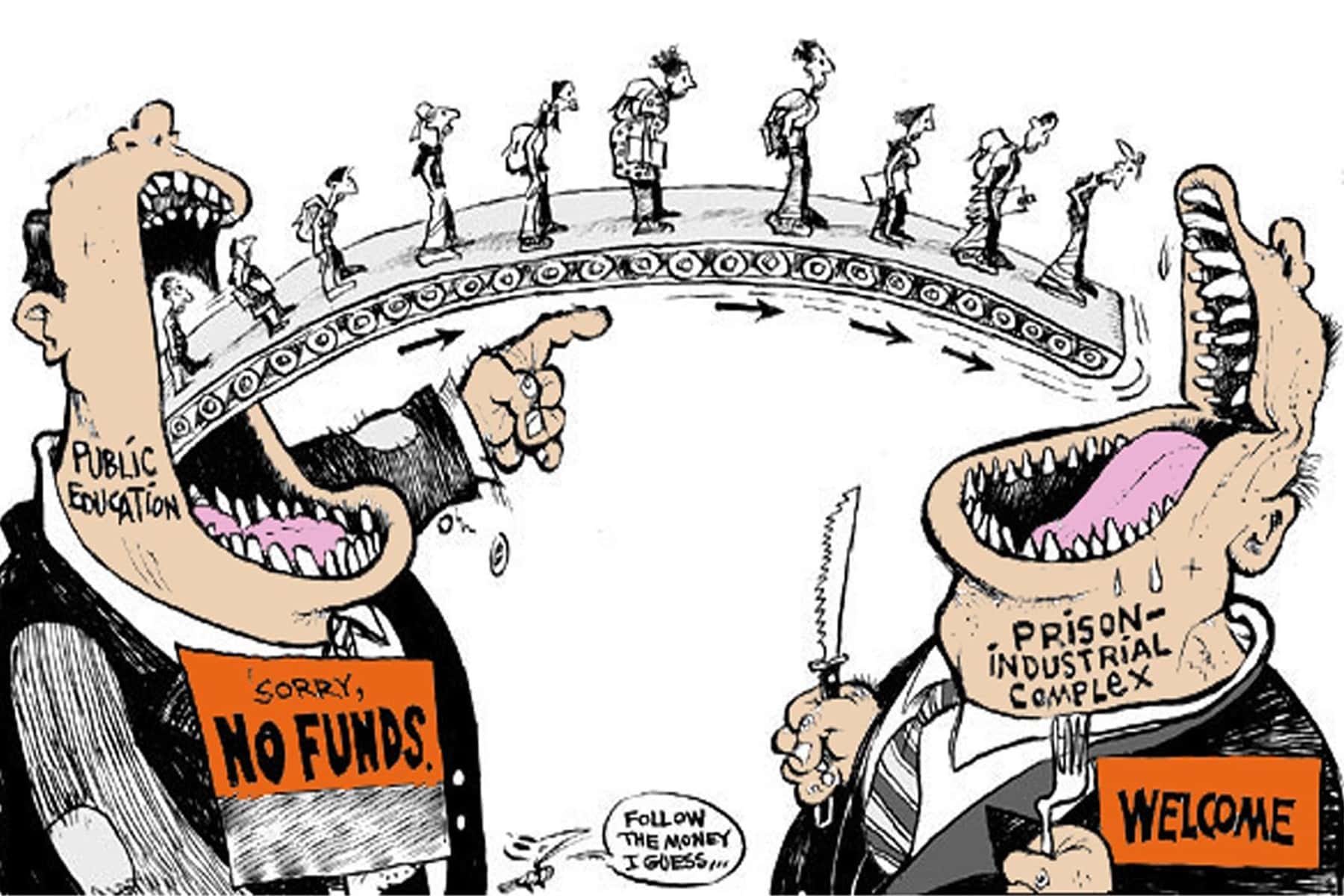 Understanding America's educational system and how it is geared to foster the crіmіnаlіzаtion of an underclass of youth is the first step for affecting positive change in Milwaukee schools, and a new program was released to help parents and activists alter that institutional system.
The Dignity in Schools Campaign and Professor Mark Warren at the University of Massachusetts Boston are excited to announce the release of a new online toolkit, "Organizing to Combat the School-to-Prison-Pipeline."
This toolkit, developed with support from the W.K. Kellogg Foundation contains over 130 resources produced by students, parents, advocates and organizations, each created to assist new, and more established community groups, with their organizing efforts against the school-to-prison pipeline in their local communities. In this climate of ongoing and resurgent institutional discrimination and criminalization, the movement to end the school-to-prison pipeline is at a critical juncture.
"We are excited to support the building of the movement to end the school-to-prison pipeline by providing needed resources to parents, young people and their allies who are leading change efforts at local, state and national levels. We are proud that our urban public university can play a role in advancing racial justice in our schools and communities," said Mark R. Warren, Professor of Public Policy & Public Affairs, University of Massachusetts Boston.
This toolkit includes resources to assist groups to: build a base of parent, youth and community participants, develop leadership from those most affected by school push-out, conduct participatory action research, educate members about how the school-to-prison pipeline operates, develop campaign strategies for policy change, and create positive and restorative alternatives to punitive school discipline practices. The toolkit is located on the Dignity in Schools website with resources available for access and download at no cost to users.
"Over the past fifteen years, the Dignity in Schools Campaign, its grassroots members and other movement allies have successfully pushed back against the school-to-prison pipeline. The toolkit contains resources to sustain and grow our movement, even in these challenging times." Lorraine Wright, National Co-Chair, Dignity in Schools Campaign.