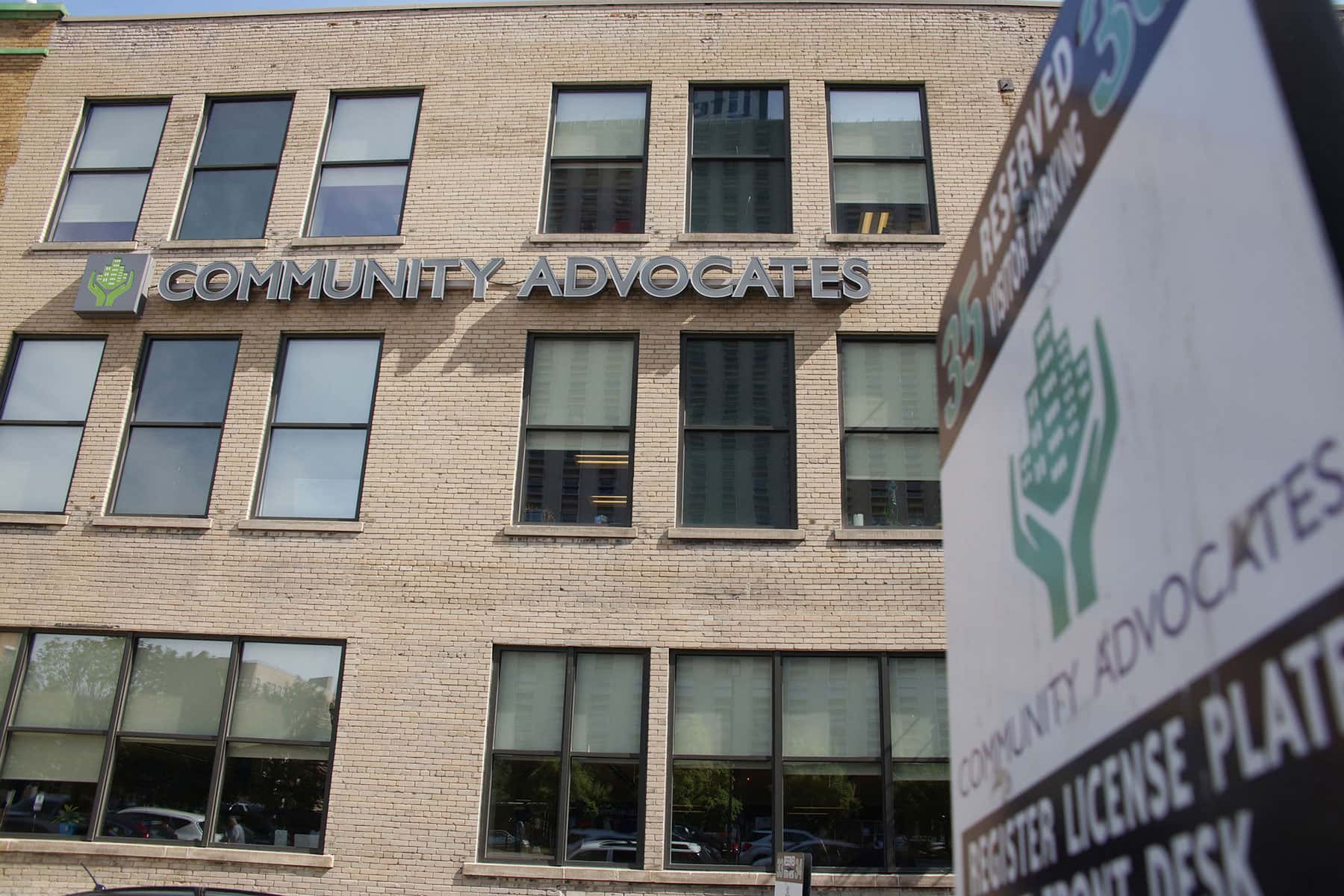 To mark its first decade and kick off the second, Community Advocates Public Policy Institute will host a special night at the Milwaukee Public Museum on April 26.
The event will feature keynote speaker Richard Rothstein, author of The Color of Law: A Forgotten History of How Our Government Segregated America. To provide a local perspective on housing segregation in Milwaukee, historian Reggie Jackson, Head Griot of America's Black Holocaust Museum, will be the special guest.
In The Color of Law, Rothstein argues with exacting precision and fascinating insight how segregation in America — the incessant kind that continues to dog our major cities and has contributed to so much recent social strife — is the byproduct of explicit government policies at the local, state, and federal levels.
While the Fair Housing Act of 1968 provided modest enforcement to prevent future discrimination, it did nothing to reverse or undo a century's worth of state-sanctioned violations of the Bill of Rights, particularly the Thirteenth Amendment which banned treating former slaves as second-class citizens. So the structural conditions established by 20th century federal policy endure to this day.
At every step of the way, Rothstein demonstrates, the government and our courts upheld racist policies to maintain the separation of whites and blacks—leading to the powder keg that has defined Ferguson, Baltimore, Charleston, and Chicago. The Color of Law is not a tale of Red versus Blue states. It is sadly the story of America in all of its municipalities, large and small, liberal and reactionary.
"We believe that in order to create a better future, we must understand our past," said Kari Lerch, Deputy Director of Community Advocates Public Policy Institute. "We want to provide our community the opportunity to explore the impact that housing segregation has had on the Milwaukee area and the nation as a whole. Then, we can reduce longstanding disparities and increase access and opportunity."
In addition to celebrating its 10th anniversary, Community Advocates will also preview a new Healthy Housing Initiative. The five-year, multi-faceted effort aims to improve the health and well-being of low-income Milwaukee residents. The initiative was funded by a $1 million grant from Wisconsin Partnership Program at the University of Wisconsin School of Medicine and Public Health, and will expand to other Wisconsin counties within five years.
"We're excited about the work we're doing to engage and empower tenants, researchers, stakeholders, and policy makers to create higher-quality affordable housing that will ultimately benefit residents' health and quality of life," added Lerch.