Brewery tour teams with ride share program for anti-drinking and driving initiative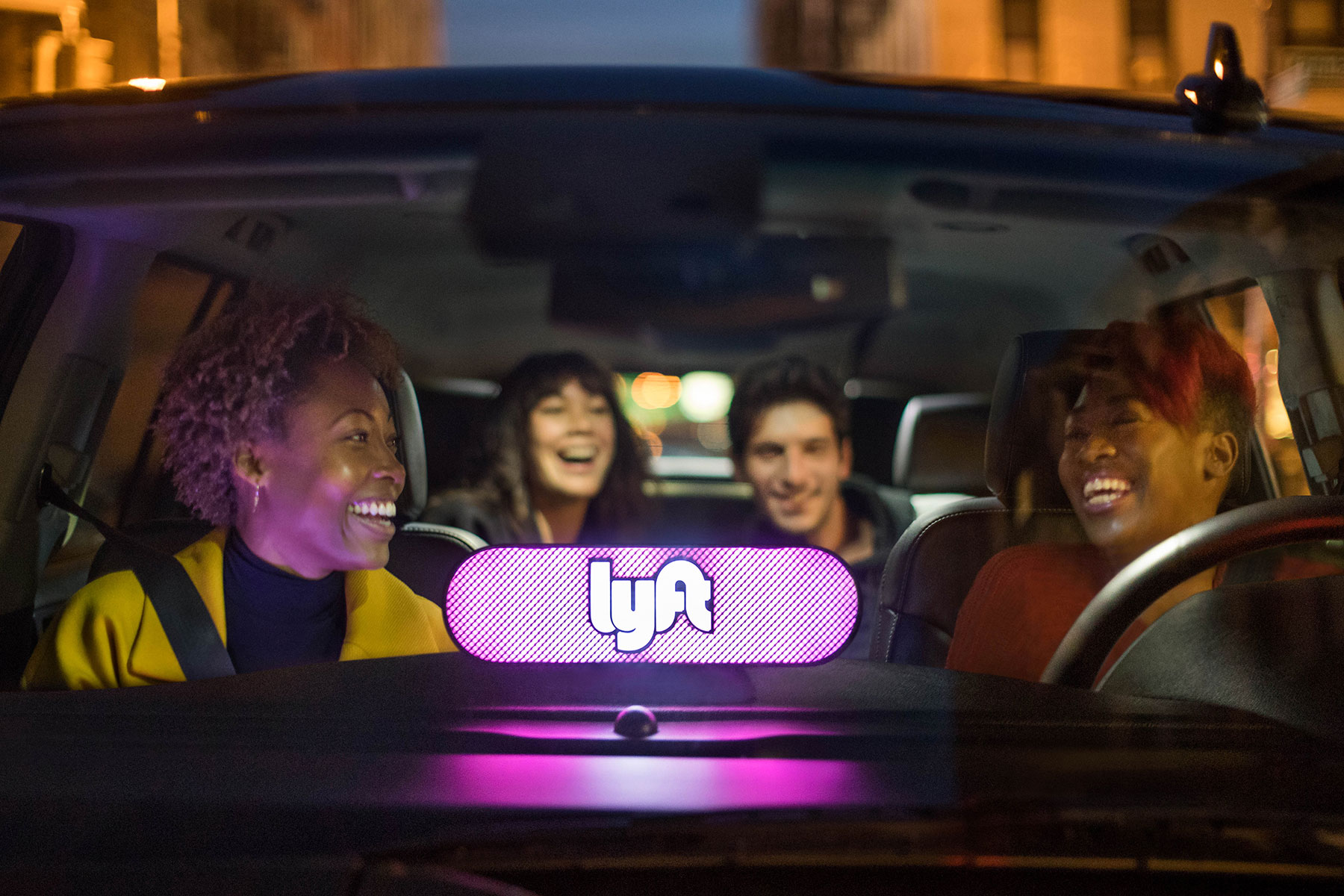 Milwaukee Brewing Company announce a new partnership with Lyft to provide tour-goers with a responsible ride home after sampling their Milwaukee produced beverages.
Starting January 19, all tour-goers at Milwaukee Brewing Company received a complimentary Lyft promotional code on their wristbands, which can be redeemed for $5 off their first three rides. This will allow visitors to have more opportunities to sample Milwaukee Brewing Company's beer on the tour and continue their experience at local bars, breweries, or at home.
Brewery tours are currently offered on Friday, Saturday, and Sunday at Milwaukee Brewing Company's second facility located in Walkers Point at 613 S. 2nd St. Milwaukee. The tour package includes a complimentary MKE Brewing Pint Glass, a beer token to use at local bars, unlimited sampling during their tour, and a Lyft promotional code.
Over the next three months, Milwaukee Brewing Company and Lyft will monitor the number of safe rides provided and assessing new ways the companies can encourage their customers to make the right choice to drink responsibly.
Milwaukee Brewing Company is a Craft Brewery located in downtown Milwaukee, founded on the principles of crafting and creating beers using the best local ingredients and suppliers in a sustainable, creative, and innovative environment.
Lyft, an on-demand transportation company based in San Francisco, recently released its 2018 Economic Impact Report, which highlighted its Milwaukee operations brought an additional $10 million in commercial profits to the area due to the growing accessibility of its rides.