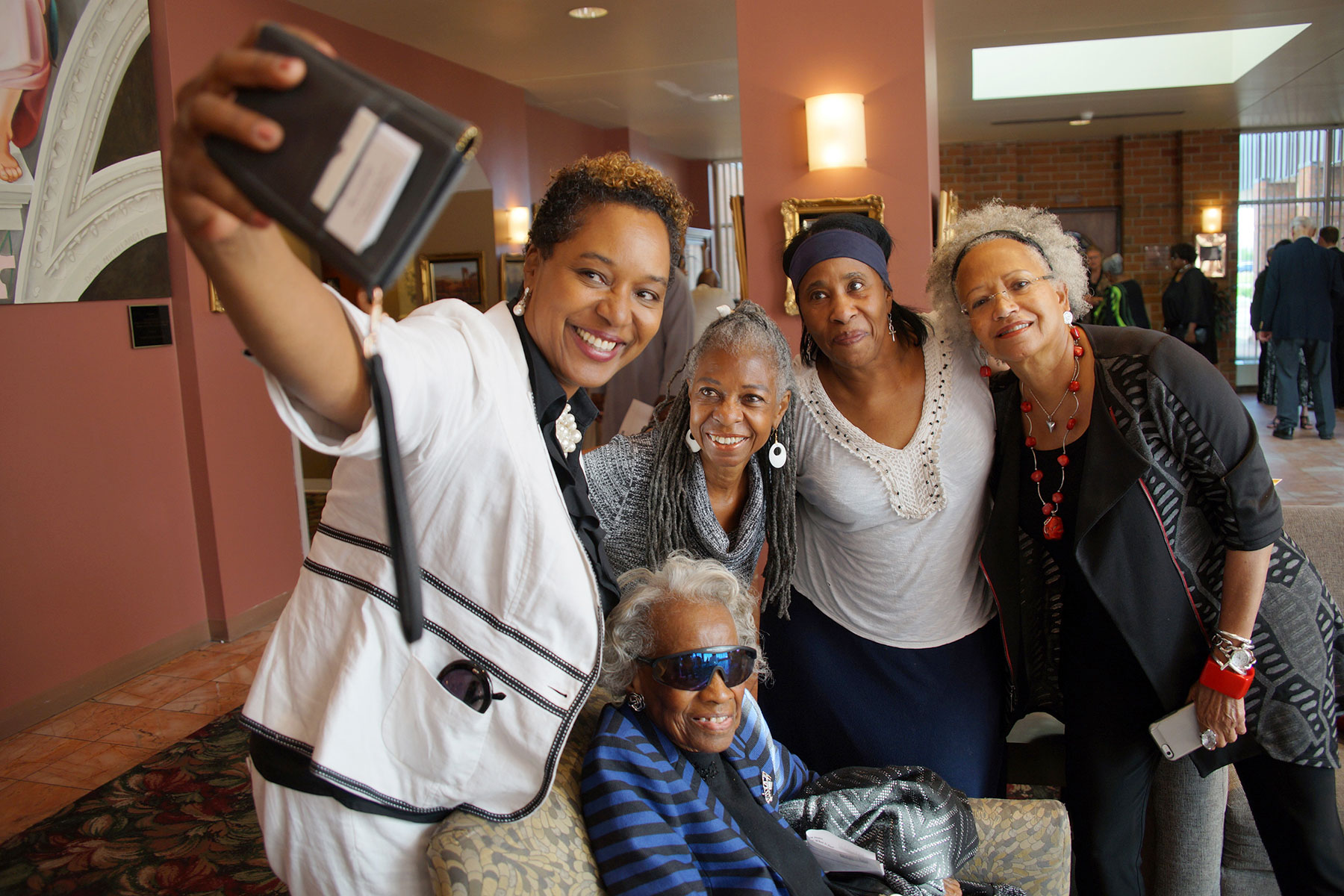 MICAH, the multi-racial and interfaith organization, held its annual banquet and gala celebration on May 19 at the Italian Conference, with the 2016 theme of Race, Power, and Equity in Milwaukee.
Students from the Milwaukee Youth Orchestra entertained the more than two hundred guests at the event, which featured keynote speaker Dr. Iva E. Carruthers, a nationally renowned social advocate, educator, and author. Dr. Carruthers is General Secretary of the Samuel DeWitt Proctor Conference (SDPC), an interdenominational organization within the African American faith tradition focused on social justice issues.
Award winners honored during the program included: Dana World-Patterson, Mark Rice, Lester Williams, and Pete Koneazny.
MICAH is committed to addressing social justice issues that have an impact on the community, and focuses on empowering people of many traditions to come together with one voice for justice.