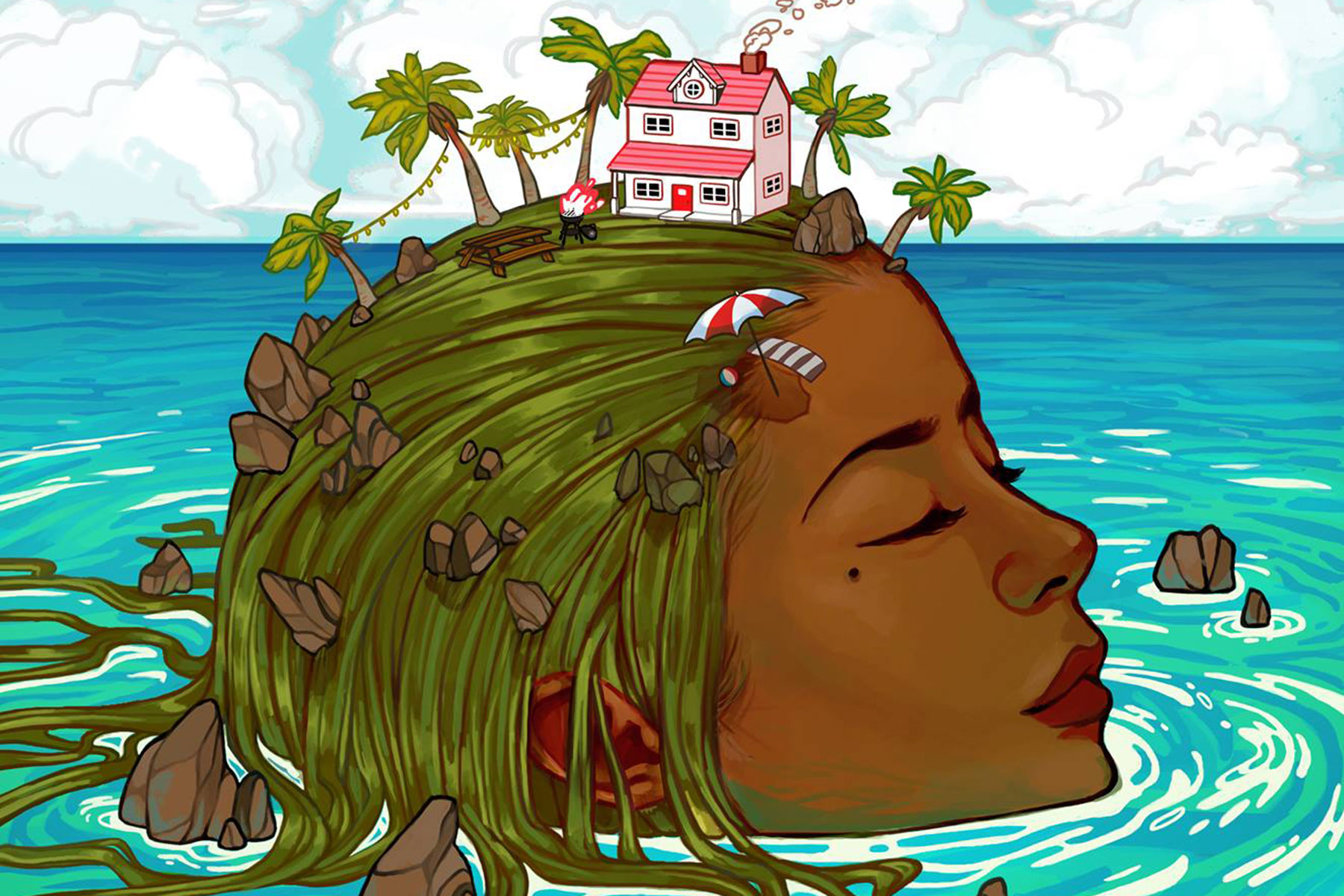 Named "Best Local Festival" by Moviemaker Magazine, the 19th Annual Milwaukee Short Film Festival returns September 8 and 9 at Fox Bay Cinema Grill.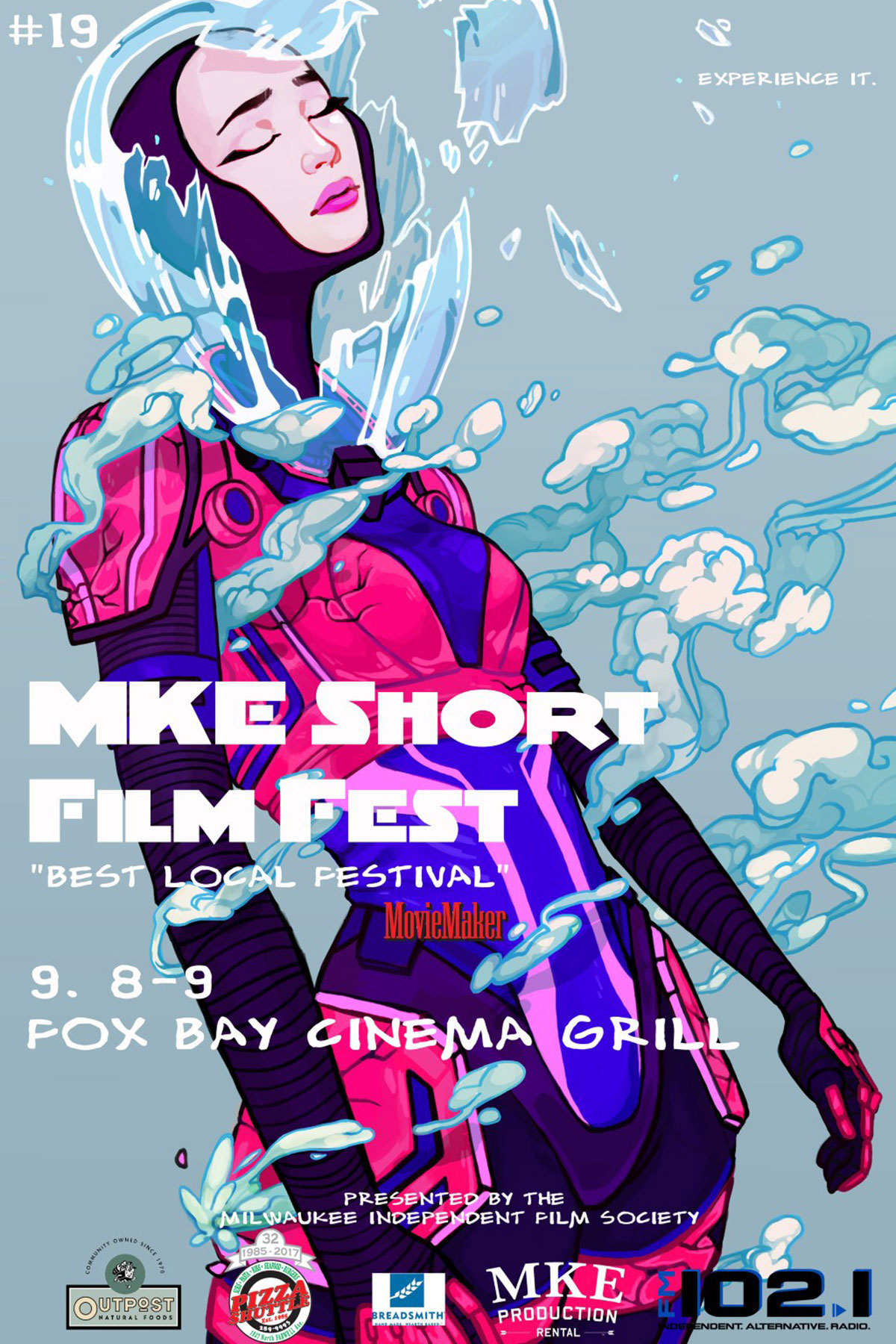 The festival is a celebration of the very best in local filmmaking, filmmaker diversity and the great works of women in film at this year's event. This year's festival trailer is now online along with our sponsor reel. Please take a look at some of the great films at this year's festival.
This year's festival focus is on diversity and women in film making, featuring fourteen films directed by women, including the directorial debut of Caitlin FitzGerald (Masters of Sex and Gossip Girl) with her film, Mrs. Drake. Anticipated festival favorites include Johanna Nyberg's dark Comedians, Carrie Finklea's (Elephant) A Fish Story plus a strong showing by local filmmakers such as Elizabeth Wadium's Selva Obscura, Moriah Bame's Flambé and Mary K Omelina's A Woman Apart.
The event kicks off a batch of Juried films including James Roufus' In America: Red, White & Blood, Hasan Can Dagli's The Black Ring, Teemu Nikki' The Log and previous "Best Director" winner Michael Viers returns with the horror film, Do You Love Me? Also, Twisted Dreams Festival Directors, Stephen Milek and Christopher House will be honored for her contributions to local filmmaking with the "Pace-setter Award" on September 8.
The Milwaukee Short Film Festival also celebrates diversity in filmmaking with the third year of "Voices Heard", the only film event in Milwaukee spotlighting the work of local multi-cultural filmmakers. The wildly successful program returns this year to screen nine films from talented local, multi-cultural filmmakers on September 8th at 9:00 PM. Those films include returning filmmaker, Danny Villanueva Jr's Don't Cry Papa, two time audience favorite Ken Lawrence with two films, Hard Life and Twenty Segregation Street, Immanuel Baldwin's Till Death Do Us Part, and amazing new rising young filmmakers, Klifford Barkus' Midwest Problems, Micah Martin's Every Black Boy Wants To Be Loved, Ricardo Tenorio's Natural Horror, Francisco C. Torres' Every Moment and Paulina Bugembe's The Homecoming. Actress Anieya Walker hosts this can't miss event.
Diversity is celebrated throughout the festival with Rule of Threes by T.L. Quach, Emmanuil Morari's The Coldest Game, Jacob Young's We All Bleed Red, a documentary about the 2012 Sikh Temple shooting and other films like Inside Out by Vonnie Quest, a story about a young African American man turning to boxing in order to find a way out. Plus the Milwaukee Short Film Festival screens the largest line up of local films of any other event in Milwaukee, with 36 films spread over the two day festival run. And that is our goal, to give the largest representation of local talent you'll ever see in this city. Local works include Carter Green's Roar, Zachary Krueger's The Woodsman, Kristin Peterson's @Me, and Spencer Ortega's Recycle, the previously mentioned, Flambé by Moriah Bame, Pinhole by Elliot Hatch, Sleep Aid by Brian Klewin, and Reclaimer by Parker Gayan. All are works from aspiring local filmmakers.
Judging this year's festival are the Co-Founder and Co-Director of the Chicago Feminist Film Festival, Susan Kerns, Lake Effect producer, Audrey Nowakowski, local filmmaker Nelson Oliveras, Entertainment Lawyer and film producer, Carey Borth, Associate Professor of Art at the Milwaukee Institute of Art and Design, Jamál Currie, and multiple award winning filmmaker, Van Campbell II. Awards will be given out during the two day event.
Juried films screen Friday September 8th at 6:45pm and Saturday September 9th at 9pm. Voices Heard screens September 8 at 9:00pm, with additional films screening Saturday at 4:30pm and 6:45pm.