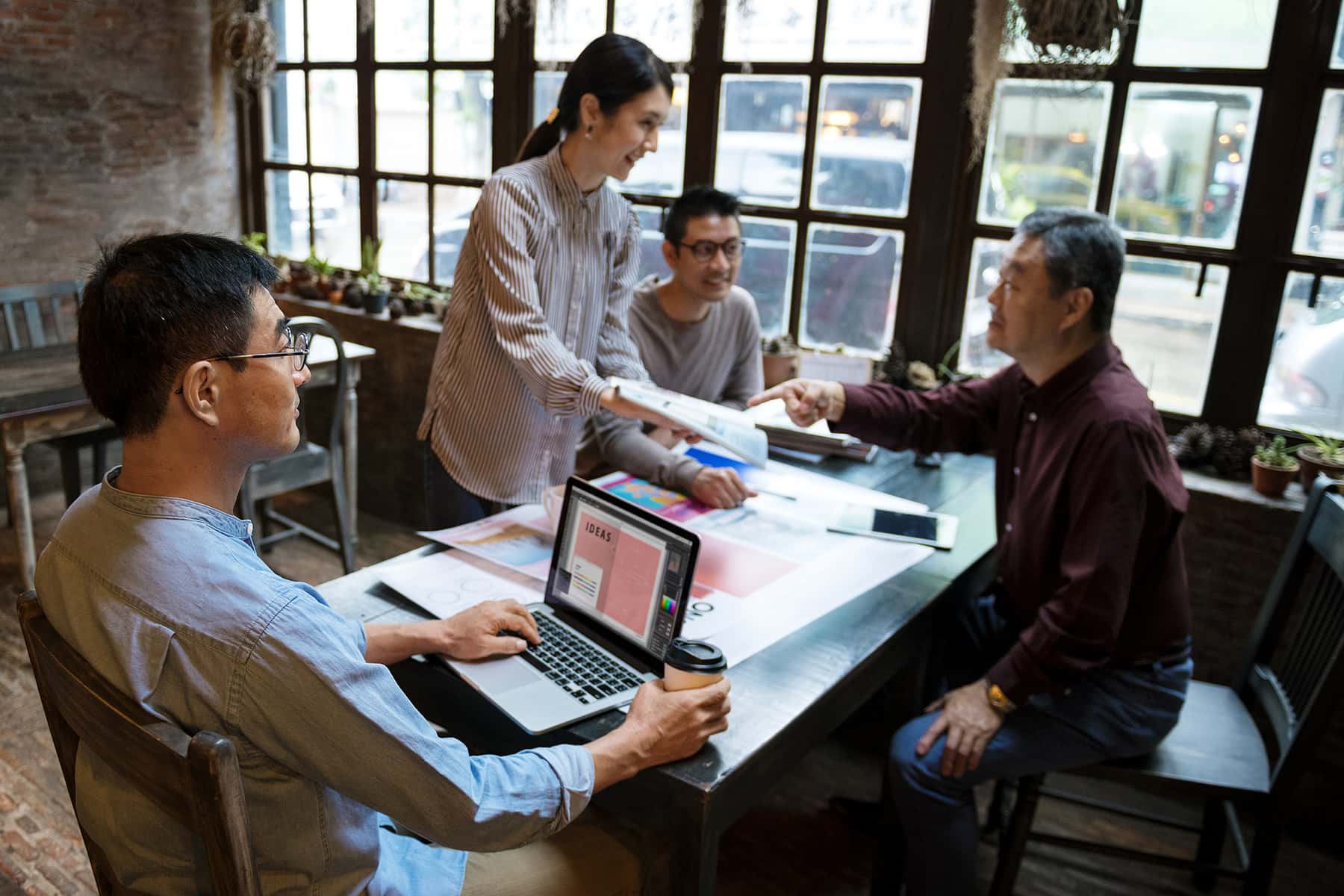 The organizers of Startup Milwaukee recently announced Startup Wisconsin, a new initiative to catalyze and build the tech and startup ecosystems statewide. Twelve cities have signed on to the effort which will take place in conjunction with the second annual Startup Wisconsin Week.
Startup Wisconsin is committed to advancing and developing Wisconsin's tech and startup ecosystems through unique programming, collaborative partnerships, and networking. Driven by entrepreneurs and leaders throughout Wisconsin who are passionate about making a difference, and creating a positive and lasting impact that will advance the state's economy forward.
"Wisconsin was built on know-how and an entrepreneurial spirit, we have seen firsthand how successful our state can be when we invest and develop our technology ecosystem," said Matt Cordio founder and president of Startup Wisconsin and Skills Pipeline. "Now, we are at a pivot point and to compete for talent and capital, we must come together to connect and create a statewide movement and build a more robust ecosystem, doing so will allow companies to thrive in Wisconsin."
Startup Wisconsin will be a forum for leaders of local startup ecosystems to share best practices around programming and ecosystem development. Cities participating in the Startup Wisconsin initiative include Appleton, Beloit, Eau Claire, Fond du Lac, Green Bay, Kenosha, La Crosse, Madison, Milwaukee, Racine, Sheboygan, and Stevens Point. Startup Wisconsin welcomes participation from any city across the state interested in joining the movement.
Startup Milwaukee Week Returns for Third Year of Programming
Startup Milwaukee Week, the largest entrepreneurship event in Southeast Wisconsin will return for a third year of events and programming on November 5 to 11. Sponsored by Advocate Aurora Health, the weeklong series of events will once again aim to increase awareness surrounding the startup and tech ecosystem as well as inspire and equip the community to rally around the transformation taking place in the region.
Startup Milwaukee Week 2018 will feature more than 50 events focused on connecting, educating, and celebrating entrepreneurs in Southeast Wisconsin region. More than 40 community partner groups are leading the events and discussion that will provide training, skills, and development opportunities for participants. Founded in 2016, Startup Milwaukee Week is focused on building momentum and creating opportunity, in Southeast Wisconsin's startup ecosystem by showcasing the resources available to entrepreneurs in the region.
"We believe Startup Milwaukee Week plays a critical role as a convener and catalyst for the startup ecosystem as we work to evolve and drive Southeast Wisconsin into a hub for technology talent," said Michael Rodgers vice president of commercial innovation of Advocate Aurora Health.
"Startup Milwaukee Week is a time for our vibrant community to come together, to connect and drive meaningful and powerful change and transformation," said Matt Cordio co-founder and president of Startup Milwaukee Week. "Innovation and technology are vital to advancing and building up our ecosystem, the series of events this year will provide unique educational opportunities as well as diverse panels to continue to develop and grow the entrepreneurial ecosystem and move the region forward."