Author:
Lee Matz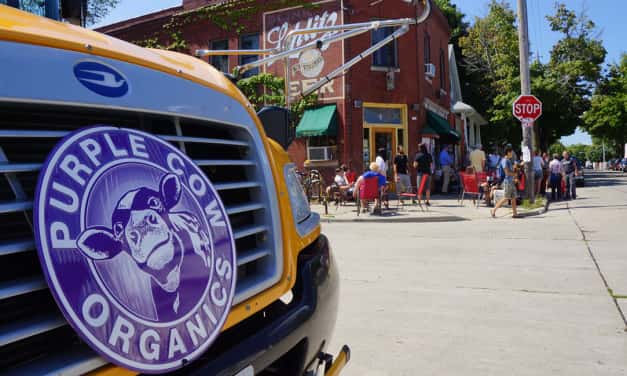 Milwaukee's Jim Godsil celebrated his 70th birthday with an affirming and uniquely inclusive style.
Read More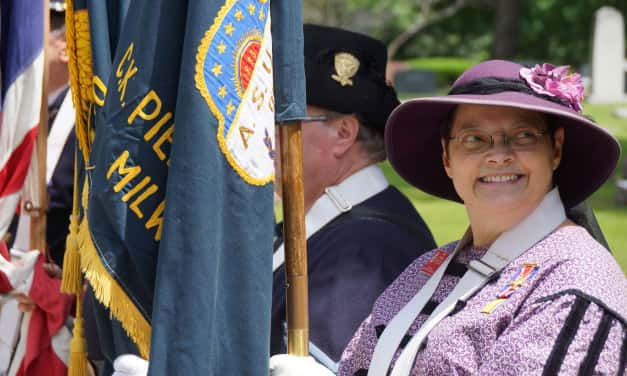 Historic Forest Home Cemetery hosted a re-enactment event celebrating the end of the Civil War, when the last shot was fired on June 22, 1865.
Read More
Photo © Notice
Original images published on this news platform are editorial content and the exclusive property of the
Milwaukee Independent
. All usage is forbidden.
Timeline