Janine Sijan Rozina: A story not of war but the spirit of love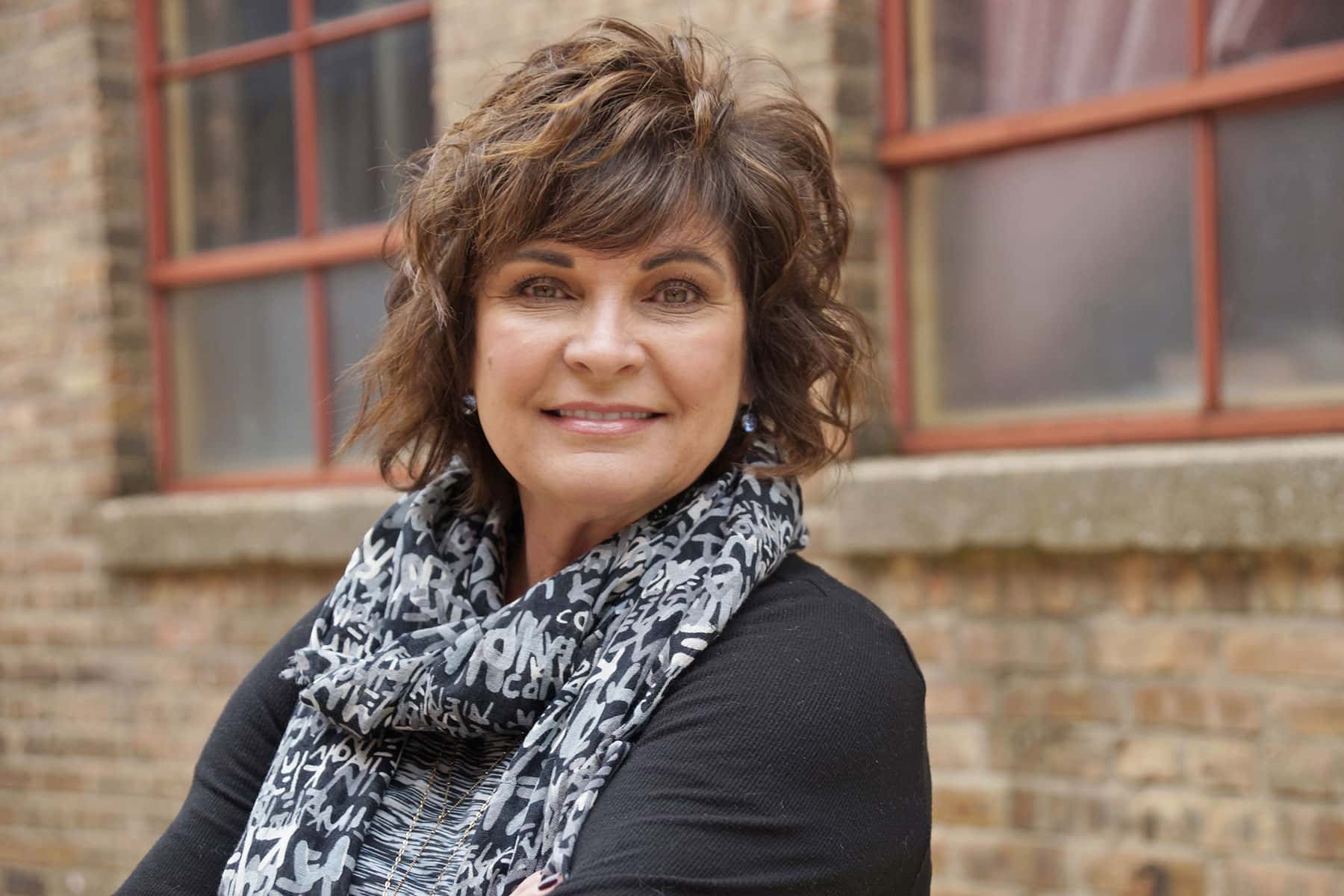 "The true soldier fights not because he hates what is in front of him, but because he loves what is behind him."
The impact of America's involvement in Vietnam reached beyond the combatants who fought in the Southeast Asian conflict, and touched the lives of families back home. In Milwaukee, Sylvester and Jane Sijan felt the echoes of the war for the decades that followed, over the loss of their son Lance.
While on a mission over Laos on November 9, 1967, Captain Lance P. Sijan ejected from his disabled McDonnell Douglas F-4C Phantom jet near North Vietnam. Despite suffering a skull fracture, a mangled right hand, and a compound fracture of the left leg during his ejection, Sijan successfully evaded capture for more than six weeks.
For Lance's sister, Janine, the loss was intensified by the unpopularity of the Vietnam War, and uncertainty from the lack of information about her older brother's situation, first missing in action (MIA) and then later a prisoner of war (POW).
On March 4, 1976, when President Gerald Ford presented the Medal of Honor to Lance's father in a ceremony at the White House, the text of the citation was the first time he had been given the details of his son's ordeal.
Janine Sijan Rozina has spent a lifetime preserving the story of her brother as an inspiration for people facing unimaginable hardships. Her mission has not been to remember his wartime ordeal as a POW, but to present Lance's courage and refusal to quit as an example. Her efforts celebrate his spirit of hope, with its power to touch and uplift the lives of others.
"Very often Lance's story is referred to as a story of war. But this is a story of love. This is a story about a man who loved his family, his God, his nation, and his comrades. I have a tough time with individuals who only want the war story. We don't need anymore more of those stories. If that is still the only way we know how to resolve conflict, it's a sad state to be in. Lance's story is so unique, about what he did in those last three months of his life when he was alone. I believe he was driven by love." – Janine Sijan Rozina
"I think the other qualities of Lance that people don't know about don't necessarily align with what they think about him being a war hero. Lance had a very sensitive side. He was an artist, which people wouldn't normally assume of someone who serves in the middle of an active war. But he was an artist, a sculptor, he was a painter, a photographer, and he loved expressing himself in creative ways. He had looked at going to an art college when he was in high school. The fact that he was in the military wasn't necessarily because that was his calling to serve. But rather, he had gone to the Air Force Academy, got a four year education, and he was committed to serving after that. And that's what he did. When they asked him where he would like to go after he was through with pilot training, Lance said that he wanted to go to Vietnam. It was very like him to have chosen to take the tougher road in making that kind of a decision." – Janine Sijan Rozina