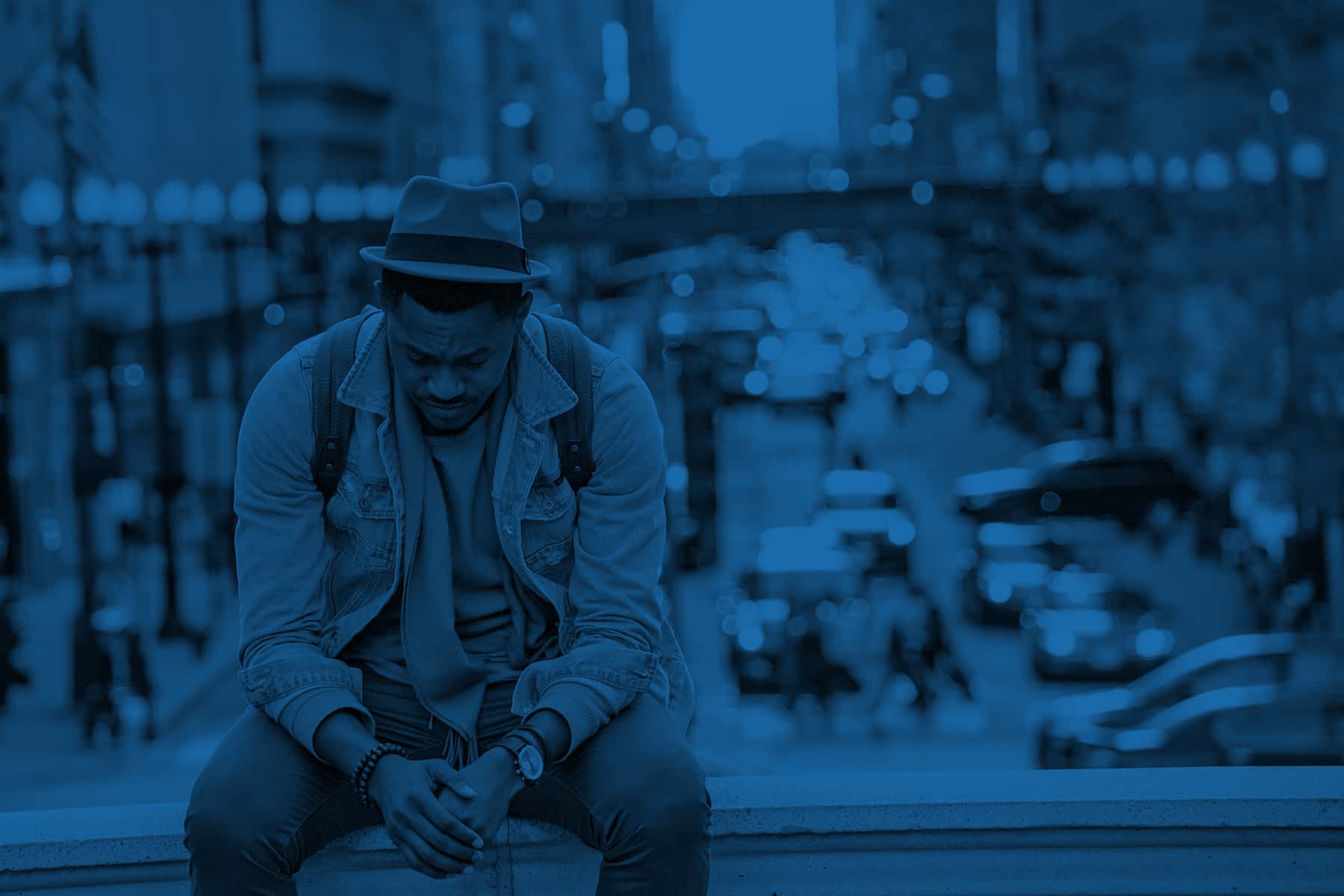 2021 began a second year with the deadly coronavirus pandemic, and the near collapse of American Democracy. Even with a vaccination for COVID-19, much of the turbulence from 2020 continued because of weaponized politics. That social trauma aggravated the public health crisis, and the economy's struggle to recover.
While the year did not present the same risks of physical injury for journalism as the previous, the editorial staff of Milwaukee Independent experienced many difficult challenges in the process of reporting the news and preserving those conditions with images. The Year In Review (YIR) series has evolved from a simple annual feature that highlighted top stories of the past 12 months. It has become a more summarized presentation of important themes packaged together for readers. This collection of editorial content presents the work of Milwaukee Independent over 2021, in a way that helps educate and inform the public who may have missed the stories originally, or want to see how the dots were connected on related subjects over the past year.
This 2021 compilation continues to reflect the transformational mission of Milwaukee Independent, in a format that explores deeply personal issues and documents those inspirational stories that serve as an example for the community.
Support Us
Our mission of transformative journalism means that we are editorially independent. Our staff determines what is important news to report on, and in what voice to speak on issues. No one influences our opinion, and no one edits our editors. We are free from commercial bias and are not influenced by corporate interests, political affiliations, or a public preferences that rewards clicks with revenue. As an influential publication that provides Milwaukee with quality journalism, we depend on public support to fulfill our purpose. Our award-winning photojournalism, columns, interviews, and features have helped to achieve a range of positive social impact that enriches our community. Please join our effort by entrusting us with your contribution. Your Support Matters -
Donate Now