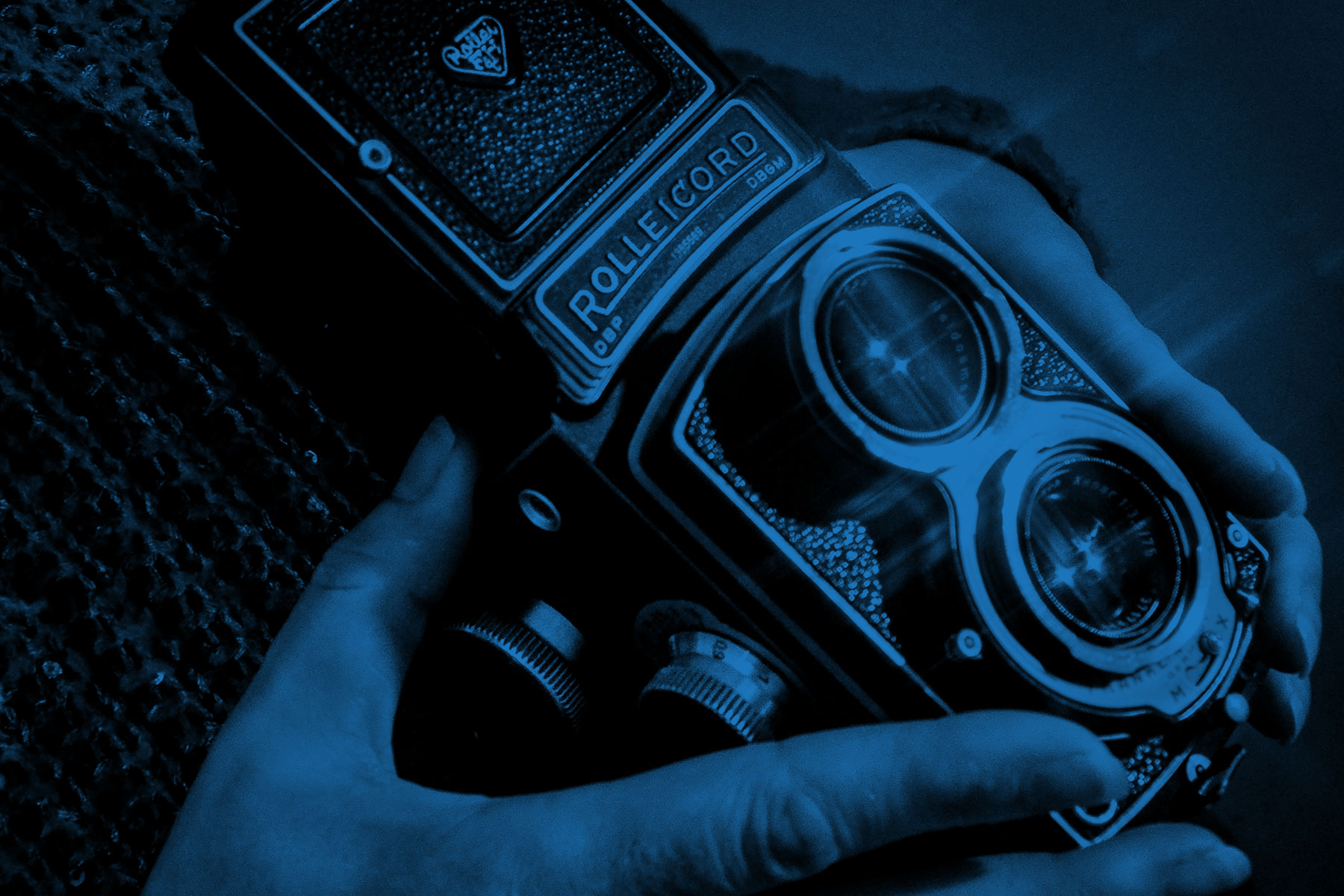 The photo we are most proud of is the one never taken.
When the Republican Party held their town hall debate in Milwaukee on March 29, featuring the final three presidential hopefuls, the Milwaukee Independent was there. But we were not inside with the other news media. We remained outside the Riverside Theater by choice.
Editorially, we were so opposed to the hateful message that a certain candidate stood for that we refused to give him any further spotlight, and be an accomplice like many other news organizations had been. The media directors for CNN, who moderated the event, tried at length to persuade our photojournalist to take photos inside with the candidates. They were shocked by our refusal.
The truth is, we could have gone inside the venue and gotten a photo of that candidate. It would have given us great ratings and attention to have the coverage that some of our local competition did not have access to report. But that particular candidate used the media to spread his message of hate, and we chose not to be a part of that delivery system.
Instead, the Milwaukee Independent had the only photojournalist on the police barrier side of the protest outside. That was the story to us, the marginalized folks who had been the focus of hate crimes for their nationality, race, religion, gender, and sexual orientation. That was the story we told in powerful photos, and why we are proud of the single image that is completely missing from our photo essays.
From the hundreds of thousands of photographs we have taken this year, and the thousands ultimately published, many powerful images could not be included in this review. Selections presented here from the 2016 content represent the transformational mission of Milwaukee Independent to tell every story one picture at a time.