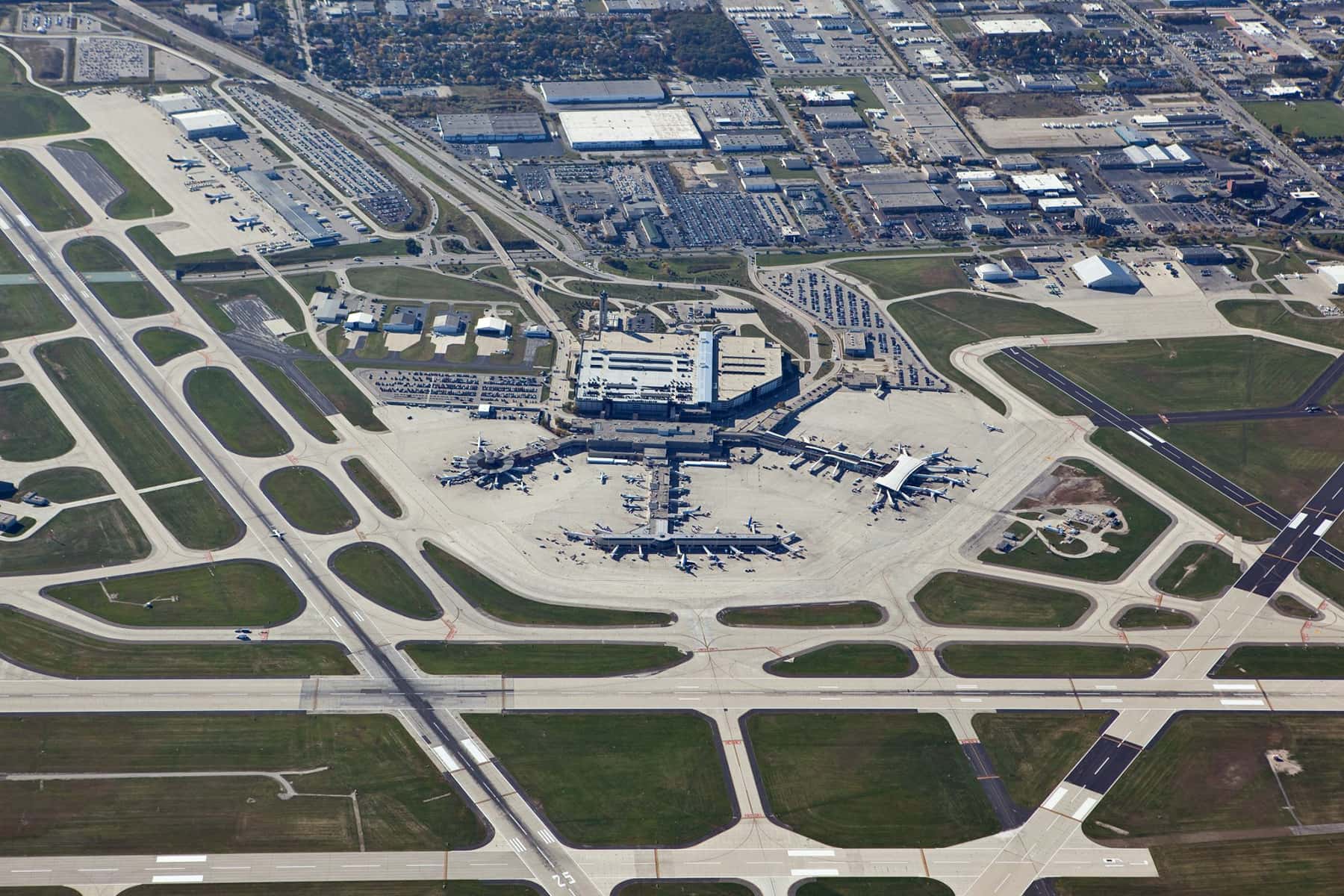 The Milwaukee Art Museum has announced on January 8 that Milwaukee Mitchell International Airport (MKE) was a Premier Partner of the Museum.
The partnership gives the Airport a presence inside the Museum and the opportunity to participate in public events such as Art in Bloom and Lakefront Festival of Art. The Airport is also sponsoring space at the Museum for visitors to stow their backpacks, big bags, baggage and luggage while visiting the galleries.
"Travel and art have a lot in common," said Marcelle Polednik, PhD, Donna and Donald Baumgartner Director, Milwaukee Art Museum. "They both allow us to explore different places, cultures, and ideas—to step out of our everyday. I'm excited to formalize the Museum's relationship with the Airport and to welcome them as an official partner."
The Airport will be the evening sponsor for the Museum's MAM After Dark: Miami Nights, on January 31. The event, which is geared toward young professionals, will have a tropical atmosphere, inspired by Little Havana, with Cuban fusion cuisine, a live band, salsa dancing, local vendors and art tours. The Airport will also promote the Museum throughout its concourses, highlighting it as an important destination in Milwaukee.
"Milwaukee County has a long history of partnering with the Milwaukee Art Museum, and we are proud to expand this to MKE," said Milwaukee County Executive Chris Abele. "The new partnership will also highlight the Art Museum at MKE, helping us to expose the thousands of visitors to the rich cultural institutions we have and showcase Milwaukee as a thriving destination. As we encourage travelers to fly from MKE, this partnership is a proud reminder that Milwaukee is not only an amazing place to live, work and play—but also an amazing place in which to visit and invest."
The Museum and the Airport have a number of connections. Curators and other Museum staff have made countless trips around the country and the world that started at Milwaukee Mitchell International Airport. The largest cargo jet to ever land at the Airport carried sections of the Burke Brise Soleil wings during the construction of the Museum's Santiago Calatrava–designed Quadracci Pavilion. The large-scale mobile Red, Black, Blue by Alexander Calder, on view in the Museum's Windhover Hall, is from the Airport's collection and was originally installed in the Airport.
Results from a recent economic impact study by the Airport shows that if Milwaukeeans choose to fly locally out of MKE versus a Chicago airport, dozens of new flights, hundreds of new jobs and more than $200 million could be added annually to Wisconsin's economy.
The Airport is one of three organizations that have made the commitment to support the overall Museum experience as a Premier Partner, while working with the Museum to find ways to help the community make the most of their art museum.