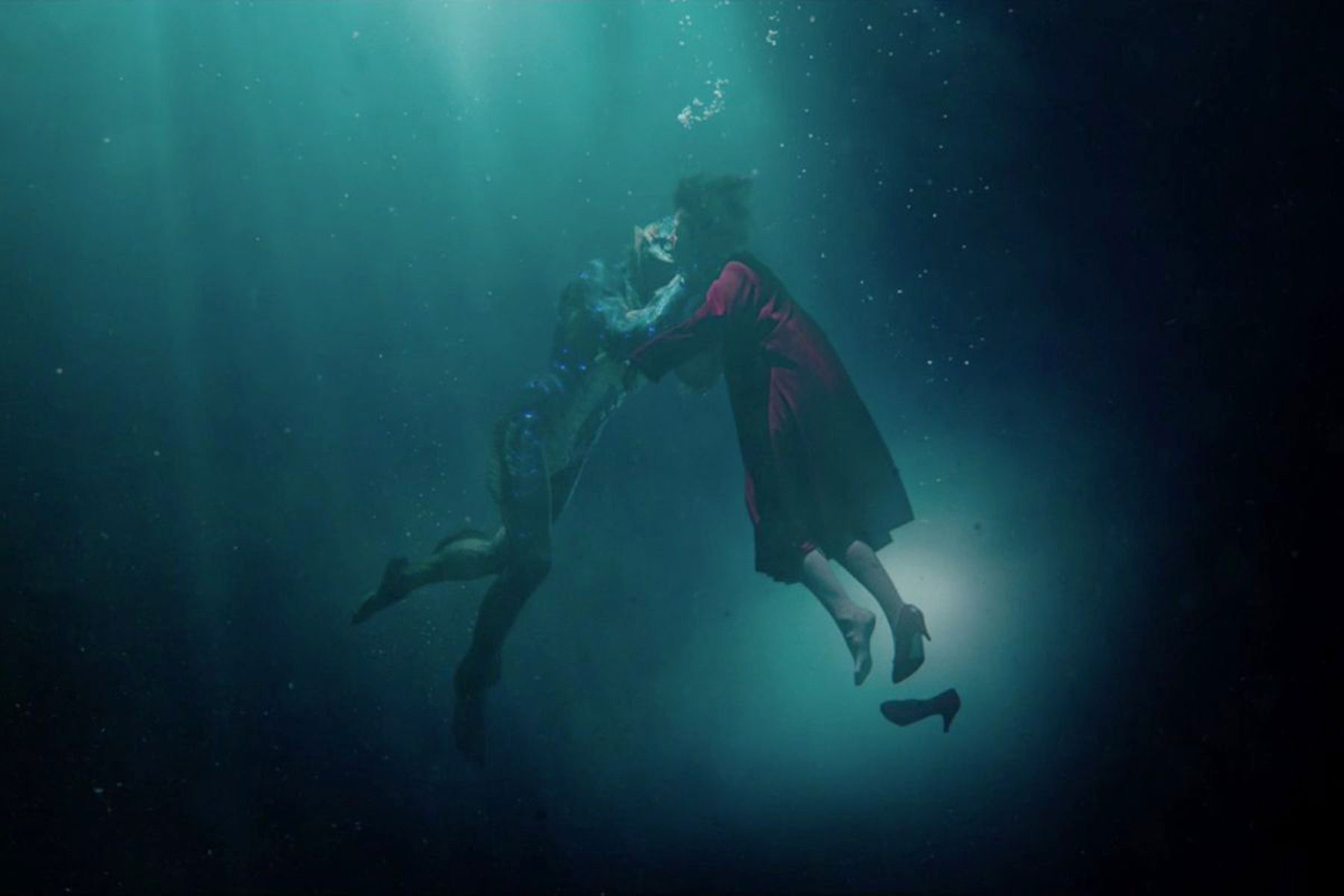 Marcus Theatres recently announced the return of the Marcus CineLatino Milwaukee Film Festival, premiering on April 11 with a special fundraiser to benefit Aurora Cancer Care – Spanish Clinic.
The second annual event celebration then continues with a four-day film festival from April 12 through April 15 at Marcus South Shore Cinema in Oak Creek, with a portion of net proceeds being reinvested into local health and education initiatives.
"CineLatino is the perfect opportunity to come together and embrace one of Southeastern Wisconsin's most influential and growing ethnic groups," said Rolando Rodriguez, chairman, president and CEO of Marcus Theatres. "Thanks to the support of our sponsors and the success of the inaugural CineLatino, we are excited to extend this year's event to five days. Now we have an even greater platform to showcase amazing films, celebrate the rich Hispanic culture through special activities and give back to our community partners."
April 11 at BistroPlex: CineLatino Premiere Night benefiting Aurora Cancer Care – Spanish Clinic
Marcus Theatres is rolling out the red carpet for the premiere of the new Eugenio Derbez comedy, Overboard. Taking place at BistroPlex, the company's newest entertainment concept. The special event starts with a reception in the lounge that features fundraising activities, and continues with cultural entertainment from Danceworks presented by the United Performing Arts Fund (UPAF). One hundred percent of the event net proceeds benefit the Aurora Cancer Care – Spanish Clinic.
"Aurora Health Care is excited to continue our role as presenting sponsor of this wonderful community event," said Erickajoy Daniels, senior vice president of diversity and inclusion, Aurora Health Care. "We opened the state's first and only bilingual Spanish-speaking cancer clinic in Wisconsin to ensure that those in the Latino community are treated with innovative care that is sensitive to their cultural needs. Our participation in CineLatino allows us to educate and inform even more families and individuals about our diverse care offering."
April 12 to 15 at South Shore Cinema: CineLatino Film Festival Featuring 13 Films
This year's film slate showcases a selection of titles sure to entertain, inspire and foster cultural understanding. From comedies like Una Mujer Sin Filtro ("A Woman Without a Filter") to thrillers such as Los Que Aman Odian ("In Love and In Hate") to uplifting family films including Tesoros, ("Treasures"), the festival truly offers something for everyone. A variety of special activities throughout the festival will complement the film line-up. All special activities hosted by Marcus Theatres are complimentary, with food and beverage and film admission sold separately.
Marcus Theatres also announced a new partnership with acclaimed visual artist Mauricio Ramirez, who will design the festival's poster and create live art during Premiere Night. Mauricio is known nationwide for creating murals, fine art and commercial designs. His work in Milwaukee includes the Wisconsin Avenue utility box murals as well as a 20-by-50-foot mural honoring Selena in Walker's Point.
2018 CineLatino Film Festival motion pictures will be presented primarily in Spanish with English subtitles.
New Releases:
Overboard (Rated PG-13) – When a spoiled yacht owner hailing from one of Mexico's wealthiest families is thrown overboard, a single mom convinces him they are married. Remake of the 1987 comedy starring Eugenio Derbez.
La Boda de Valentina ("The Wedding of Valentina") (Rated R) – Valentina has the perfect life in America. Her universe trembles when Jason, her boyfriend, proposes marriage and she must confront her family, the Hidalgo, the most chaotic and surreal political dynasty in the history of Mexico.
La Novia del Desierto ("The Desert Bride") (Rated PG-13) – The story of Teresa, a 54-year-old woman, whose life begins to fall apart when the family that has employed her decides to sell their home. For decades, she has taken refuge in the routine, but now she must begin a new life that leads to an unexpected accident that will take her across the desert.
Los Que Aman Odian ("In Love and In Hate") (Rated PG-13) – Dr. Huberman arrives at a hotel near the sea in search of a delightful and fruitful solitude. Little does he imagine that he will soon be involved in the complex relationships of the curious inhabitants of the hotel.
Una Mujer Fantastica ("A Fantastic Woman") (Rated R) – Marina, a transsexual woman who works as a waitress and moonlights as a nightclub singer, is moved by the death of her older boyfriend. After his passing, Marina faces scorn and discrimination about their unconventional relationship. (2018 Academy Award Winner – Best Foreign Language Film.)
Una Mujer Sin Filtro ("A Woman Without a Filter") (Rated PG-13) – Paz, a kind woman, has allowed everyone around her to treat her as if she were worth nothing, keeping silent so as to not hurt anyone's feelings. That all changes the day a phenomenon in her head forces her to express what she feels.
Family Favorites:
Coco (Rated PG) – Aspiring musician Miguel, confronted with his family's ancestral ban on music, enters the Land of the Dead to find his great-great-grandfather, a legendary singer. (2018 Academy Award Winner – Best Animated Featured Film and Original Song.)
Condorito: La Pelicula ("Condorito: The Movie") (Rated PG) – With help from his nephew, a condor named Condorito embarks on a hilarious adventure to save the planet and his loved ones from an evil alien king. This film is based on the most beloved comic strip in Latin America.
Ferdinand (Rated PG) – Set in Spain, Ferdinand tells the story of a giant bull with a big heart that proves you can't judge a bull by his cover. After being mistaken for a dangerous beast, he is captured and torn from his home. Determined to return to his family, he rallies a misfit team on the ultimate adventure.
Tesoros ("Treasures") (Rated PG) – In a small community on the Mexican Pacific Coast, siblings Dylan and Andrea set off with their new friends on a marvelous journey of discovery in search of long lost pirate loot.
Guillermo del Toro Showcase:
Pan's Labyrinth (Rated R) – In the falangist Spain of 1944, the bookish young stepdaughter of a sadistic army officer escapes into an eerie but captivating fantasy world.
The Shape of Water (Rated R) – In a 1960s research facility, a lonely janitor forms a unique relationship with a strange, amphibious creature that is being held in captivity. (2018 Academy Award Winner – Best Motion Picture of the Year, Best Director)
Selena Celebration:
Selena (Rated PG) – The true story of Selena Quintanilla-Pérez, a Texas-born Tejano singer who rose from cult status to performing at the Astrodome, as well as having chart topping albums on the Latin music charts.
Half of all net proceeds from the film festival will benefit local Hispanic health and education efforts. For more information, showtimes and to purchase tickets, visit www.MarcusTheatres.com/CineLatino.
Marcus Theatres, a division of The Marcus Corporation, is the fourth largest theatre circuit in the United States and currently owns or operates 895 screens at 69 locations in Wisconsin, Illinois, Iowa, Minnesota, Missouri, Nebraska, North Dakota and Ohio.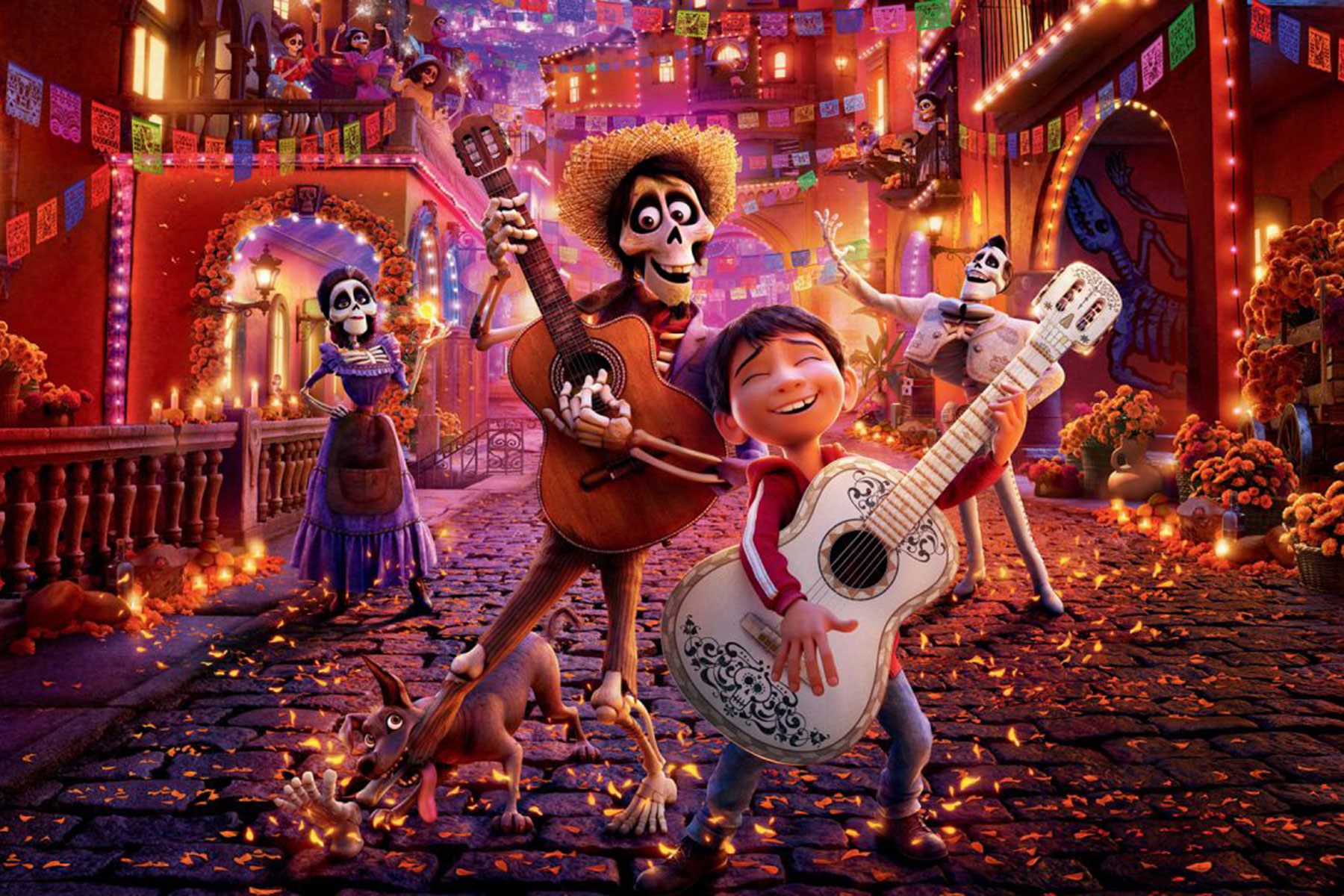 © Image
Fox Searchlight Pictures and Walt Disney Studios Motion Pictures