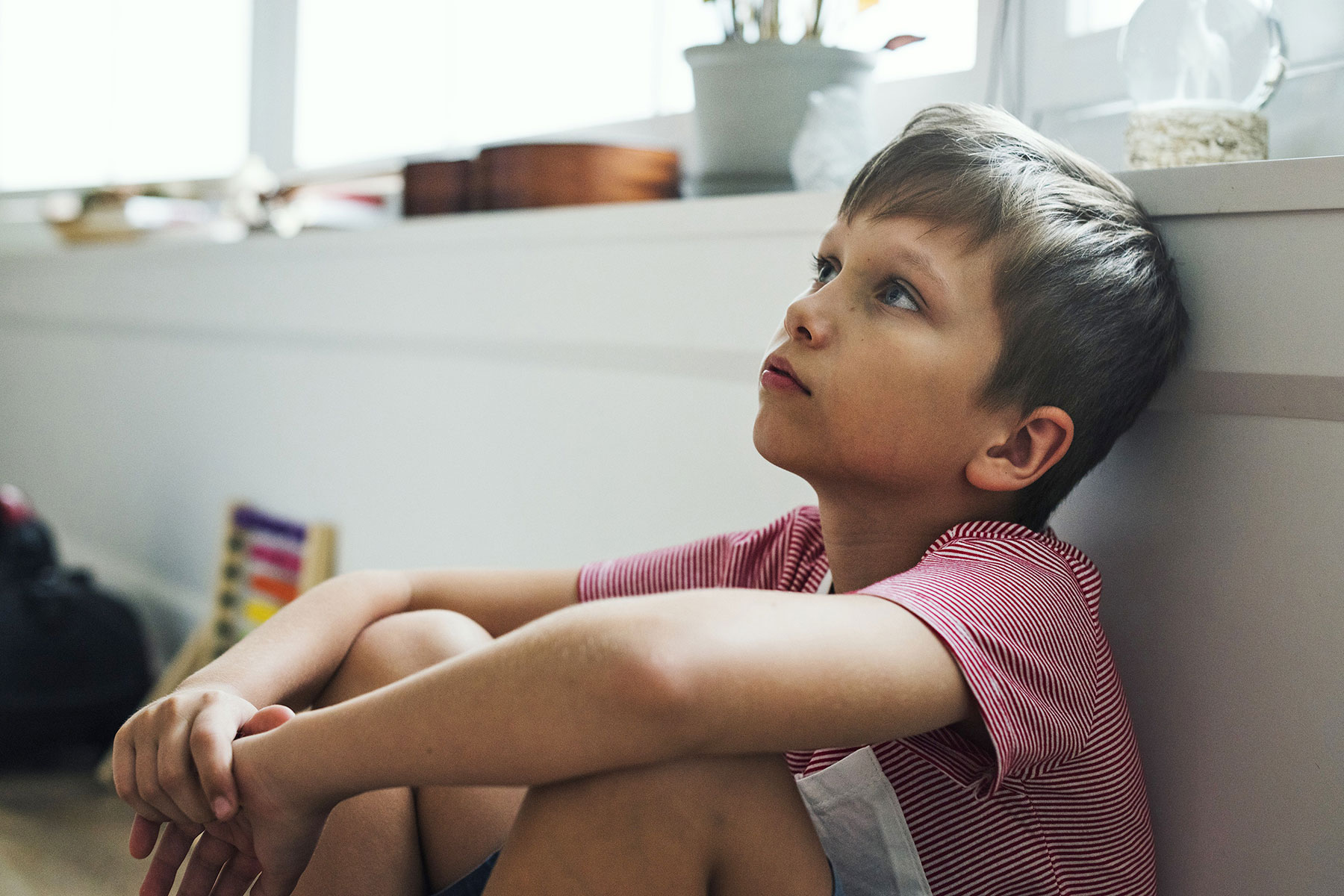 A memo released on May 1 from the non-partisan Legislative Fiscal Bureau shows that the federal Agricultural and Nutrition Act of 2018, known as the House Farm Bill H.R. 2, would prevent states from offering broad-based categorical eligibility to families that do not receive cash assistance or ongoing TANF-funded services.
The Temporary Assistance for Needy Families (TANF) program provides food aid for more than 40 million Americans. It is estimated that this change will result in 11.1% of enrolled children losing eligibility for FoodShare and free or reduced price lunch at school. That would translate to 75,720 of 682,924 recipients.
"No one should have to worry about food insecurity, especially in a country as wealthy as ours. This change will hurt families in both rural and urban communities across our state," said Wisconsin Representative Jonathan Brostoff. "Too many families live paycheck-to-paycheck while large Republican donors are handed tax breaks."
About 23,370 Wisconsin children would likely lose food stamp eligibility. According to the LFB analysis, the bill would prohibit anyone who does not receive federal cash assistance or receive services for the needy funded with federal grants from participating in the Supplemental Nutrition Assistance Program, or SNAP.
"It's bad enough Republicans fought to give millionaires another tax break," said Wisconsin Senate Minority Leader Jennifer Shilling. "But then to turn around and deny low-income children access to food? It's unthinkable."
Across the United States, food assistance recipients are predominately children, elderly, or disabled people, 76% of SNAP benefits go to households with children. The analysis found that Wisconsin would lose about $23.8 million in food stamp benefits. The state received about $867.2 million in food stamp benefits last year.
"Children throughout Wisconsin will go hungry as a direct result of proposed Republican legislation in the House," said Representative Lisa Subeck. "Taking food from low-income children while doling out massive tax breaks to millionaires seems almost too cruel to be true, but this is Donald Trump's America."
The House Farm Bill also allows for the creation of new loopholes that further tilt farm subsidies toward the largest and most successful farm businesses, and away from small family farmers. A recent report by the Department of Agriculture found that the share of subsidies claimed by the biggest farms had tripled since 1991, and was already been prone to fraud and abuse. In addition, it cuts programs designed to protect drinking water from farm pollution, such as expanding pesticide safety loopholes, and eliminates portions of funding for programs that help organic farmers.
For Republican legislators, the farm bill represents an opportunity to cripple one of the nation's largest entitlement programs, while penalizing those living in poverty. People who qualify for and used SNAP actually do work and have steady employment, they just do not make enough money to put food on the table.