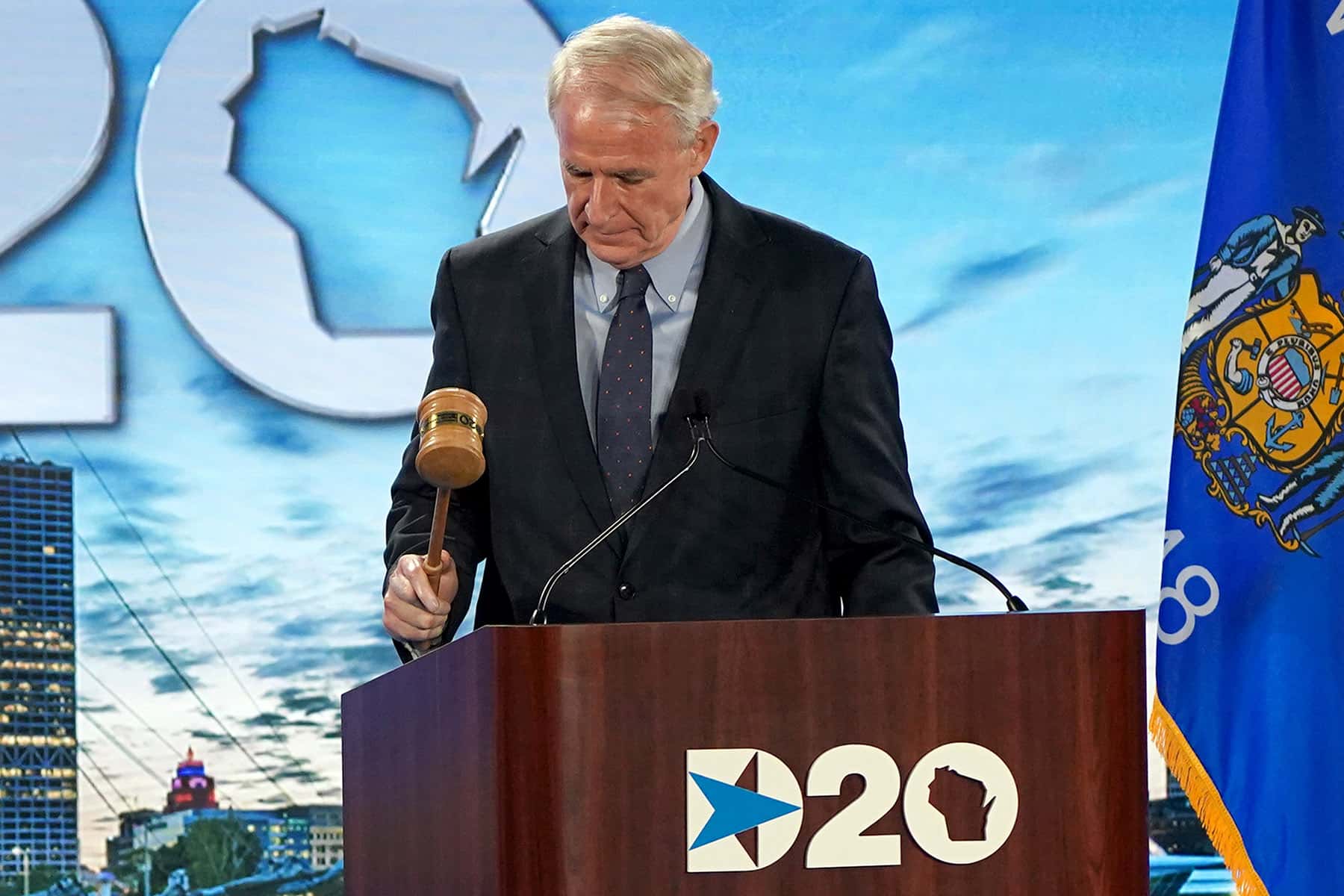 Much has been written about the loss of prestige and financial shock that Milwaukee experienced, as a result of the 2020 Democratic National Convention transforming into a digital format. The crowds of thousands would never arrive, the economic boost did not materialize, and the city's spotlight dimmed to a faint glow.
The result of the altered plans, dictated by science and safety due to the COVID-19 pandemic, meant that in-person political speeches in Milwaukee were limited to hometown leaders. Local and state officials spoke over the four nights of the convention, from August 17 to 20, to share Milwaukee's glory – least the nation forget where the event technically occurred.
Along with the limited list of people who spoke from inside the Wisconsin Center, access by news media was also severely restricted. Video and photos were produced as pool reports, shared with the news outlets that were prevented from entering, which was basically all of them. As a result, the variety of images was limited and reflected the very nature of what Milwaukee's footprint for the proceedings had become.
This collection of images are from the pool of pictures that were distributed to media worldwide. Even so, very few of them appeared in mainstream reports. Together, they present a behind-the-scenes look at Milwaukee's contribution to nominating Joe Biden as the 46th President of the United States.
© Photo
2020 Democratic National Convention and Mіkе Dе Sіstі / Mіlwаukее Jоurnаl Sеntіnеl-USА Tоdаy Nеtwоrk