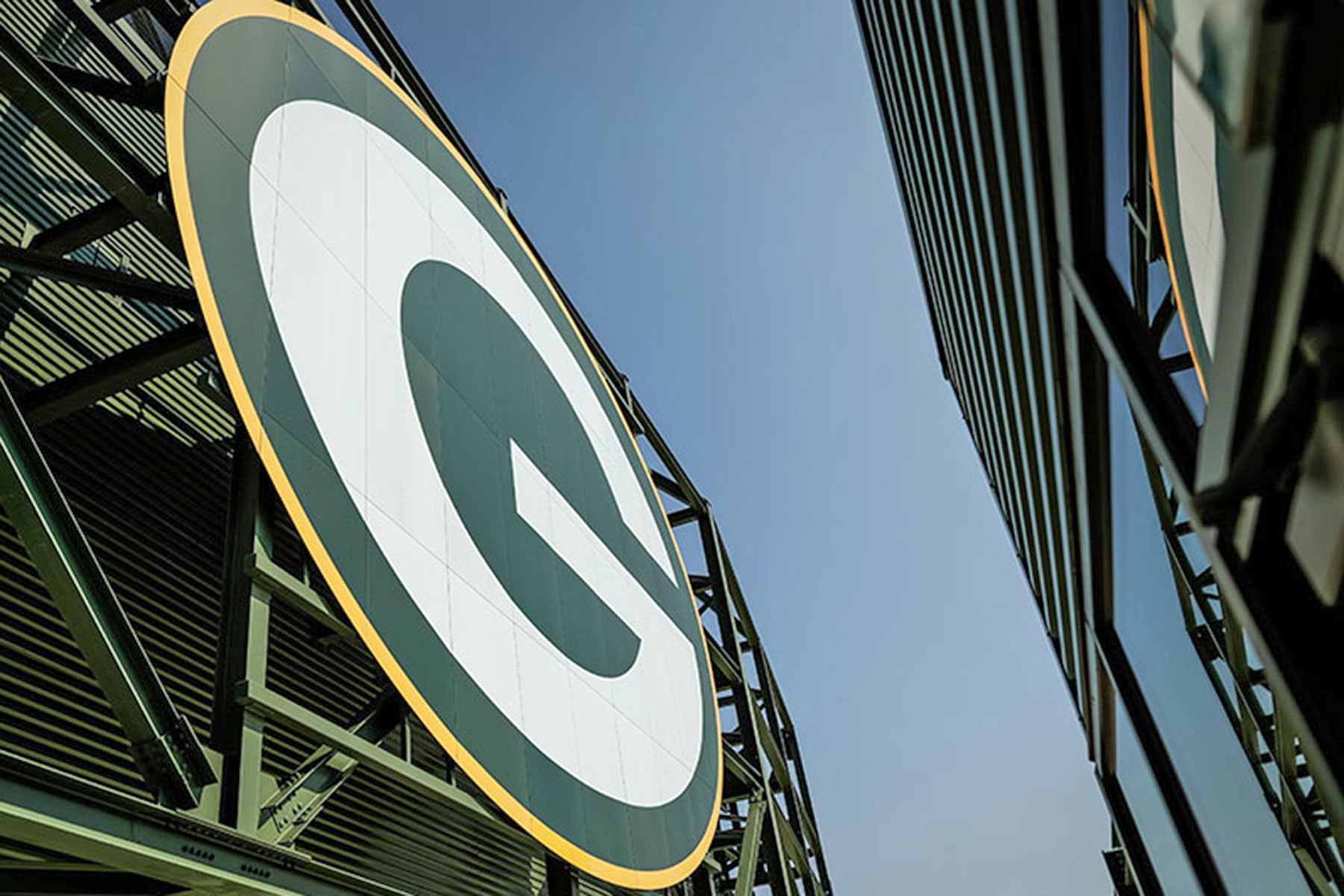 Packers have secured $2.36 million in grants for youth and prep fields since 1998.
Milwaukee Public Schools will install a synthetic sports turf surface at Casimir Pulaski Stadium in Milwaukee, thanks in part to a $250,000 grant from the Green Bay Packers through the National Football League Foundation Grassroots Program.
The grant from the Packers, the NFL Foundation, and Local Initiatives Support Corporation (LISC) is part of more than $3 million in field refurbishment awards allocated this year.
This is the 16th grant secured by the Packers since 1998 for Wisconsin organizations working on new or renovated athletic fields and stadiums, with the cumulative total now at $2.36 million.
The NFL Foundation/LISC Grassroots Program, a partnership between the NFL Foundation and LISC, the nation's leading community development support organization, has committed nearly $46 million to the program since 1998, supporting 336 projects nationwide. Fields are newly built or significantly renovated, with improvements including irrigation systems, lights, bleachers, scoreboards, goal posts and turf. Grassroots grants are issued once established funding thresholds are reached for each project.
"We are grateful for the support of the Green Bay Packers, the NFL Foundation and LISC to the young people and student athletes of Milwaukee Public Schools," said MPS Superintendent Darienne Driver. "Pulaski Stadium is a high use field and having a synthetic turf field will allow greater access and safer use for our young people."
LISC identifies local, nonprofit, community-based agencies that have an interest in building or refurbishing football fields in schools and neighborhood parks. Through the program, local agencies are provided with the necessary financing and technical assistance to improve the quality and safety of fields in their communities. The agencies oversee the construction, maintenance and programming of the fields.
"LISC is pleased to partner with the Green Bay Packers and the NFL in bringing this remarkable resource to our city that will benefit Milwaukee's young people now and for generations to come," said Donsia Strong-Hill, Executive Director of Milwaukee LISC.