Candidate Kelda Roys exemplifies motherhood in campaign video about toxic baby bottles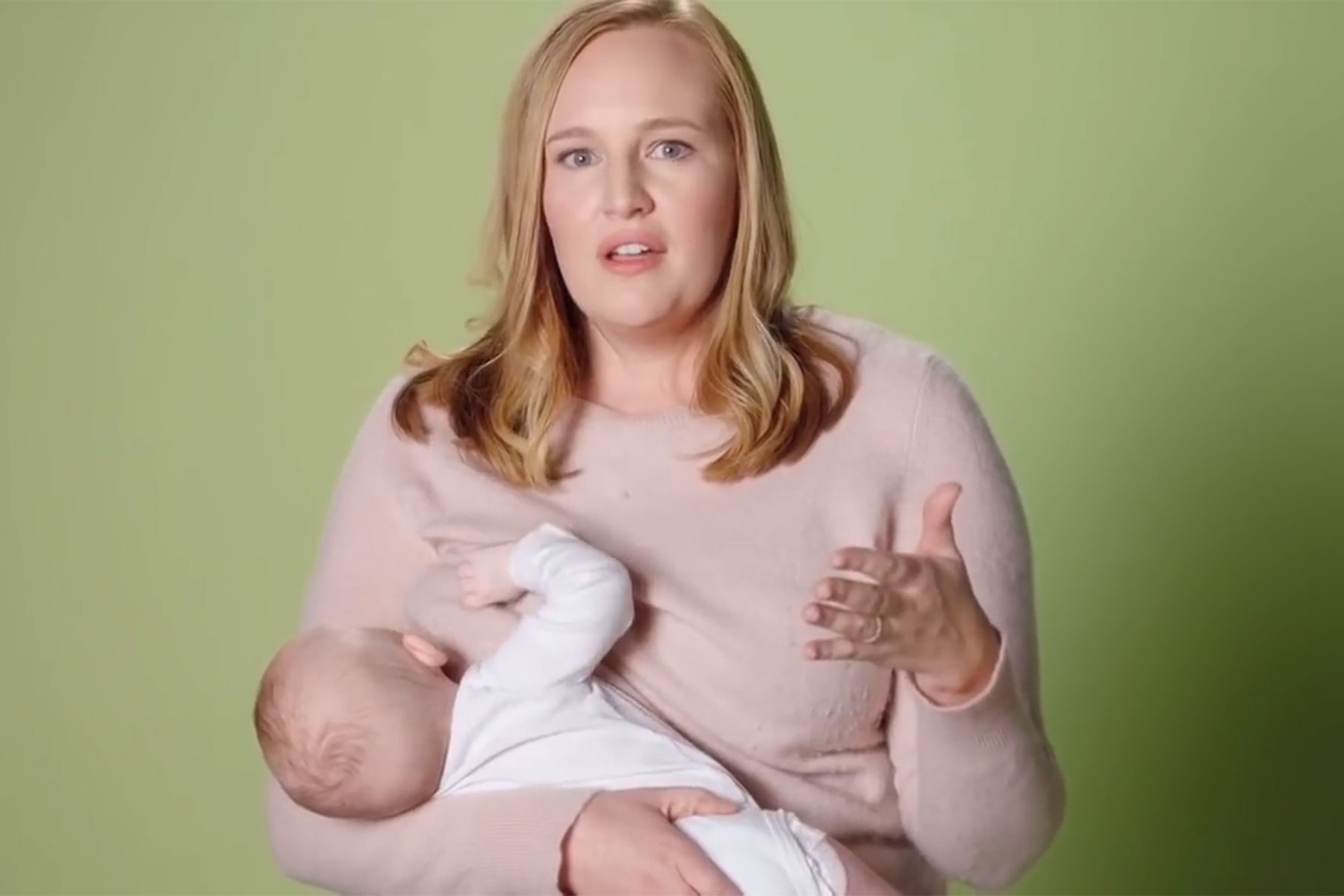 The Kelda Roys for Governor campaign released its first campaign video entitled "Our Girls" on March 6, and took a unique approach to address an issue important to Wisconsin mothers.
The video features former State Representative Roys discussing one of her legislative successes, the BPA Free Kids Act, that transitioned into the breastfeeding her 4-month-old baby.
"I have worked to protect people, not special interests, throughout my career," said Roys. "I look forward to sharing my record of progressive successes, starting with this video."
In "Our Girls," Roys tells the story of learning about the prevalence of Bisphenol A, a neurotoxin and endocrine disruptor, in children's products, and becoming determined to make Wisconsin a leader in banning it. Roys' husband Dan Reed and their two young daughters are also featured in the video.
During the ad, Roys's husband hands her their child, whom she holds and breastfeeds while continuing to speak about her political experience. Roys later released a statement saying that the breastfeeding shot was not originally intended to be included in the ad.
"Anybody who has ever had a baby can tell you that they are unpredictable," she added. "I just did what I have been trained by her to do, which is to immediately grab her and feed her, and I just sort of did not think about it while the cameras were rolling."
She said that she has had tremendous support in response to the ad, including from Republican women. Roys authored the law with then Senator Julie Lassa, making Wisconsin one of the first states in the nation to prohibit Bisphenol A from being added to plastics that produce children's food and beverage containers.
"There is nothing more important than the health and wellbeing of our children," said Roys. "As Governor, I will always put the needs of families first – not big corporations and wealthy political donors."
The 38 year old Roys is a small business owner, attorney, former state representative, and past head of NARAL Pro-Choice Wisconsin who has been standing up for women and families throughout her career. She led the opposition to Governor Scott Walker's divisive agenda, and as a parent and step-parent of four girls, has taken on powerful special interests to help Wisconsin's children and families.
"As a result of the campaign ad, I guess some men just feel entitled to comment on my body," said Roys. "But the story of 2018 is not about internet trolls. The story of 2018 is about women rising up."
© Photo
Kelda Roys for Governor campaign