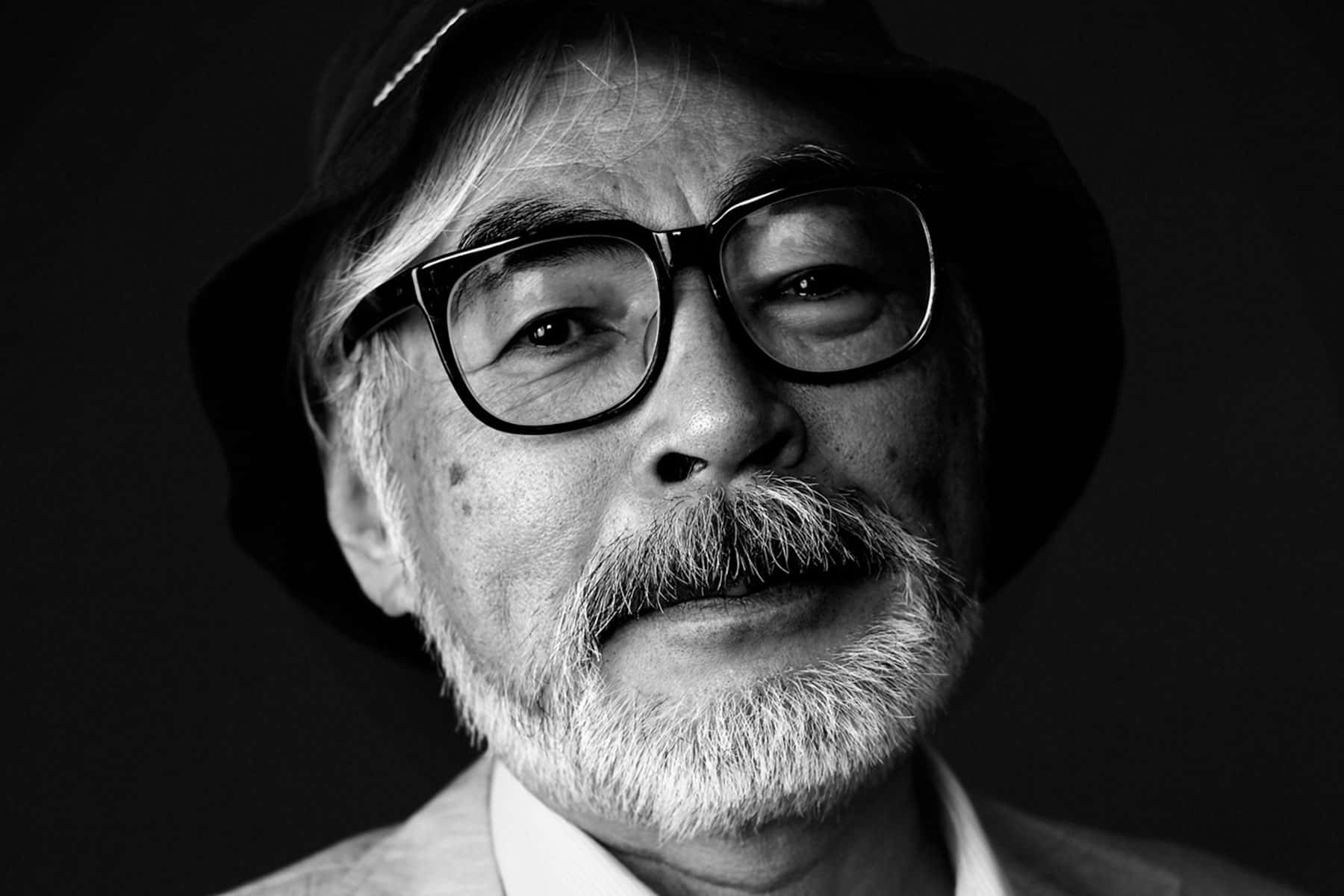 Studio Ghibli has produced the most beloved animated motion pictures in Japan for three decades. Eight of the studio's films are among the top 15 highest-grossing anime films made in Japan, including the 2001 international breakthrough hit Spirited Away.
Founded by Hayao Miyazaki, who is thought of as a combination of Walt Disney and Steven Spielberg in Japan, he is only the second Japanese filmmaker, after Akira Kurosawa, to be awarded an honorary Academy Award.
Miyazaki is considered a cinematic legend because of his masterful storyteller style. His entertaining plots, compelling characters, and breathtaking animation of his films have earned him international acclaim.
Beginning in March, and coinciding with the timing of Anime Milwaukee, Miyazaki's groundbreaking films are coming to Milwaukee. As first reported in the Milwaukee Record, "Anime March" will be hosted at Bay View's Avalon Theater.
Running every Tuesday, Thursday, and Saturday, the Avalon will screen Studio Ghibli's classic animated films. Evening shows will be presented in Japanese with English subtitles, and morning shows will be dubbed versions in English. Tickets are $5.
Schedule for movies and showtimes:
Howl's Moving Castle (2004)
March 29: 9:00pm (JPN w/ENG SUB)
March 31: 9:00pm (JPN w/ENG SUB)
April 02: 10:30 am (ENG DUB)
My Neighbor Totoro (1989)
March 08: 9:00pm (JPN w/ENG SUB)
March 10: 9:00pm (JPN w/ENG SUB)
March 12: 10:30 am (ENG DUB)
Nausicaa Of The Valley Of The Wind (1985)
March 01: 9:00pm (JPN w/ENG SUB)
March 03: 9:00pm (JPN w/ENG SUB)
March 05: 10:30 am (ENG DUB)
Princess Mononoke (1997)
March 15: 9:00pm (JPN w/ENG SUB)
March 17: 9:00pm (JPN w/ENG SUB)
Spirited Away (2001)
March 22: 9:00pm (JPN w/ENG SUB)
March 24: 9:00pm (JPN w/ENG SUB)
March 26: 10:30 am (ENG DUB)