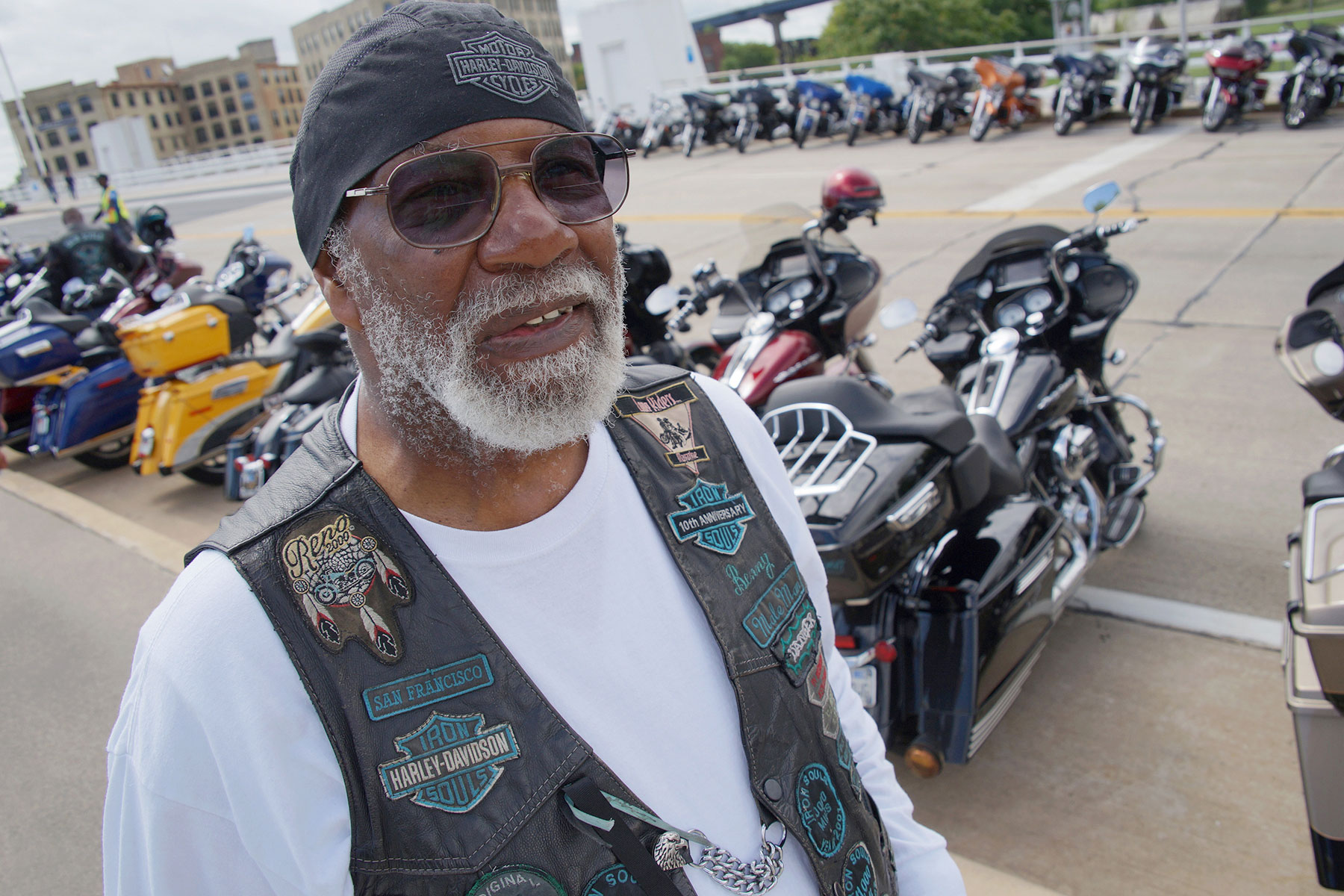 Milwaukee was the gravitational center of the motorcycle universe over Labor Day weekend, when Harley-Davidson riders and fans gathered for the culmination of a year-long celebration of 115 years of riding the city's most-iconic brand.
Harley-Davidson riders and enthusiasts from all over the globe were in Milwaukee for Harley-Davidson's 115th Anniversary. The party of the year featured celebrations about riding and racing, giving visitors the chance to make new friends and connect with people who share a love for life on two wheels.
The party included 88 events spread between 27 venues over five days. Every human language on the planet was spoken in Milwaukee during the multi-day event, but the passion for Harley-Davidson machines bridged those communication barriers.
"This anniversary is like no other we have thrown before," said Heather Malenshek, Vice President, Marketing, Harley-Davidson. "The rumble of our Milwaukee 115th Anniversary Celebration has truly been heard across the United States. Harley-Davidson Rides Home launched from the four corners of the country, with rides thundering into Milwaukee from Seattle, San Diego, Ft. Lauderdale, and Portland, Maine."
Southeastern Wisconsin rolled out the orange carpet with legendary events and street parties. Area dealers hosted free demo rides, the factory in Menomonee Falls was open for tours, and H-D's Global Headquarters provided the ultimate backdrop for the must-have selfie keepsake.
New for the 115th anniversary in Milwaukee were motorcycle events spread throughout the city. Harley-Davidson hosted the first beach motorcycle racing on Bradford Beach, along the shores of Lake Michigan. It also sponsored the "Run What You Brung" drag racing competition.
With acres of free outdoor activities, the Harley-Davidson Museum was the epicenter of anniversary activities, which many felt was more like a family reunion. The Museum hosted motorcycle field games, a custom bike show, tattoo artists, and live music.
"We've welcoming everyone, motorcycle riders and non-riders alike from around the world, to the birthplace of Harley-Davidson to be a part of the celebration," said Bill Davidson, Vice President of the Harley-Davidson Museum and great-grandson of company founder William A. Davidson. "The Museum not only tells the story of Harley-Davidson, but it's where our history, heritage, and passion come to life."
The pride and camaraderie of Harley-Davidson riders was on display across Milwaukee each day, and for many visitors the trip fulfilled a once in a lifetime dream. These images focus primarily on the first couple days of activities at the Harley-Davidson Museum.