Ali Velshi: How Fake News Grows in a Post-Fact World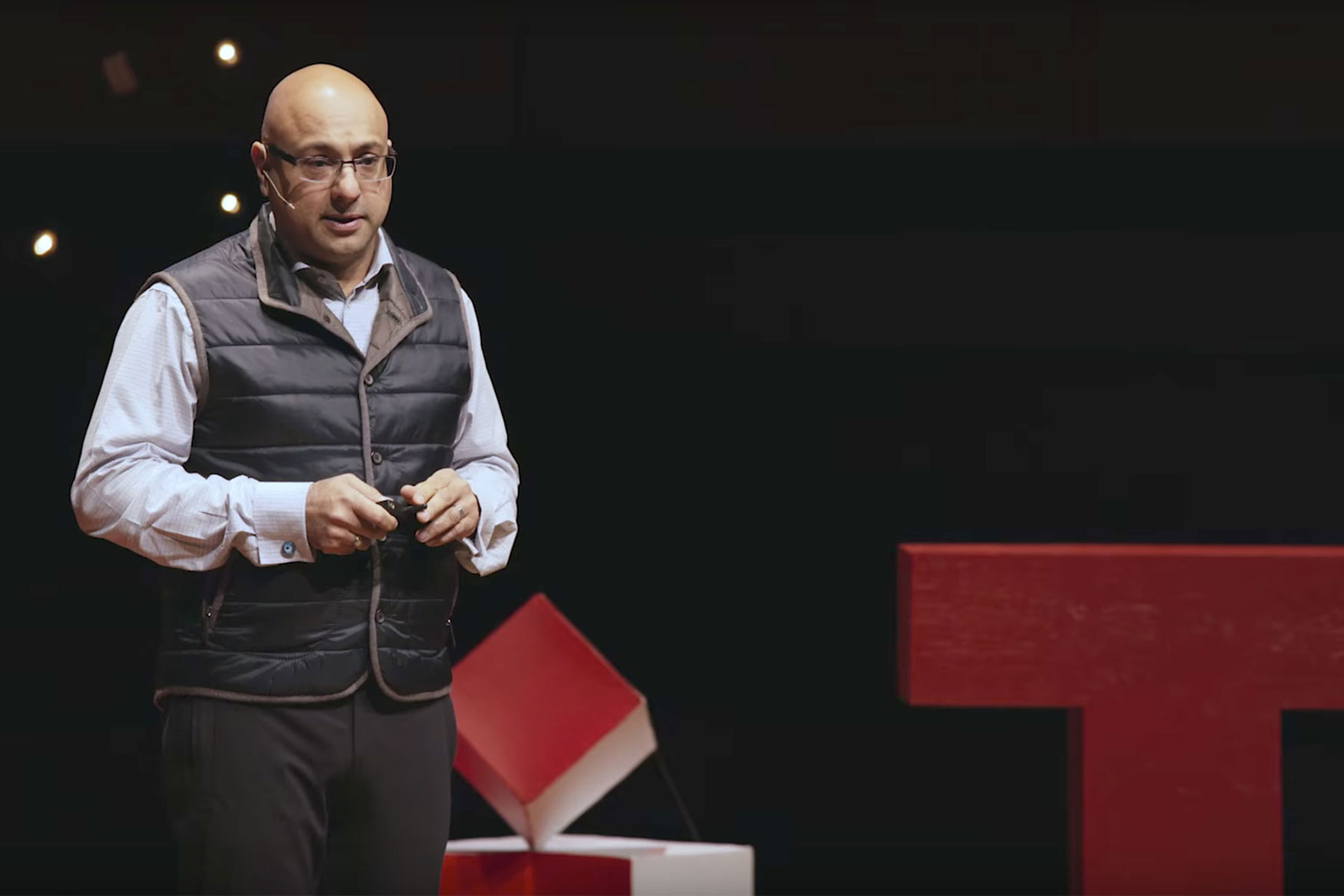 "If you wish to avoid the purveyors of fake news who live in dark alleys, stay out of the dark alleys. Trust and support traditional journalism which is devoted to research and fact-checking and in-depth investigation of issues." – Ali Velshi
As a journalist, Velshi began his career to "speak truth to power." Now he worries that fake news has subverted the meaning of truth, and talks about how the public willingly feeds the problem in his TEDx talk.
Ali Velshi is a journalist and anchor with MSNBC, and economics correspondent for NBC. He has also worked with CNN and Al Jazeera America.
Born in Kenya and raised in Toronto, Velshi has written two books on finance, and holds a degree in Religion and an honorary Doctorate of Laws from Queen's University in Canada. He has been nominated for three Emmy Awards.
Being Muslim, Velshi regularly acknowledges his Islamic background and perspective when discussions involve Islam.