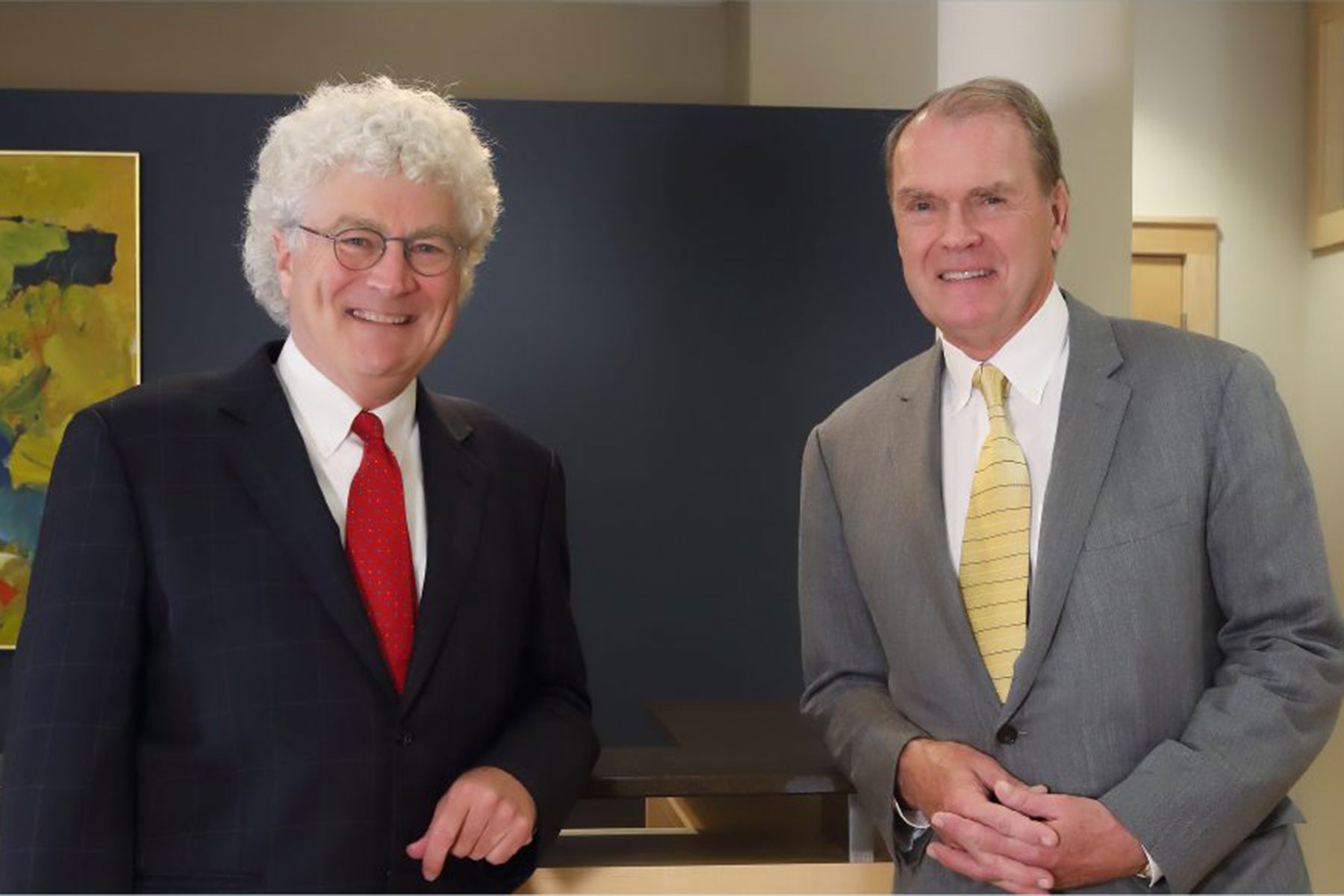 Uihlein Wilson Architects announced the new leadership team of Scott Ramlow and Nat Stein, both long-time partners at the firm, will be taking ownership as David Uihlein and Del Wilson step down 32 years after launching the firm.
The firm will change its name to Uihlein/Wilson – Ramlow/Stein Architects.
Uihlein Wilson established itself as one of the area's leading architectural firms, providing high-quality planning, architecture and interior design services. Notable projects completed by the firm include:
Higher education work for the Milwaukee School of Engineering, Alverno College in the Milwaukee area, and Lawrence University, Carthage College, UW-Madison and other UW colleges throughout the state.
A number of primary education clients including University School of Milwaukee, Messmer Catholic Schools, Pius XI, and Carmen Schools of Science & Technology.
Corporate headquarters for Goodwill of Southeastern Wisconsin and Bostik, Inc. in Wauwatosa.
The firm also maintains an active historic practice currently including the adaptive reuse of the Old Main building at the Zablocki VA for new veterans housing.
"This transition has been carefully planned and well-thought out," Uihlein said. "Both Del and I agree the time is right for this transition to happen. The firm has a very healthy business outlook and we have well-established partners in Scott Ramlow and Nat Stein taking over, both of whom have a great vision for the firm's ongoing growth."
Both Ramlow and Stein said the firm will maintain its focus on serving architectural markets that include higher and primary education, historic preservation, housing, sports and hospitality facilities, corporate offices, retail, and religious buildings.
"Our firm will remain downtown and will seek projects that serve a civic purpose. We will continue to work collaboratively with our clients to meet and exceed desired goals," Ramlow said. "Our success will be reflective of the success of the organizations with whom we work."
"David Uihlein and Del Wilson built a firm that is rooted in a collaborative process with clients and construction professionals to produce top quality projects with the greatest impact," Stein said. "Those ideals will remain in place along with a focus on working to build on past successes in order to exceed expectations on new projects."
Wilson is looking forward to embarking on new business endeavors, including the continued expansion of Tinsel Tail Lures. Uihlein will take on an advisory/investor role with the new leadership team. He will focus his time on his East Side commercial historic district properties.
"This is an exciting time as Dave and I begin new chapters in our lives," Wilson said. "I am thankful for the privilege of building this firm and having the opportunity to work with friends who choose to craft better places in the State of Wisconsin. Scott and Nat have a great understanding of the market and are well positioned to continue the firm's ongoing success."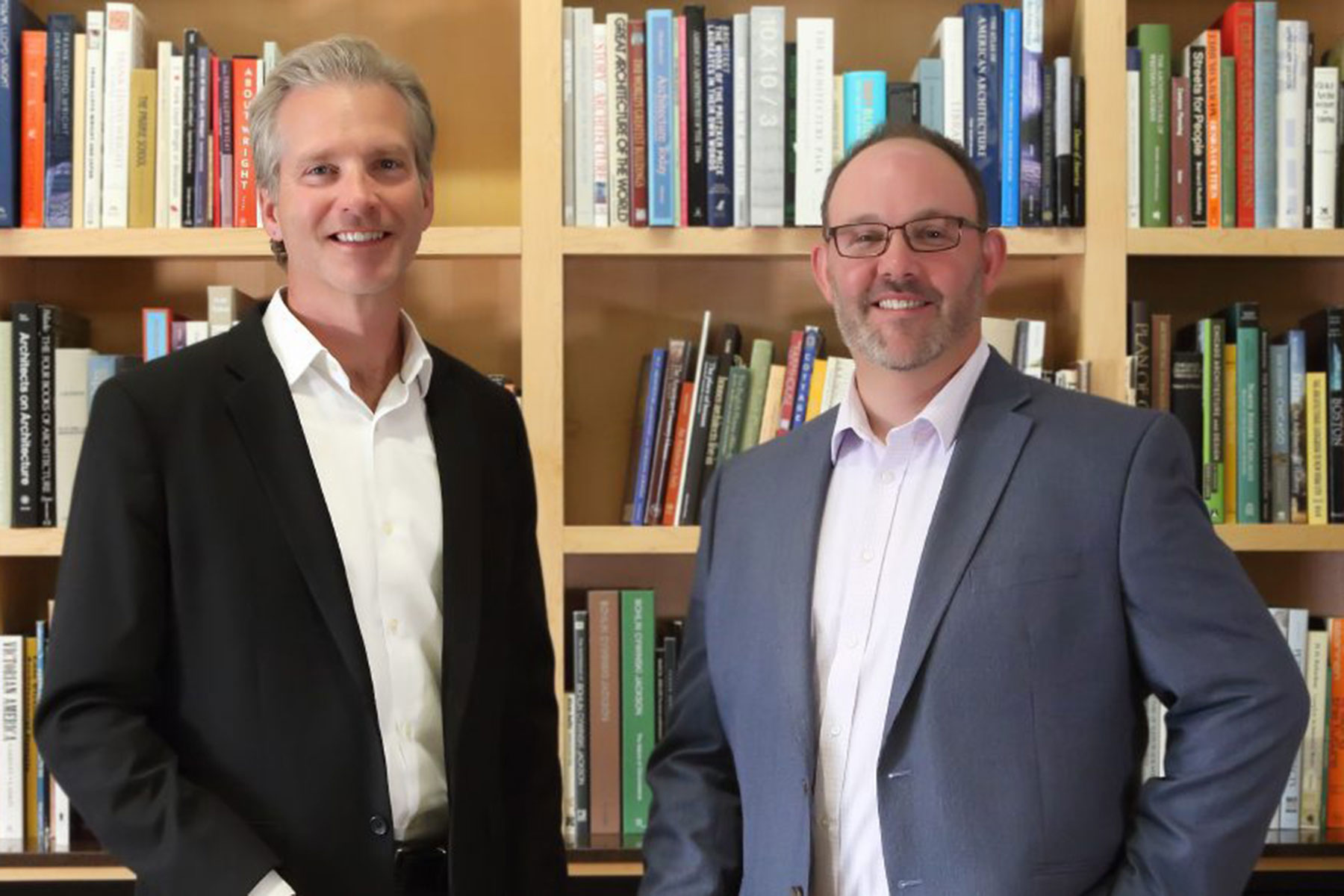 Uihlein Wilson Architects
Uihlein Wilson Architects