Northridge Mall one step closer to demolition as property owners fail to block raze order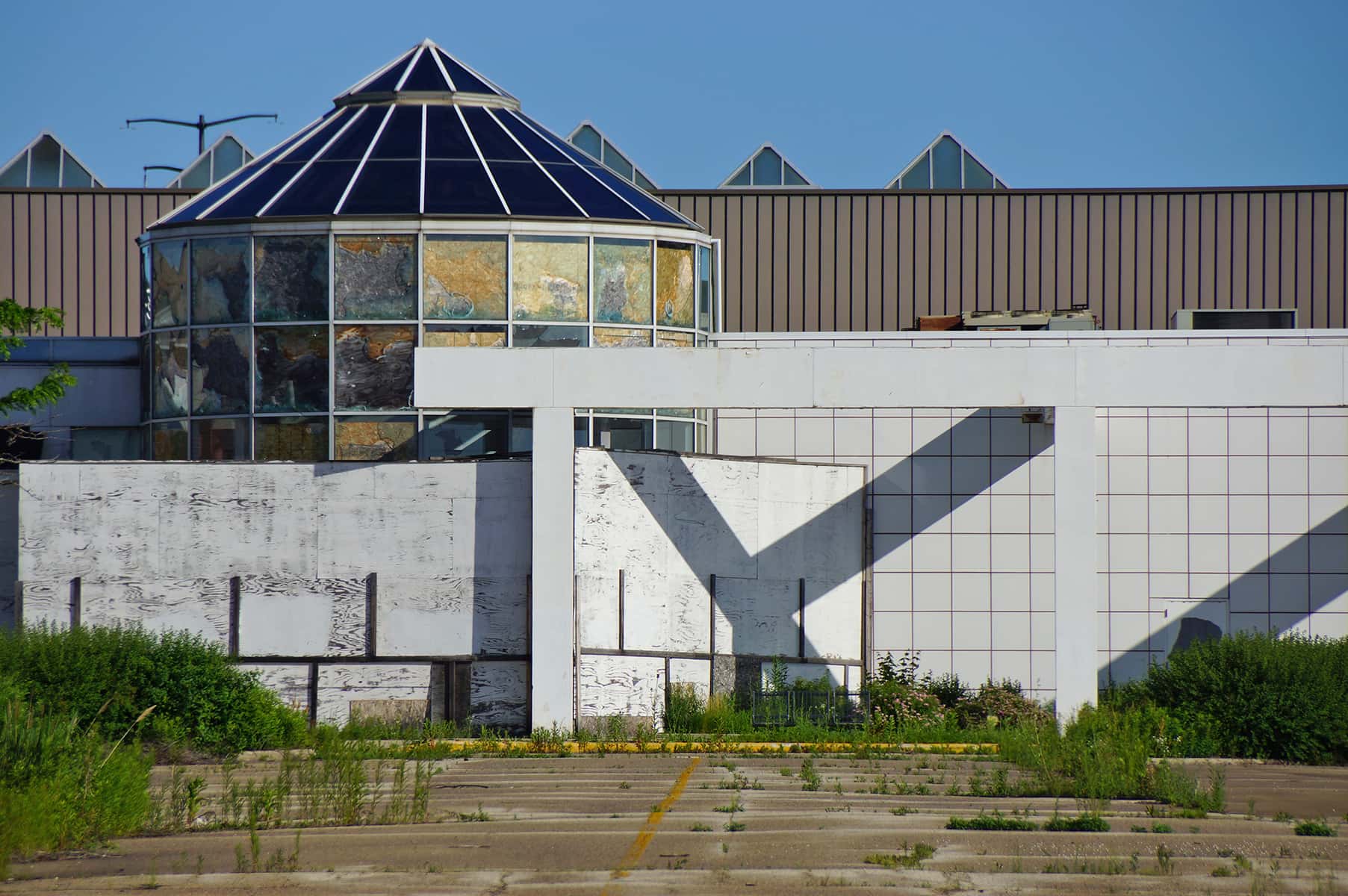 A city of Milwaukee panel has declared an order to tear down the former Northridge Mall is "reasonable." But the Chinese firm that owns the huge property on the northwest side said its fight to keep the buildings intact may not be over.
The Milwaukee Department of Neighborhood Services issued what is called a raze order against the mall three months ago, saying the long-closed complex is dilapidated, frequently vandalized, and meets a raze order standard of needing repairs that exceed half the assessed value of the property.
Mall owners, Black Spruce Enterprise Group, challenged the order on July 18 before the city's Standards and Appeals Commission. Black Spruce's attorney Eric Hatchell said the company has stepped up its efforts to fix the property and eventually open it as an Asian merchandise center. But the commission documented a long list of problems that made it unrealistic to expect that Black Spruce would fulfill any further promises.
"The food court windows are all broken," said Tim Bolger, neighborhood services inspector. "That's about a 500 square foot wall of windows. Every one of those is broken. Every door, on the exterior of the building is either pried open, welded shut, or attempted to be pried open."
As a result of the debate, Standards and Appeals Commissioner Ron Roberts proposed finding the raze order reasonable for all three structures at Northridge.
"There is a community out there that is seething from the condition of this property, and they're looking for the city to do something to expedite their concerns, and address this property as quickly as possible," said Roberts.
It is expected that Black Spruce will now go to court to try to block demolishing of the mall. After the vote, attorney Hatchell stated that a lawsuit was possible. City of Milwaukee officials have gone on record that Black Spruce has had several years to move ahead with renovating Northridge, and has failed to do so.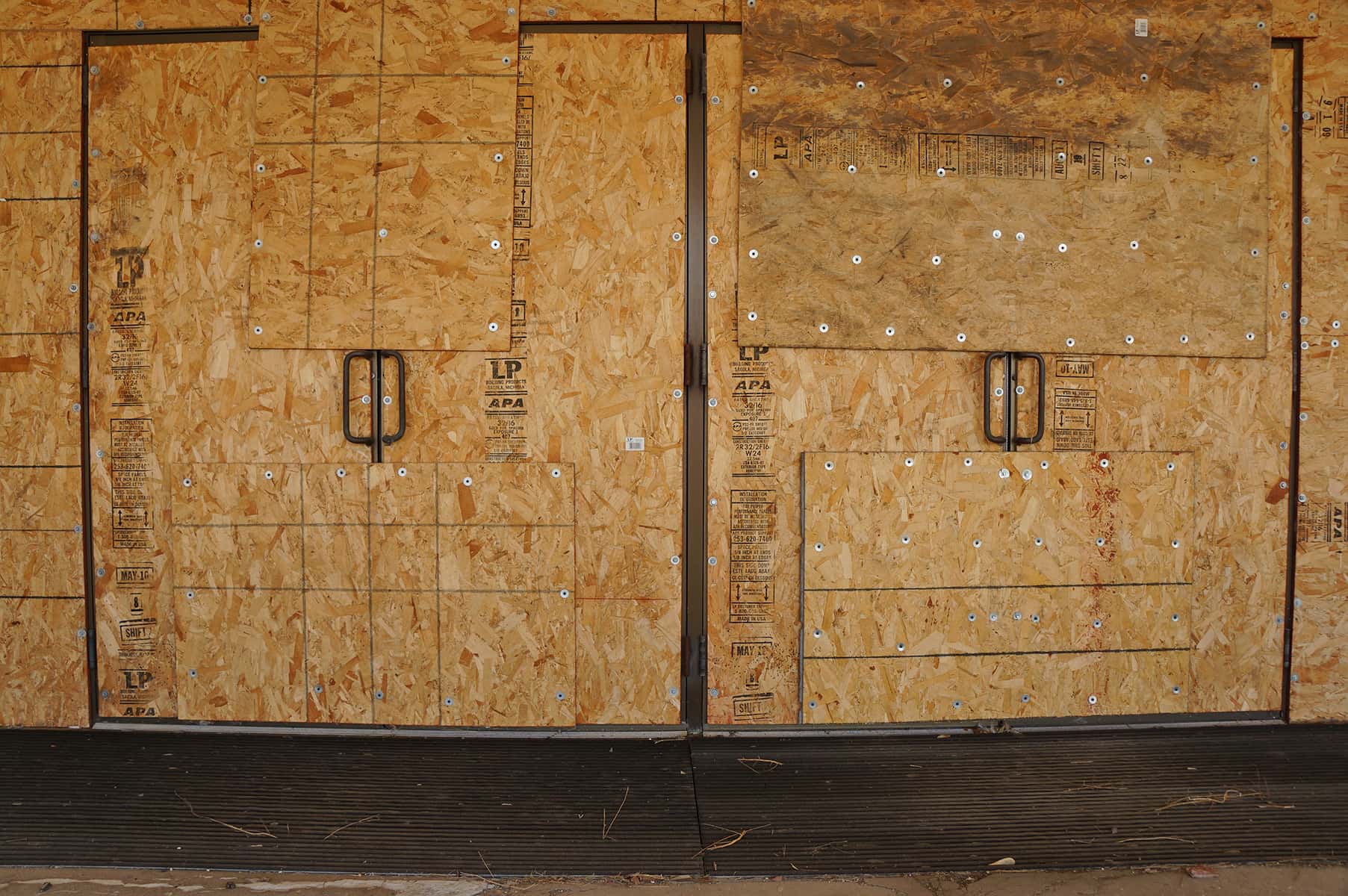 Donate: Milwaukee and Wisconsin Public Radio