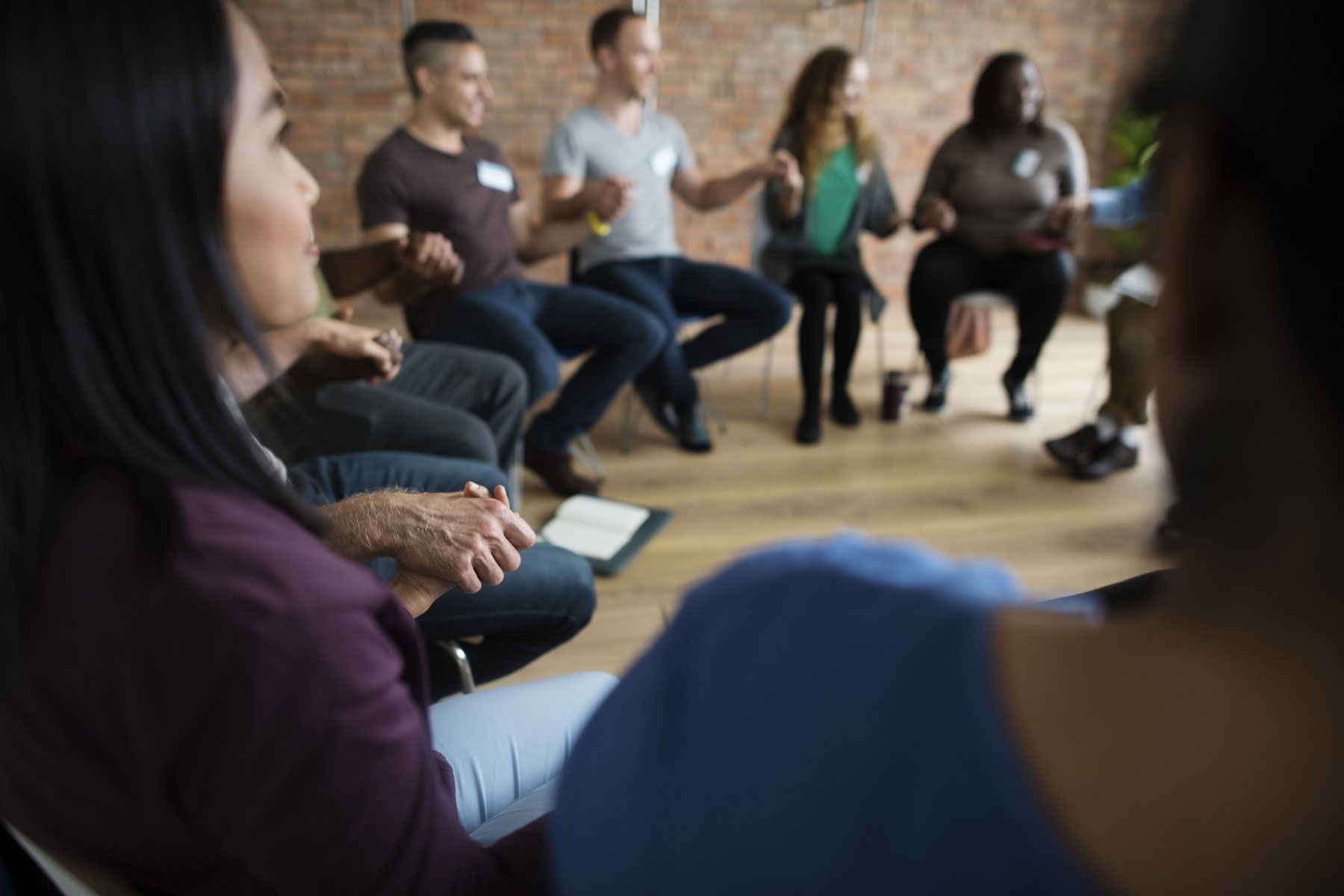 The University of Wisconsin-Milwaukee recently received a $1 million gift from Mrs. Billie Kubly to establish the Dr. Michael C. Kubly Military & Veterans Mental Health Endowment. The endowment was named in honor of Mrs. Kubly's late husband, a veteran and renowned orthopedic surgeon in Milwaukee who died in January.
Mrs. Kubly has a high regard for veterans and a passion for removing the stigma around mental illness, suicide and depression. Her father was a World War I veteran who was affected by the war, and her late husband served in Vietnam, where he was deeply affected by the many surgeries he had to perform on wounded soldiers. In 2003, their son Charlie Kubly took his own life after suffering silently with depression. Since then, the Kublys have concentrated their philanthropy on improving the lives of those affected by mental health issues.
"After Charlie died, Michael and I established the Charles E. Kubly Foundation – a public charity – because we felt so strongly about increasing public awareness of depression and its devastating effects," she said. "Our soldiers make so many sacrifices. Veterans and military personnel have unique challenges regarding mental health, and it was important to me to address that. UWM is a leader in serving veterans, and I am confident that many students there will be helped by this gift. This is my way of honoring Michael's memory and his service to our country."
More than one in 10 veterans suffers from PTSD, and studies show depression is common in those diagnosed with PTSD. This endowment will address these issues by funding military/veteran mental health research, programming and service delivery at UWM through its Military and Veterans Resource Center. The goal is to enhance the mental health of military personnel and veterans both while they are students at UWM and in the community.
"I am deeply grateful to Mrs. Kubly for so generously supporting our military personnel and veterans here at UWM," Chancellor Mark Mone said. "UWM educates more veterans than any other college or university in Wisconsin. Our Military and Veterans Resource Center helps these students address their unique challenges and transition successfully to the workplace. Mental health is a key part of that, and Mrs. Kubly's gift will provide long-term support for this critical area."
UWM has developed strong, longstanding partnerships with the Medical College of Wisconsin and the Milwaukee VA Medical Center on efforts such as Project 22, which focuses on veteran suicide awareness and prevention; the Wisconsin Warrior Summit, which provides resources and information to veterans and their families; the Veterans Health Coalition, which connects agencies that can help veterans and their families; and the annual VA Mental Health Summit, which connects student veterans and other veterans in the community with mental health resources.
"Many veterans suffer from depression or post-traumatic stress disorder," said Jayne Holland, interim director of UWM's Military and Veterans Resource Center. "This gift will support the campus- and community-based research we conduct with our Milwaukee partners and extend our ability to provide mental health services to our military and veteran students, ultimately improving their quality of life and making their transition from the military to the civilian workforce smoother."
Mrs. Kubly's gift supports UWM's comprehensive fundraising effort, Made in Milwaukee, Shaping the World: The Campaign for UWM. Focused on raising support for students, research and community engagement, the campaign has a goal of $200 million, the largest in UWM's history.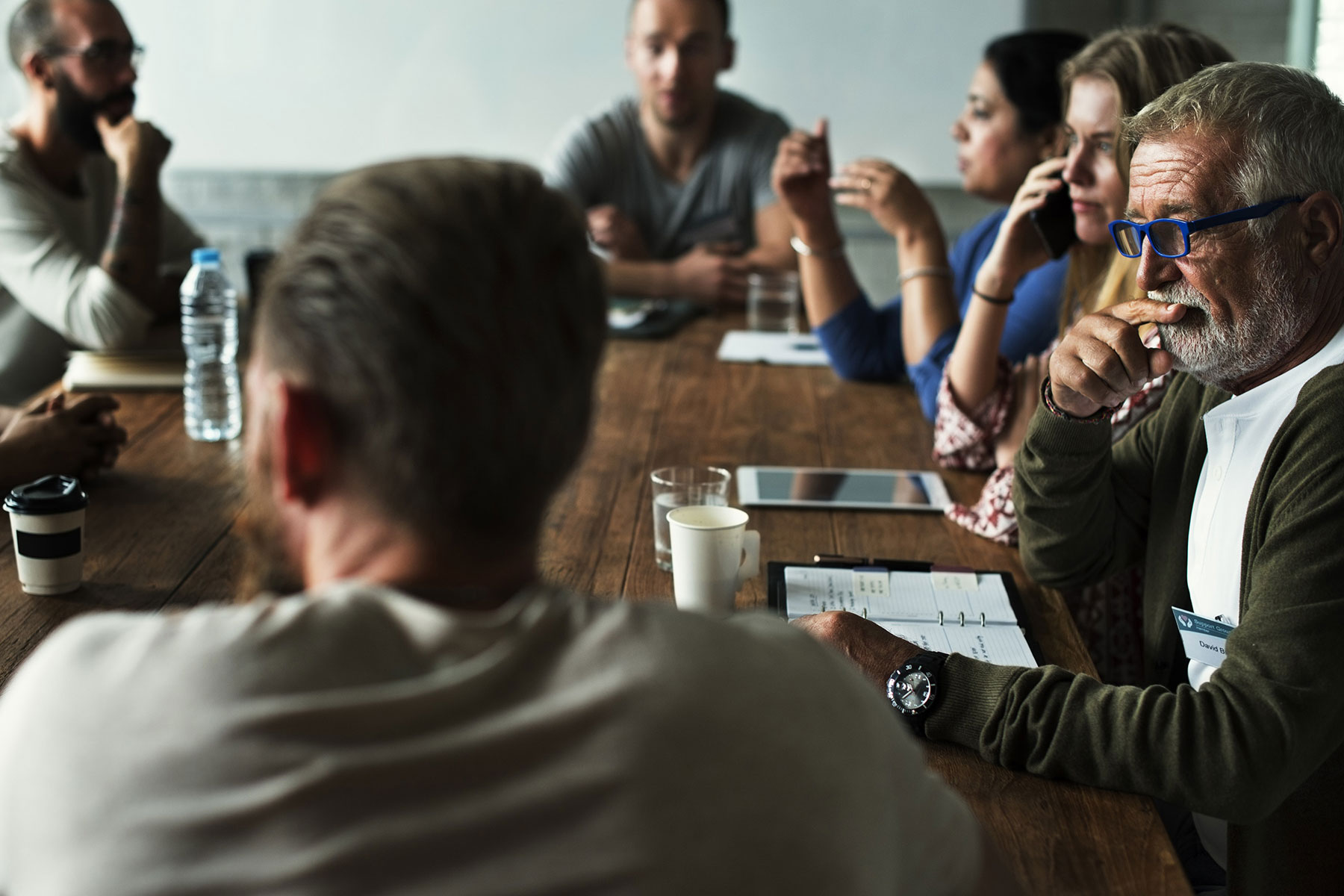 Written By
University of Wisconsin-Milwaukee