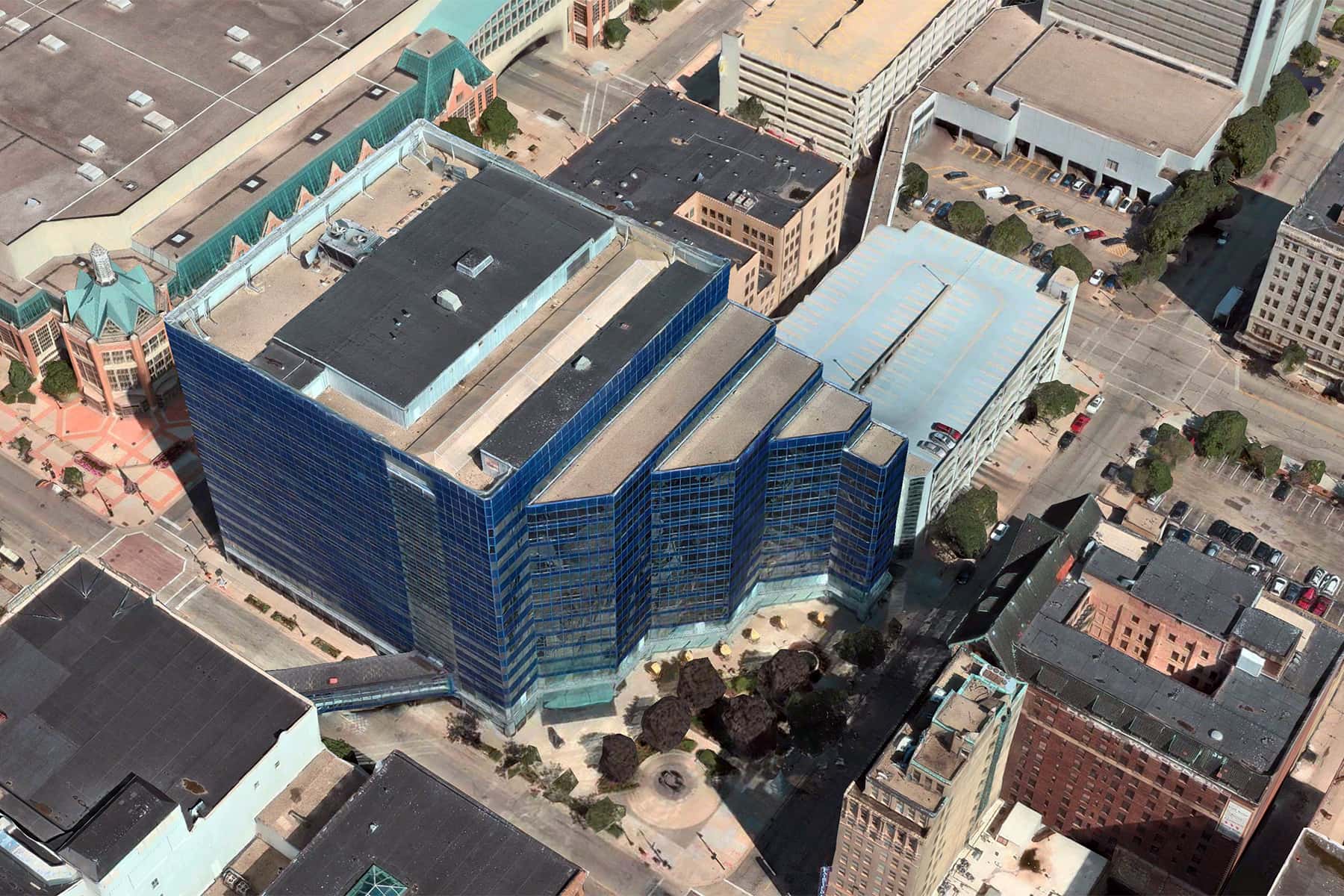 Time Equities, Inc. (TEI) announced on July 18 that The Westown Association, a non-profit business and cultural association focused on championing the economic and social development of downtown Milwaukee, signed a lease at its recently rebranded 310W, located at 310 West Wisconsin Avenue.
The nonprofit organization will be housed in a 2,930 rentable-square-foot space on the top floor of the 14-story tower located in the heart of Westown, a bustling district along the Milwaukee River. TEI acquired 310W in December 2017 and has committed approximately $30 million to upgrading the location.
TEI Chairman and CEO Francis Greenburger was joined by local civic leaders and community stakeholders in June to unveil the rebranded building to the public.
"A tenant of the stature of The Westown Association will allow us to showcase this Class-A building and its amenities to a wide-range of business leaders, thanks in large part to the fact the organization will utilize its space for regular meetings and events," said Brad Gordon, Director of Acquisitions for TEI and asset manager at 310W.
The Westown Association has been committed to enhancing the Westown neighborhood with a diverse mixture of residential, retail, commercial, and entertainment choices. The association currently focuses on activations around Historic Old World Third Street and Market Hall, The Brewery, Milwaukee Riverwalk, and Grand Theater, among other initiatives.
"Relocating to 310W allows for the association to be housed in a high-profile and centrally located building – an ideal home for our operations," said Stacie Callies, Executive Director for The Westown Association. "The area in which 310W is located is experiencing some of the most exciting development in a generation and being in the thick of things is exciting for all involved with the Westown Association. It just seemed fitting for a business association advocating for this type of catalytic development to be located in the heart of it."
The neighborhood is the midst of a renaissance, including MSO's $90 million rehabilitation of the Warner Grand Theater, The Grand Avenue's evolution into the Third Street Market Hall, and Plankinton Clover Apartments and the former Bon-ton HQ rebrand to Hub640.
"The Association's move will benefit Westown, as Stacie and her team can work more closely with the businesses they represent," said Kim Guerrero, General Manager of 310W. "The move is part of a larger trend of local urban and cultural development, as Milwaukee Downtown, Business Improvement District 21 recently announced their relocation to The Matthews Building across the street from 310W."