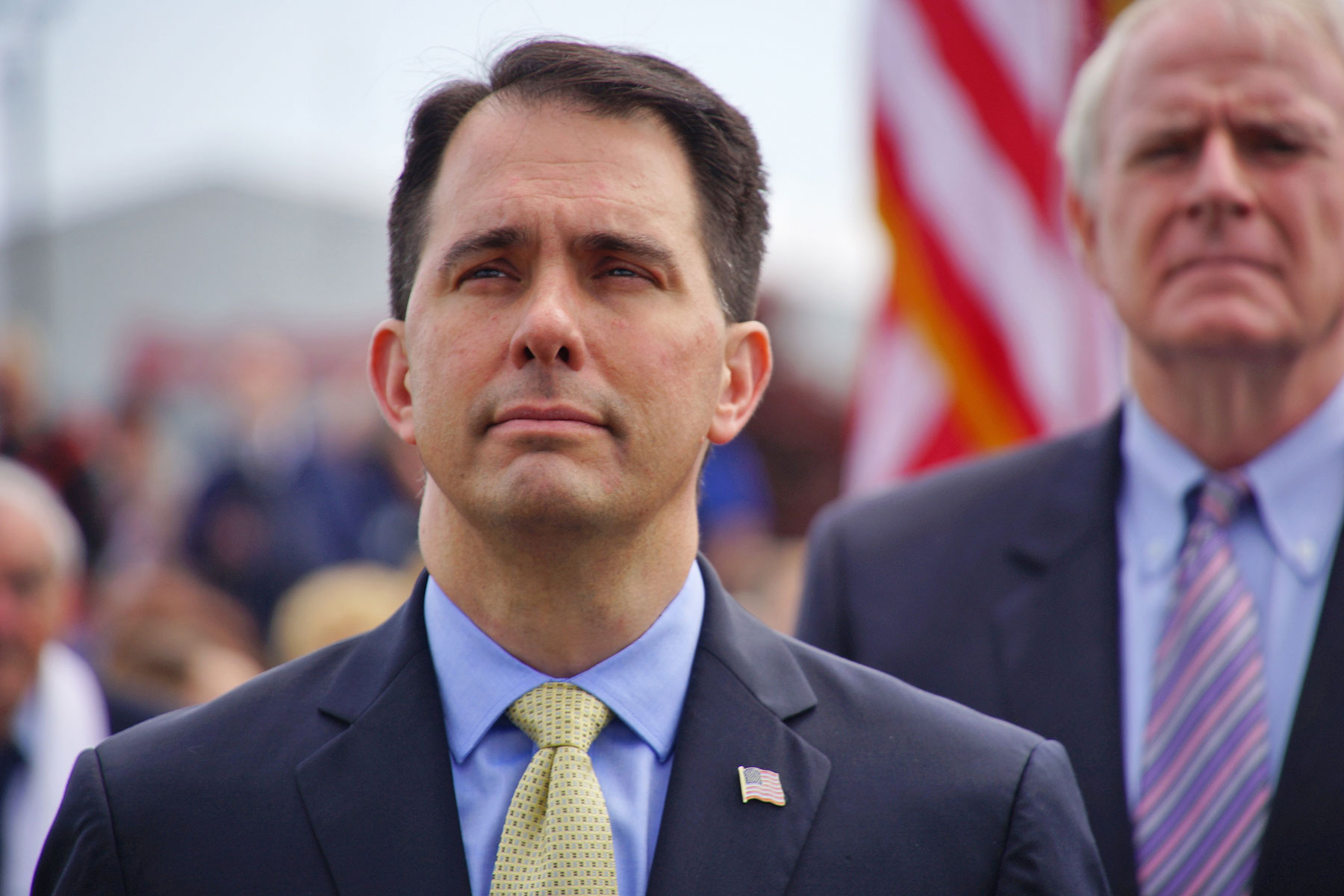 Dane County Democrats turned out big to defeat Governor Scott Walker on November 6 while thousands of Waukesha County Republicans stayed home when Walker needed them the most.
There are always different ways to slice and dice election results, but the margins in those two counties were major factors in keeping Walker from winning a third term and sending Democrat Tony Evers to the governor's office.
Dane County's margin proved especially consequential in a statewide race that was decided by fewer than 31,000 votes, according to unofficial results. Evers defeated Walker by more than 150,000 votes there, which was almost twice the size of Milwaukee Mayor Tom Barrett's Dane County margin when he lost to Walker in 2010.
Evers' Dane County margin was roughly 48,000 votes more than Mary Burke's just four years ago.
"It's very positive for Democrats that Tony Evers is the governor of the state," said Democratic consultant Joe Zepecki, who worked on Mary Burke's 2014 gubernatorial campaign. "Nobody should minimize that because Scott Walker is a titan of Wisconsin politics. But I think if you really look at the numbers, it's very clear that we are still a very, very divided state politically."
In his previous three elections, Walker had been able to count on big turnout in three suburban Milwaukee Counties — Washington, Waukesha and Ozaukee — to offset Dane's numbers. Walker carried roughly 72 percent of the vote in Waukesha County in 2010, 2012 and 2014.
But in 2018, just 66 percent of Waukesha County voters supported Walker, and his margin there dropped by roughly 18,000 votes compared to four years ago.
Jim Bender, a veteran of Republican political campaigns, said that headed into this election, there were potentially troubling numbers for Walker. Even though a majority of voters said the state was headed in the right direction, fewer than half said they approved of the job Walker was doing in office.
"So, you had a 5 or 6 point gap," Bender said. "The people who thought his policies were right, what he was doing was right, they just weren't enamored with him personally. Nobody really knew if that gap was going to close or not and in the end it really didn't."
But Walker's struggles in Waukesha County mirrored trends seen elsewhere among suburban voters who used to vote Republican but have stayed home during Trump's 2016 election and again in 2018.
University of Wisconsin-Madison political scientist Barry Burden said he was interested in watching what would happen to Walker's statewide formula for success.
"I think it will take some time for us to understand whether what happened (Tuesday) was some disintegration of the Trump coalition or some falling apart of the Walker coalition or some combination of the two," Burden said.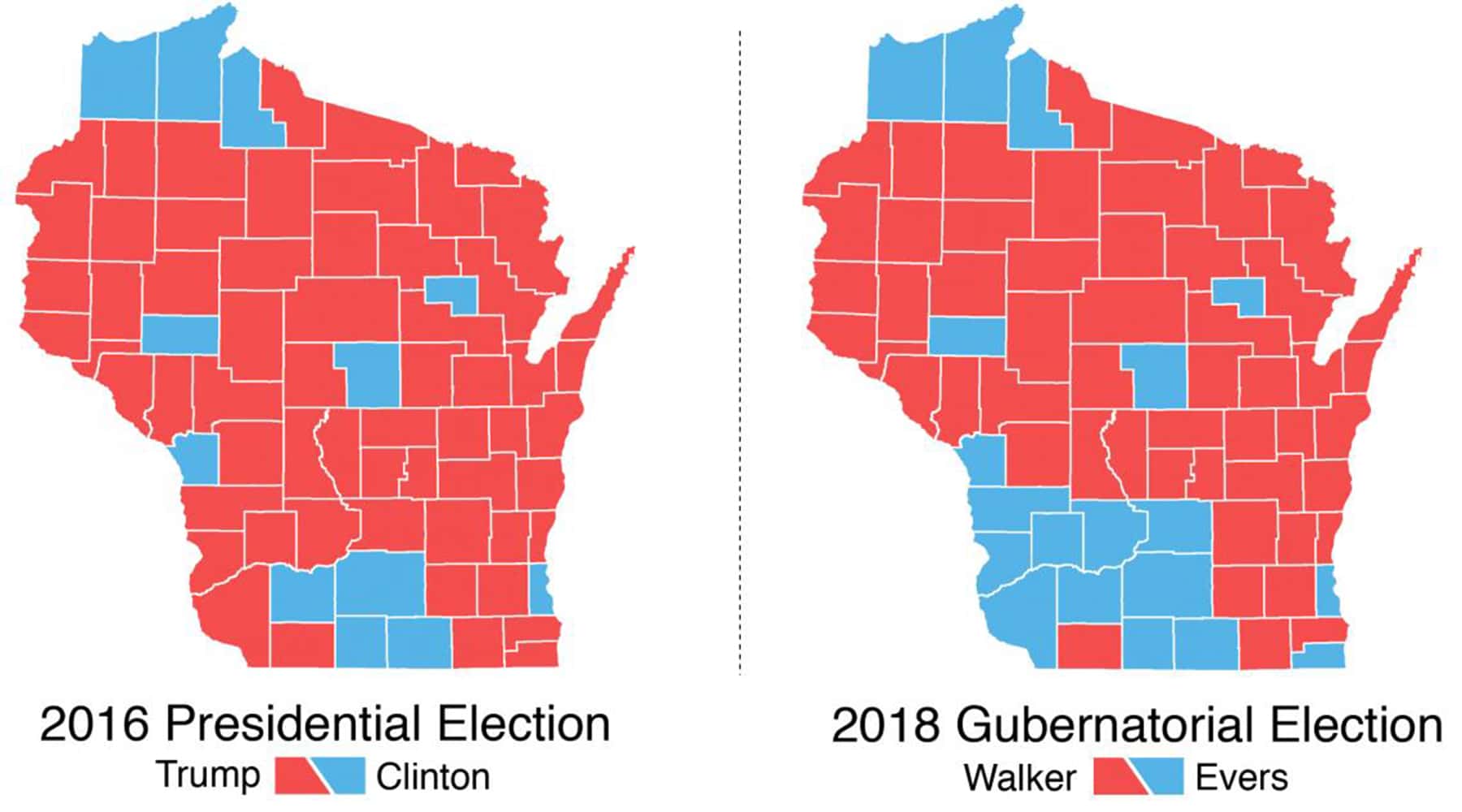 Shawn Johnson and Rich Kremer